Tomorrow's Nintendo Direct Will Clock In At 40 Minutes Long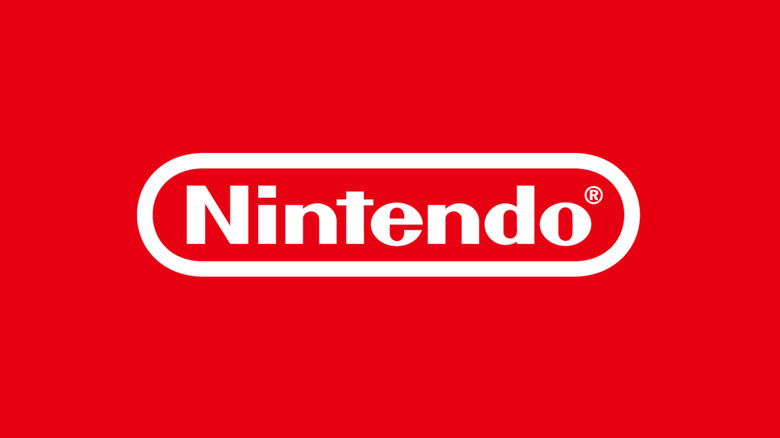 Did you know there's a Nintendo Direct happening tomorrow? There sure is. It's set to air at 3 p.m. PT/6 p.m. ET on Wednesday, and according to Nintendo, it'll contain "roughly 40 minutes" of Pokemon Sword & Shield, Luigi's Mansion 3, and other Nintendo Switch games coming in 2019.
You can watch the Nintendo Direct on the company's YouTube channel. Bookmark that and come back when it's time.
Now, let's speculate about what we could see.
Given that Link's Awakening is only a few weeks from release, we might catch a glimpse of that title. The Switch port of Dragon Quest 11 is also coming fairly soon, and with the Hero being added to Smash, Nintendo will probably show that game a little love. The Witcher 3 is a possibility, as is DOOM Eternal, which is also getting a Switch release.
But we can't help but feel like we're missing something; something very important from the news recently that could make this Direct very interesting. It's an announcement we think would go OVER really well.
You might have seen some stories about Amazon selling an Overwatch-themed Nintendo Switch case recently. The case was officially licensed gear — not a knock-off — and it started a lot of buzz about Overwatch potentially getting a release on Nintendo Switch. Tomorrow's Direct seems like as good a time as any to make that announcement, should it actually be coming true.
As for what's further out in the Nintendo Switch's future? The Direct is pretty explicit about being for 2019 games, but that's never stopped Nintendo before. Could we get a peek at, say, Metroid Prime 4? Or Bayonetta 3? Or what about something totally unexpected? Reddit believes that Monolith will be involved in one of the games being shown (based on a retweet, of all things), so maybe we'll see a new Xenoblade Chronicles?
We'll have to wait until tomorrow to find out. For now, set your alarms.