Cyberpunk 2077 Multiplayer Confirmed For Post-Launch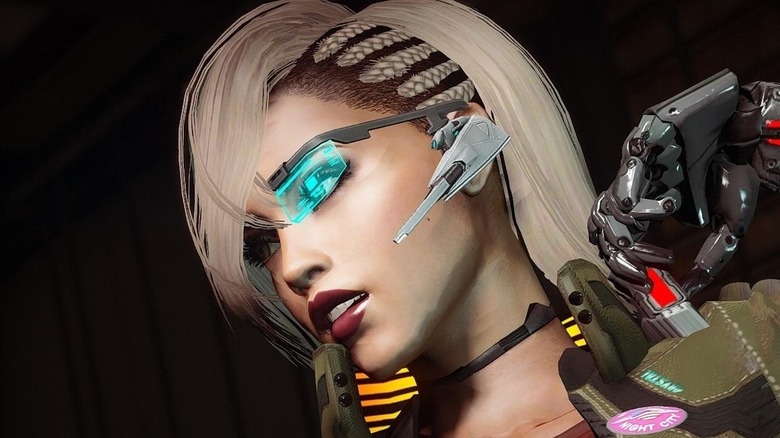 CD Projekt Red has confirmed plans to add a multiplayer component to Cyberpunk 2077 after launch. This news follows years of reports that the game's multiplayer remained in research and development.
Cyberpunk 2077 will release in April 2020 with a solo campaign; however, the developer announced on Twitter that they intend to add multiplayer options at an undisclosed point in the future.
"As we're getting closer to launching 'single player' Cyberpunk 2077 in Apr. 2020, we'd like to confirm that multiplayer's in the works," revealed the company. "The plan for now is to deliver Cyberpunk 2077 in April, then follow up with DLCs (free!) and single player content, and — once we're done — invite you for some multiplayer action."
The post also invited interested parties to apply for open positions on the Cyberpunk 2077 multiplayer team in Wrocław, Poland, implying that the mode has reached the early development stages. According to the listing, they have eight slots to fill, including Design Director, DevOps Engineer, and 3D Character Artist.
CD Projekt Red has provided few details about what Cyberpunk 2077's multiplayer component might look like. A filing from 2016 mentioned a "Seamless Multiplayer" that included "the ability to search for opponents, manage game session" and "replicate objects." Whether the team will stick to these early plans after years of R&D remains unclear.
The developer also recently confirmed that the majority of Cyberpunk 2077 would unfold in first-person, with players able to see their characters in the inventory screen, mirrors, during driving sequences, and rare cutscenes. Though CD Projekt Red hopes this will create full immersion the decision has divided fans. Some agree with the company's philosophy while others feel it makes the game's broad character customization options pointless.
Cyberpunk 2077 releases for Xbox One, PlayStation 4, and Microsoft Windows on April 16, 2020. It will also come to Google Stadia when it launches next year.