Discord Kills Off Its Nitro Games Feature You Probably Didn't Know About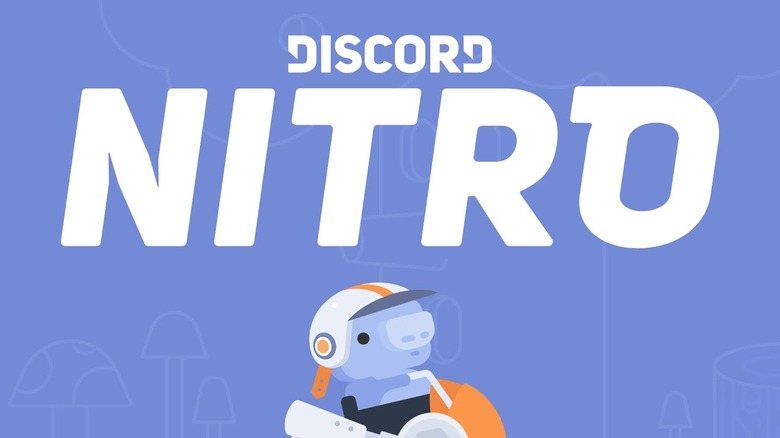 Did you know that Discord has a paid subscription service? it's called Discord Nitro, and for about a year, it gave away access to free games (similar to something like EA Access or Xbox Game Pass). Sadly, the free games feature — which was called Nitro Games — is going bye-bye. And while some will be sad, many more will be hearing about Nitro Games for the first time.
"This coming October marks one year since we signed the first batch of games to our Nitro Games catalogue," Discord wrote on its blog. "This means next month, it's time to revisit those annual contracts."
You're likely guessing that what comes next isn't good. It rarely is. If your significant other said, "Hey, we've been dating for a year. I'd like to revisit the status of our relationship," the odds of you still being in a relationship afterward aren't great.
The post continued.
"We learned a lot from all of you over the last year. Through your valuable feedback, it became clear that while we and some of you love these games, the truth is the vast majority of Nitro subscribers didn't play them."
And there are the meat and potatoes of it. Discord isn't seeing quite the return it hoped for from its Nitro Games lineup, and feels Nitro can do without it. But are PC gamers really passing up free games? What's the deal with that?
We took a look at the current lineup and... well, to be frank, there's not a lot of mind-blowing stuff in the Nitro Games catalog. Almost everything present has been given away at one point or another by a different service (think Twitch or the Epic Games Store) or is available via Xbox Game Pass, or EA/Origin Access, or Humble Trove. Nitro Games really wasn't offering anything new and interesting, so people didn't really have a reason to talk about it or use it.
From that perspective, killing it off makes sense. Why not save some money by disappearing a feature hardly anyone uses?
Discord's Nitro Games will go away officially on Oct. 15. You have until then to wrap up whatever you're playing.