Player Beats Resident Evil 4 With 0% Accuracy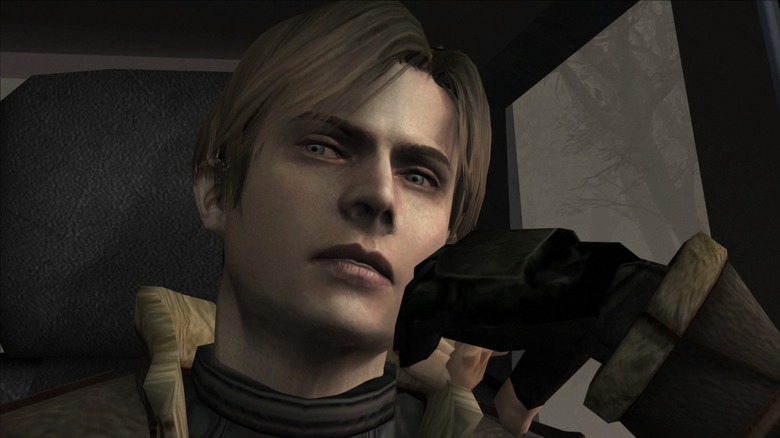 Sometimes it's not enough to just beat a game. From speedruns to knife-only playthroughs, players across all franchises have accomplished a number of impressive feats over the years. Continuing this legacy, one Resident Evil 4 player managed to beat the game with a 0% weapon accuracy.
Advertisement
Reddit user Manekimoney finished Resident Evil 4 with a 0% hit ratio, killing nearly 800 enemies using the knife, rocket launchers, grenades, the mine thrower, and Del Lago's harpoons. These ranged weapons, which dish out area damage, don't contribute to your accuracy rating, ironically allowing only the most accurate shots to stop your hit ratio from increasing.
Manekimoney detailed the strategies and rules they adhered to in a Reddit thread. In addition to not using the exclusive Mine Thrower upgrade, they played on Pro, which disables the adaptive difficulty, and kept 100 pieces of handgun ammo in their inventory to prevent enemies from dropping it. The poster estimated that they killed about 75% of the game's enemies, electing to run past the bad guys in certain areas such as the start of the island. According to the player, some of the more challenging portions of the game using this approach included the Novistadores in the sewers and the King's Grail knight fight. For a 0% hit ratio run, patience seems to be key.
Advertisement
It's always exciting when players find new ways to enjoy classic games. Resident Evil 4 first released almost 15 years ago on January 11, 2005, earning high marks from reviewers and players alike. IGN's Matt Casamassina called it "the best survival horror game ever made," touting that it had exceeded his very high expectations. "With Resident Evil 4, Capcom has successfully — triumphantly — taken the franchise to the next level," concluded Casamassina. "Even after 20-plus hours of non-stop thrills, you won't want to put the controller down."