Rockstar Releases Its Own PC Games Launcher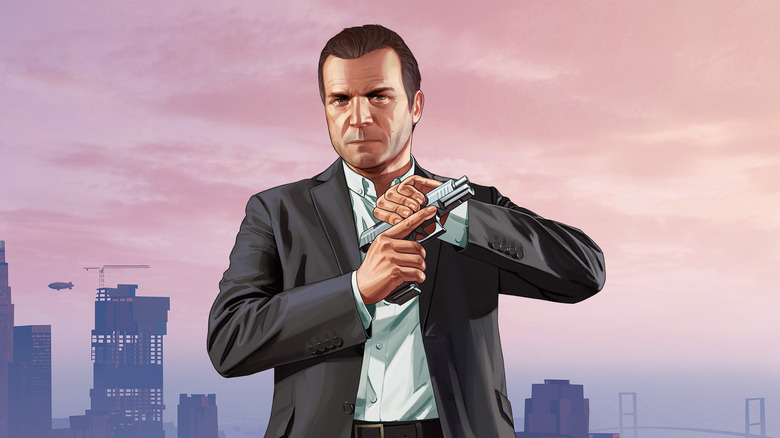 Rockstar Games is the latest publisher to release a launcher for their PC titles. The distribution platform went live today, joining the ranks alongside Electronic Arts' Origin, Ubisoft's Uplay, and the Bethesda.net Launcher.
Advertisement
Dubbed the "Rockstar Games Launcher," the app doesn't push any boundaries, offering an assortment of features you'd expect from a publisher-specific platform. After downloading it, the launcher scans your computer for any Rockstar titles you already have installed, pulling them into the main hub alongside any save files. From then on, you will need the open the app to play those games.
The Rockstar Games Launcher connects to your Rockstar Social Club account which you should already have if you play Grand Theft Auto 5 on PC. You'll also benefit from cloud saves and automatic updates. Though limited at present, you'll likely see further integrations between the launcher and Social Club as the latter boasts several features that Rockstar could build into the app.
Advertisement
Like the other distribution platforms, the Rockstar Games Launcher comes with its own shop, allowing you to purchase Rockstar titles. At launch, the shop included the following games and prices: Grand Theft Auto: Vice City ($9.99), Grand Theft Auto 3 ($9.99), Bully: Scholarship Edition ($14.99), L.A. Noire: Complete Edition ($29.99), Max Pain 3: Complete Edition ($34.98), and Grand Theft Auto 5: Premium Edition ($34.98).
Publisher-specific distribution platforms have become something of a necessary evil in recent years, with more and more companies moving away from Steam and the growing Epic Games Store. With a behemoth like Rockstar entering the fray, it seems like the concept is here to stay despite ongoing complaints from gamers. Hopefully, the arrival of the Rockstar Games Launcher foreshadows the the release of Red Dead Redemption 2 for PC.
For a limited time, Rockstar will reward you with a free PC copy of Grand Theft Auto: San Andreas if you download the app. Windows users can find the Rockstar Games Launcher over on the Rockstar website.