Best Buy's Sale On Nintendo Switch Games Is Actually Really Good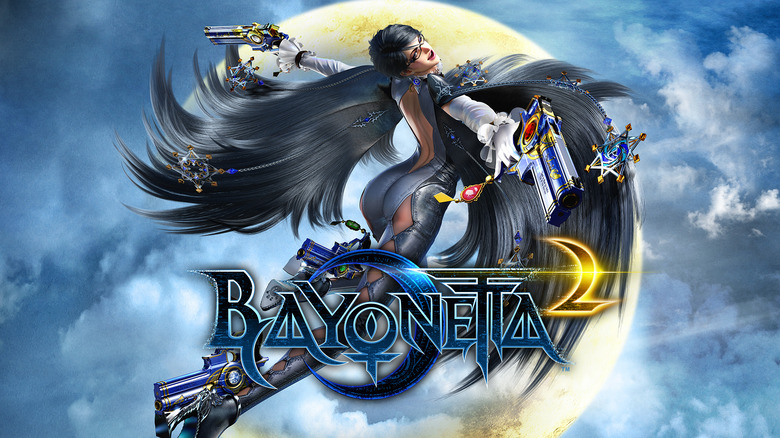 We think Best Buy might be celebrating the launch of the Nintendo Switch Lite today; either that or the store is just feeling really, really generous. A hefty number of Switch games are on sale right now, and the prices are actually some of the best we've seen to date.
Here are some highlights.
First off: Bayonetta 2 at $44.99. This is the physical version of the game, which means it includes both the cartridge for Bayonetta 2 as well as a digital download code for the original Bayonetta. It never really made sense why this package wasn't just called The Bayonetta Collection or something. But at $44.99, it's a steal. So think about getting it.
Mario + Rabbids Kingdom Battle is down to $15.99, and if you're a fan of XCOM-style turn-based strategy games, this is not one to miss. Have you ever wanted to fire a missle launcher as Mario, or deploy a drone as a Rabbid dressed as Peach? This game lets you have that experience in the most adorable way possible.
Trials Rising is just $17.99, and because this is the packaged cartridge edition, it also comes with the game's season pass at no additional cost. This isn't the best port of Rising by a mile, but if you like the Trials series and want some version of it on the go, this Switch cart will get the job done.
And finally, Minecraft is down to $20, and it couldn't come at a better time. This game seems to be experiencing some kind of resurgence, as more streamers are suddenly taking a shine to it and even more players are picking it up as a result. If you fall down into the Minecraft rabbit hole, you can pretty much guarantee yourself endless hours of entertainment, so consider picking this one up while it's cheap.
There's no telling how long Best Buy is going to keep this sale online, so if you see something you like above — or spot something else in the rest of the sale — buy now and ask questions later.