Shenmue 3 Backers May Not Receive Promised Steam Keys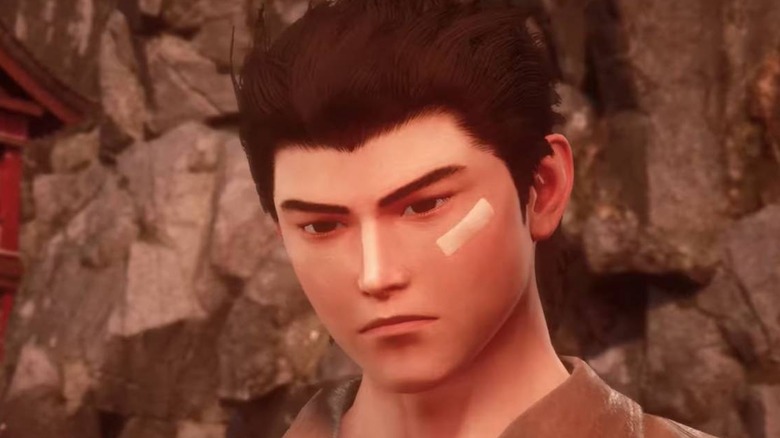 Shenmue 3 seemed like a dream come true in its early days, collecting a record-smashing $6,333,295 via its Kickstarter campaign. That dream quickly turned into a nightmare when developer Ys Net announced that the game would launch as an Epic exclusive.
Advertisement
This announcement did not sit well with many of Shenmue 3's backers who, based on the Kickstarter page, expected to receive Steam keys at launch. The developer added further fuel to the fire, simultaneously admitting that the backers would no longer receive what they had paid for while refusing to issue refunds. In the face of the resulting dumpster fire, Epic Games stepped in fund Shenmue 3 refunds, creating a new blanket policy for games that go Epic-exclusive after offering crowdfunding rewards on other PC stores.
In light of Epic's intervention, Ys Net and Deep Silver agreed to grant refunds to backers who had contributed to the campaign expecting to receive Steam keys on day one. They also gave these backers the option to request a Steam key, which would be sent out a year after launch when the Epic exclusivity ended. In the wake of these announcements, the smoke surrounding Shenmue 3 started to clear and the gaming industry moved on to the next controversy.
Advertisement
Unfortunately, new information about these Steam keys came to light in a recent campaign update. "As negotiations with Valve are ongoing, we are not able to make a firm commitment at this point concerning the availability of the Steam keys," wrote Ys Net. "Requests for Steam keys will be accepted through the survey, however, there is the possibility that Steam keys will ultimately not be distributed depending on negotiations with Valve."
This revision will no doubt come as a blow to the many backers already disillusioned with Ys Net and Deep Silver who have, yet again, changed their tune after making a promise to fans. Backers who originally selected PC distribution for Shenmue 3 have until October 3, 2019 to switch to a different platform (such as the Epic Games Store or a physical PC format) or request a refund via an emailed survey. While Steam keys remain a survey option, the chances of actually receiving one look slimmer every day.