Dishonored 2, Fallout: New Vegas, And More Coming To Xbox Games Pass For Console In October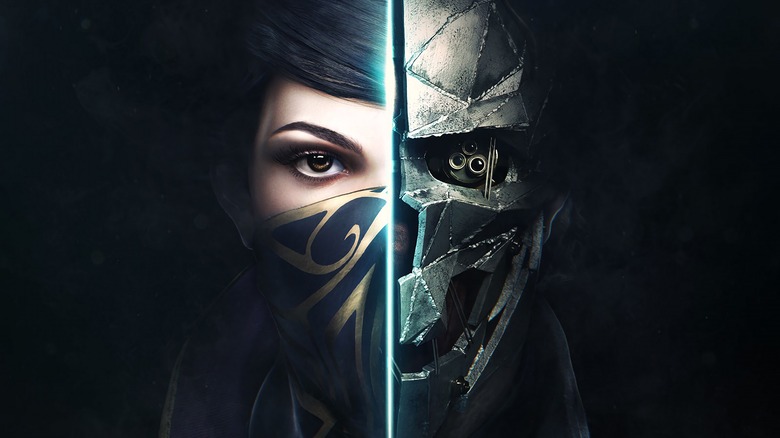 Microsoft has announced six new games coming to their Xbox Games Pass for Console, including some stellar titles from Arkane Studios and Obsidian Entertainment.
October 3 – Dishonored 2
Dishonored 2, the sequel to the 2012 stealth action shooter, tells a twisted story of family and revenge. The unique, steampunk setting combines magic, mysticism, and technology, offering a wide array of powers, weapons, and gadgets to choose from as you fight to take back your empire. Though Dishonored 2 has a largely linear story, your choices, including the amount of bodies you leave in your wake on the way back to the throne, affect the world around you, forging a legacy of mercy and prosperity or blood and corruption.
Advertisement
October 10 – World War Z and Yooka-Laylee
Though it garnered mixed reviews from critics, fans of the Left 4 Dead series will likely find something to enjoy in World War Z, the four-player cooperative zombie shooter from Saber Interactive. If you're looking for a little more lightness and whimsy, consider Yooka-Laylee, the open-world platformer from some of the key creative talent behind the Banjo-Kazooie and Donkey Kong Country games.
October 17 – Fallout: New Vegas, Felix the Reaper, and Panzer Dragoon Orta
Fallout series spin-off New Vegas throws you back into the post-apocalyptic action, placing you at the center of a dangerous faction war. Shot in the head and left for dead, it's up to you to track down your would-be killer, with the choices you make ultimately deciding the fate of New Vegas and the Mojave Wasteland. RPG fans will find a lot to love here, including an impressive lineup of characters and plot twists to keep you guessing.
Advertisement
Described as "a romantic comedy game about the life of Death," Felix the Reaper, a new, quirky puzzle adventure from Daedalic Entertainment, will make its debut on the Xbox Games Pass for Console. Rail-shooter Panzer Dragoon Orta rounds out the October roster.
If you haven't already signed up, Microsoft is currently offering 6 months of ad-free Spotify Premium to new Xbox Games Pass Ultimate subscribers. The publisher also reaffirmed that The Outer Worlds will launch as an Xbox Games Pass title on October 25.