Empire Of Sin - What We Know So Far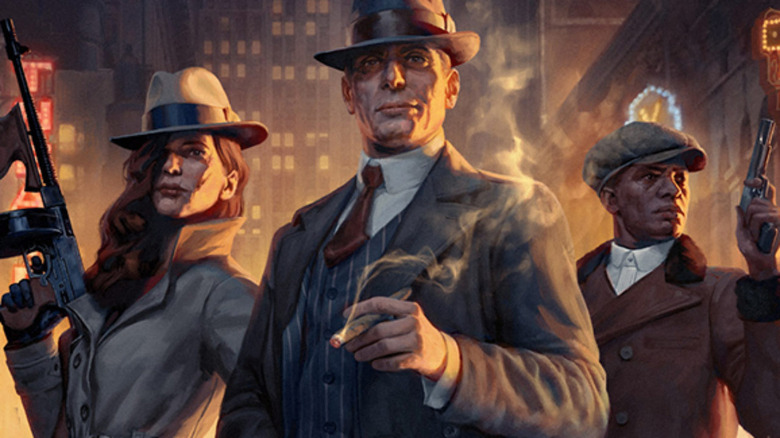 Empire of Sin, a new strategy game from Romero Games and Paradox Interactive, transports you to Prohibition-era Chicago. Embroiled in the city's seedy underbelly, you'll build your crime empire in style amidst the glitz and glamour of the roaring 20s. A character-driven, noir-inspired game, you'll do what it takes to stay on top, assembling a team of loyal mobsters to help you expand your reach and take over competing territories. The better your relationship with your posse, the stronger they become as you bring Chicago to its knees. Charm, bribe, or threaten your way to multiple victory scenarios.
Advertisement
What is the release date for Empire of Sin and which platforms will it come to?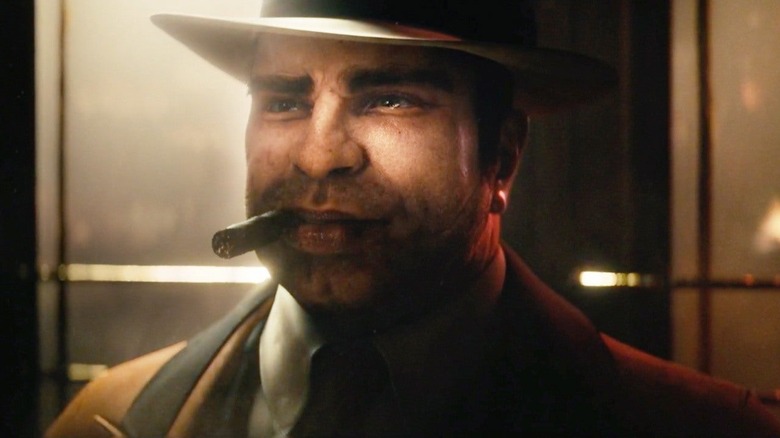 Empire of Sin comes to PC, Mac, PlayStation 4, Xbox One, and Nintendo Switch in spring 2020. There's currently no word on whether it will eventually makes it way to Google Stadia. Players who aren't fond of the Epic Games Store's exclusivity strategy will be happy to know that Empire of Sin will be available for PC and Mac via Steam.
Advertisement
Who are the characters in Empire of Sin?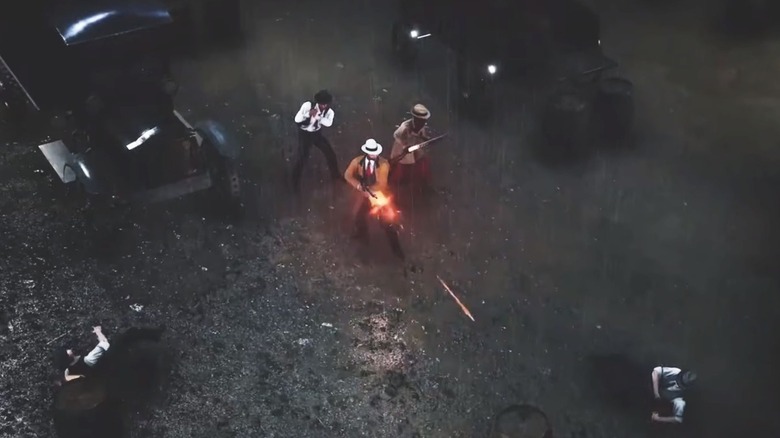 In Empire of Sin, you play as one of 14 crime bosses. Some are historical figures, such as Al Capone, Stephanie St. Clair, and Dean O'Banion. Others are fictional, like "Killer Queen" Goldie Garneau, a woman of French descent who can charm your pants off before filling you with bullet holes. As your mobster, you can recruit up to 16 teammates to fill roles ranging from lieutenant to underboss. The game boasts a pool of 60 characters to draw from who have randomized relationships with each other during each playthrough. Some may be lovers, others enemies, and will behave accordingly.
Advertisement
Is there a trailer for Empire of Sin?
Paradox Interactive first announced Empire of Sin at E3 2019. A gameplay trailer followed in mid-August, showing off the strategy game's gunfights, speakeasies, and negotiation tactics. From drunken sharpshooters to runaway lovers, you get a taste of the diverse cast of characters that populate the world and how their randomly-generated traits can play out. You also get a peak at the different equipment available, Al Capone, and a few other mob bosses. All and all, Empire of Sin is shaping up to be a roaring good time.
Advertisement