Is Nintendo Working On A New Mario Game?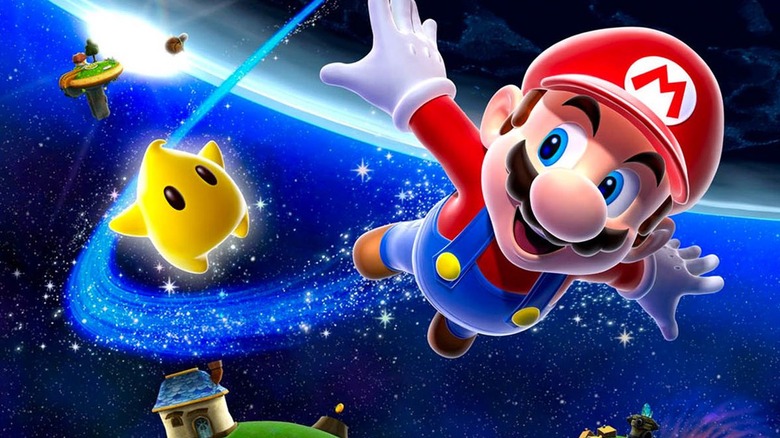 Nintendo may have tipped its Cappy and revealed there to be a new Mario game (or two) in the works behind closed doors. Previously, we've been able to glean hints of formerly unannounced Zelda games from job postings. Now we have a few translated tweets from Nintendo that seem to indicate that the next mainline Super Mario game is or will soon be in development. 
Our first clue comes in the form of a job listing posted to Nintendo's Japanese site. The Kyoto-based position asks for a 2D action game level designer with experience, "Creating 2D action game courses and creating specifications for objects placed on the game course." Now, this listing doesn't say anything about Mario, but the graphic used to tweet out this position has nothing but Mario on it, as an 8-bit Mario hops in the corner of a collage of screenshots from dozens of Mario titles.
The second job listing calls for a 3D action game level designer ready to join the team in Tokyo by May 2020 at the latest. Again, this post doesn't say anything about Mario, but the gif advertising the job opening has an energetic Mario in the corner, this time in 3D on a field of sparkling stars (Super Mario Galaxy remake, anyone?).
Mario is, of course, Nintendo's mascot, but the company has been known to use a specific game's branding in order to entice new employees, as was done with the search for terrain designers for the unannounced sequel to The Legend of Zelda: Breath of the Wild. Fans are especially intrigued at the idea of an entirely new 2D game. Could Nintendo be channeling the spirits of years past to make a new yet nostalgic 2D Mario game? And is there also a new 3D Mario game in the works, now that everyone and their grandmother has had plenty of time to beat Super Mario Odyssey?
Nintendo is doing its thing and keeping mum, but considering these job posting and tweets, we have to suspect something may be in the works.