Steam Will Soon Let You Play Local Multiplayer Games Online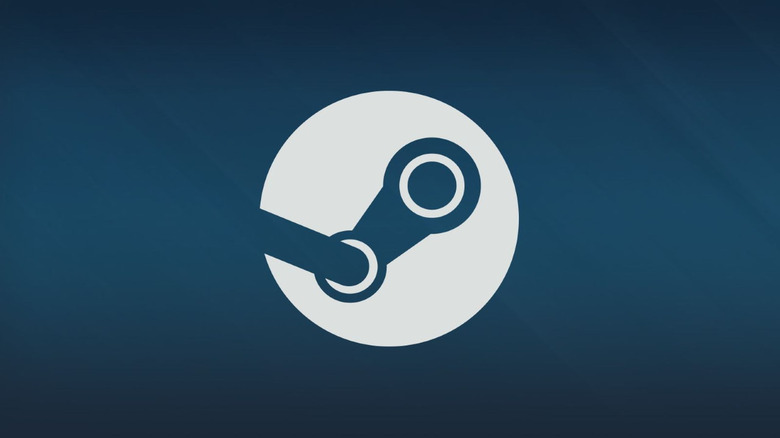 Valve has a new feature in the works that will allow friends to play local co-op games online as if they were in the same room together. 
The company announced the new functionality on Steamworks, a website only accessible to developers, before the news went public via PC Gamer. The feature, called Remote Play Together, will allow 2-4 players to play multiplayer games over the internet. According to the Steamworks page, Remote Play Together will work automatically for "all local multiplayer, local co-op and split-screen games," suggesting that developers will need to do very little, if any, set-up on their end.
Alden Kroll, a UI designer at Valve whose been with the company for 14 years, confirmed the feature via Twitter, expanding on the intentions behind it and how it would work. "It really is only for shared-screen or split-screen games. The tech is streaming your screen to your friend and capturing their input and sending it back to the game, so you are both playing the same game, looking at the same thing."
Only the host player needs to own the game to use Remote Play Together, a great aspect that will open local co-op games up to larger audiences. The other players will have the ability stream gameplay at 1080p and 60fps. The new feature builds upon the technology already used in Steam's Remote Play, which lets you stream games from your collection to another device.
Valve asserts that the Steam overlay will allow the feature to work seamlessly as though you were playing with your friends the old-fashioned way. "Any controllers connected to the second player's computer will act as if they're plugged directly into the first computer," the announcement explained. 
Remote Play Together has already generated a fair amount of buzz on Twitter with Steam users, especially developers, expressing their excitement. Valve is not the first company to attempt this type of offering. It will be interesting to see if they can deliver the promised seamless experience or if their service will also be haunted by latency issues which can give the host player an unfair advantage in competitive games.
Steam users will have the option to experience Remote Play Together for themselves when it enters beta on October 21.