PlayStation 5 Dev Kit Reportedly Revealed Via Leaked Photo
Let's Go Digital
We've been hearing an awful lot about the PlayStation 5 lately, thanks to Sony talking up the next-gen console in a recent Wired interview. Now it seems we're getting confirmation that the PS5 dev kit looks as beefy as the console itself purports to be. Not only that, the dev kit looks to be a perfect match for a patent application we saw a few months back.
Advertisement
Credit for this one goes to the U.K. website Zone of Tech, which apparently managed to get its hands on a leaked photo of the PlayStation 5 development kit. The machine features the same V-shaped design found in that months-old patent, and also includes the many, many ports and buttons found on the patent, as well.
If you want a cleaner at the leaked kit, you can check out a re-rendering of it courtesy of Let's Go Digital.
Needless to say, the thing looks like a beast of a system. And that shouldn't come as a shock: development kits are made to help developers work on and test the bounds of the console hardware. These devices typically come with a number of developer-friendly amenities, such as all of the extra USB ports you see, and the status lights that undoubtedly aid development in some way. The real question, though, is this: how similar will this dev kit look to the final version of the PlayStation 5 that ships in Holiday 2020?
Advertisement
As we've stated in the past, Sony cares deeply about its hardware design. From the PlayStation 2 on, you can look at every console the company's released and find that, design wise, you're pretty much getting same thing each time. It's a sleek black box that's made to look good in your entertainment center. It's not intended to look like a toy. It is a piece of technology from Sony, the consumer electronics giant that makes TVs, computers and phones. With that in mind, we can't see Sony going with the dev kit design for the final version of the PS5. It's a little too extreme.
PlayStation 5 confirmed hardware and services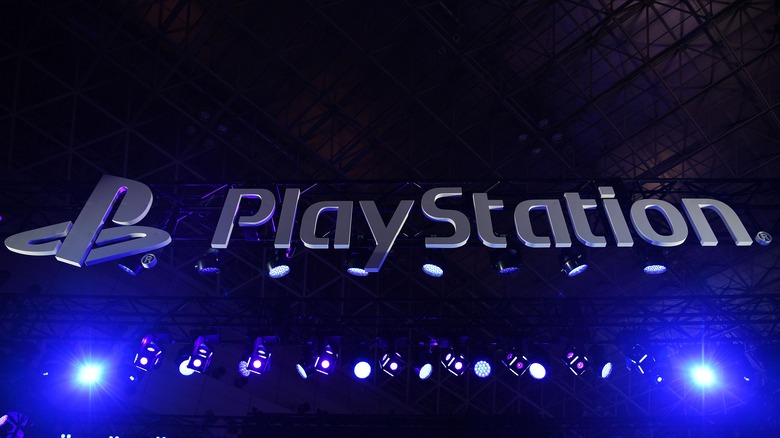 Charly Triballeau/Getty Images
But that doesn't mean Sony won't be packing the PlayStation 5 full of impressive components.
Sony's Mark Cerny was adamant about letting people know the PS5 will support hardware ray-tracing, which opens the door for more realistic lighting effects in games. An included solid state drive promises to shrink loading times dramatically, almost to the point of nonexistence. Haptic feedback in the next PlayStation's gamepad could make the act of drawing a bow, for example, feel more immersive. And from what we've been hearing about the PlayStation 5's on-board GPU, it could end up being the more powerful of the two consoles when placed next to Microsoft's Project Scarlett, which also launches in 2020.
Advertisement
And Sony also appears to be focusing more on services this time around. The company has expressed a desire to make the PlayStation 5 dashboard more useful when it comes to tracking your progress in games. Multiplayer will get more of a focus, too, as the dash provides ways for you to quickly jump into games with friends. And in a move that should surprise absolutely no one, PlayStation Now will be making its way to the PlayStation 5, offering players a way to stream past-gen titles (and potentially download games from the current generation).
Clearly Sony doesn't want to get left behind in the streaming wars, with Microsoft's Project xCloud and Google Stadia joining the fray. It'll be interesting to see if Sony is able to improve the PS Now experience once the next generation rolls around.
Advertisement
PlayStation 5 launch window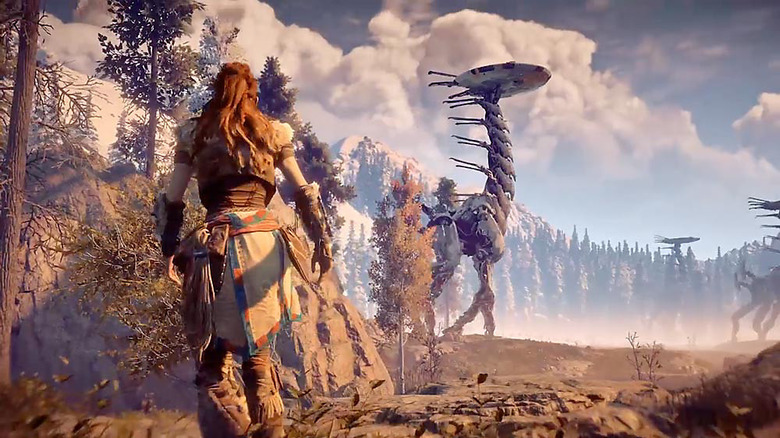 And we know that the PlayStation 5 is coming in Holiday 2020. That's a well-established fact at this point. What we haven't known is, when exactly in Holiday 2020 we'd see Sony's new console. It seems we have a bit of news on that now, too, with leaks pointing to December 2020 as the month we'll see the PlayStation 5 in stores.
Advertisement
Is that later than we're used to seeing new consoles launch? It sure is. The last few PlayStations and Xboxes have launched in November, typically in time for Black Friday and the holiday sales rush. If the PS5 does indeed arrive in December 2020, it seems likely that Microsoft's Project Scarlett might beat it to the punch, and that'll leave consumers with a very interesting decision to make. Should they buy Project Scarlett and get a start on the next generation a little early, or wait for Sony's PlayStation 5 and what it has to offer?
We'll have our ears to the ground for news on the PlayStation 5, including its official release date, price point, and launch lineup. Keep checking back here for more.
Advertisement