The Last Of Us 2 Reportedly Delayed To Spring 2020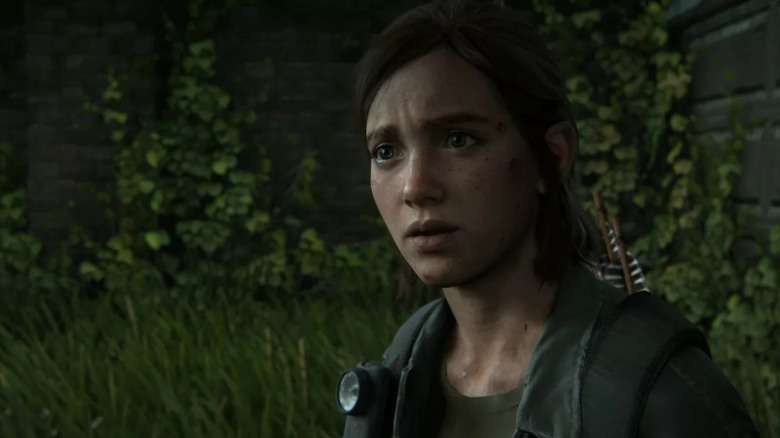 A mere month after receiving a release date, it appears The Last of Us: Part 2 is getting a delay.
According to Kotaku, sources told the outlet that Naughty Dog's highly anticipated follow-up is getting bumped from its announced Feb. 21, 2020 release date, and will release sometime in Spring 2020 instead. There's no word on what might be causing the delay, nor has there been any official announcement from Naughty Dog or from Sony. But Kotaku's Jason Schreier, who reported on the delay, says to "expect an announcement this week."
The potential delay has to come as a bit of a gut punch for fans of The Last of Us, who've been waiting over six years now for a sequel, and who finally got (what appeared to be) a solid release date for The Last of Us: Part 2 back in September. Any number of factors could be playing a part in the delay, but given the proximity to the release date announcement, it has us wondering if the game needs more time in development, or if there's another reason Sony is holding this one back.
For what it's worth, industry analyst Daniel Ahmad — who said yesterday we might get some "unexpected news" about a Sony first party title — believes The Last of Us: Part 2 will be coming out "a little over three months from the original date."
A little over 3 months from the original date. https://t.co/7j5bE9PEpr

— Daniel Ahmad (@ZhugeEX) October 24, 2019
At any rate, this news becoming public knowledge might force Naughty Dog and Sony to issue a statement a little sooner than expected. We'll be sure to let you know if either company comes forward to comment on the matter.
Why might The Last of Us 2 be getting delayed?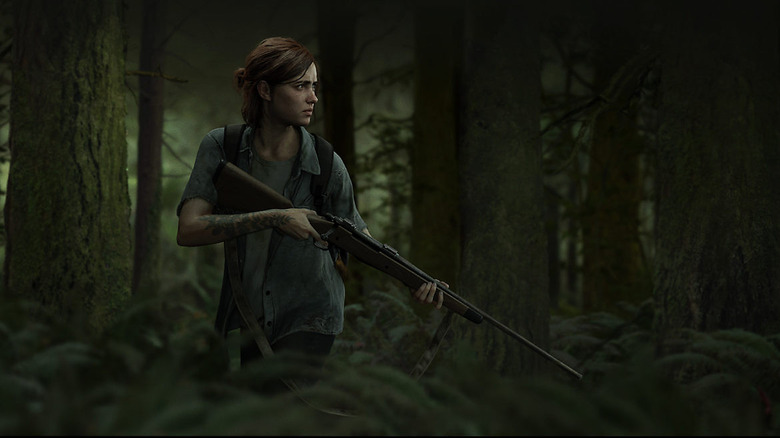 While we don't have word on why The Last of Us: Part 2 might be getting delayed, we do have a few ideas about why Naughty Dog and Sony could view a delay as beneficial.
There is the reason we'll likely get, should either company announce such a delay, and that's one having to do with "polish." In essence, Naughty Dog could come forward and state that The Last of Us: Part 2 needs a little more time in the oven, and that a delay would enable the studio to deliver the type of high quality experience its known for.
It's the same reason given by pretty much any studio delaying a game, and it's one that players can't really argue with. It's basically saying, "You don't want a buggy mess of a game, do you? Then give us some extra time."
There is another reason The Last of Us: Part 2 could be getting delayed, however, and it has less to do with the game itself and more to do with what Sony's cooking up for the future.
You should be well aware at this point that Sony is working hard on its next generation console, the PlayStation 5. The PS5 is set to launch sometime during the Holiday 2020 season, but before that happens, we'll likely get a look at the console during some kind of announcement event. This event could take place at E3 2020, if Sony decides to attend. But it's also possible Sony will hold its own event outside of E3, and that the company could do so sometime in Spring 2020.
Spring 2020 is also the window The Last of Us: Part 2 will reportedly release in if it's delayed. So one has to wonder: is The Last of Us: Part 2 being held back so Sony can show off what the game looks like on a PlayStation 5? Does the company want to give PlayStation fans a chance to see the sequel on newer hardware? That also feels like a possibility.
Here's what we DO know about The Last of Us 2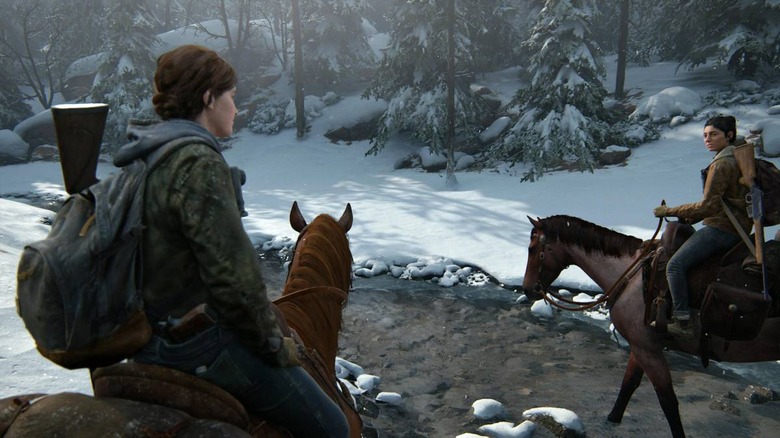 In the meantime, what we do know for sure about The Last of Us: Part 2 should be enough to hold us over, regardless of when the game actually comes out.
We know that the game will take place several years after the events in The Last of Us, and that its main protagonist will be a slightly older Ellie. We know that Ellie's somehow managed to find peace in her post-apocalyptic world, but that peace doesn't last very long, as some sort of traumatic event early on sends her down a path of vengeance.
Naughty Dog has been very candid about what it hopes to accomplish with the game's story, stating it wants The Last of Us: Part 2 to tell a more complex tale with more complicated characters. And as far as looks are concerned, what we've seen of the sequel so far has been stunning. The Last of Us: Part 2 could wind up being the best looking game on the PlayStation 4.
We'll be sure to update you should we hear more about this potential delay to this much anticipated title.