EA In 2020: More Remasters And New IP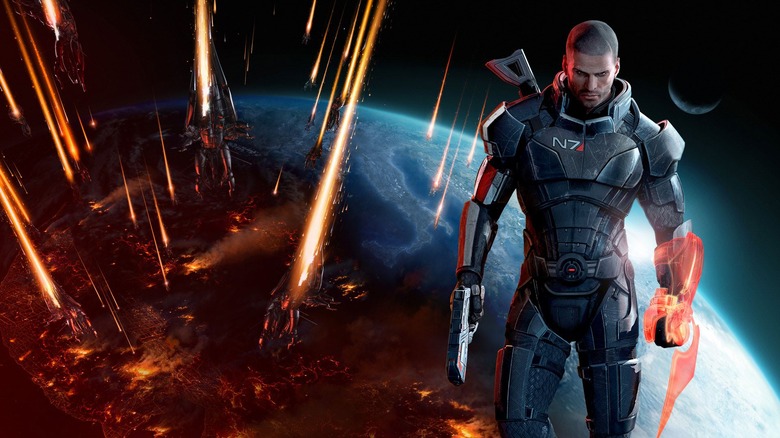 EA has been on a roll with the good news lately, and at an internal meeting with investors, we learned that there might be more big announcements on the horizon. According to EA's prepared comments, 2020 could see the introduction of new IP and "some exciting remasters of fan favorites."
It's no secret that fans have been hoping for a Mass Effect Trilogy remaster for years. However, no word was given as to which games will be getting an upgrade (other than Command & Conquer, which we already knew about). We have our fingers crossed that, after the success of The Outer Worlds, EA will get nostalgic for the good old days with Commander Shepard. So keep your eyes peeled, Mass Effect fans, because there might be an extremely exciting announcement in the coming year.
What new IP is EA working on?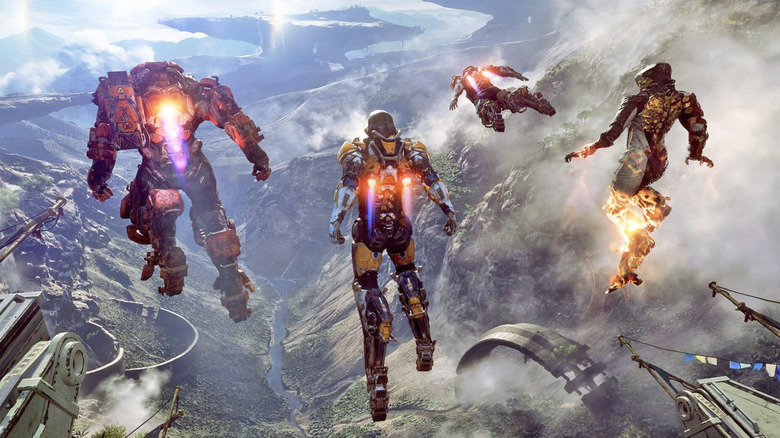 But what's all this about new IP? Here's what EA has to say about that: "Creativity fuels our future, and our studios have many more new experiences in development – new IP at Motive, new projects at DICE, Bioware, Maxis and Criterion, new mobile titles, new titles for EA SPORTS, new indie and third-party developer titles – all that will continue to excite and grow our global audience." That's a whole lot of new IP. Said IP is meant to be totally "unexpected," according to EA. 
What we can expect is, as always, a new FIFA title, along with a game in the Madden franchise. But what is BioWare working on? That studio's last big release, Anthem, was a flop at best and an embarrassing failure at worst. The next Dragon Age game is still in development, of course, but sources at EA say that it's going to be a good long while before the highly anticipated Dragon Age 4 is released. For that, we're looking at 2022, not 2020.
So what else could BioWare be cooking up in the meantime? And what projects are in the works at DICE, Maxis, and Criterion? We'll soon find out in the coming year.