Xbox Games With Gold November 2019 Lineup Revealed
Microsoft has revealed their November picks for the Xbox Games with Gold lineup. First announced in 2013, the program provides Gold-level Xbox Live subscribers with free games every month. While November's offerings don't include any AAA titles, Gold members will still find some compelling options to keep them occupied until Star Wars: Jedi – Fallen Order releases on November 15.
Star Wars: Jedi Starfighter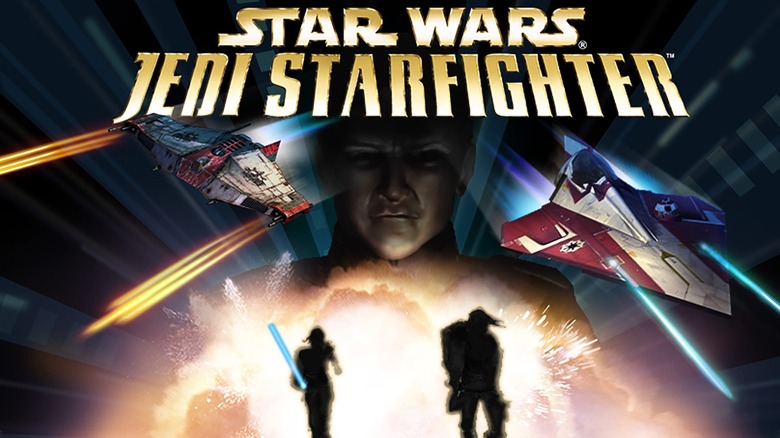 Developed and published by LucasArts, Star Wars: Jedi Starfighter first released in 2002 on the original Xbox. The sequel to Star Wars: Starfighter, Jedi Starfighter takes places during the Battle of Geonosis, just before the events of Star Wars: Episode 2 – Attack of the Clones. In the game, you pilot a variety of starfighters from the Star Wars universe, completing missions that center on protecting friendly ships and destroying enemy ships. The game received a mostly positive reception following its release, with Eurogamer awarding it an 8/10. "As an accompaniment to the movie, this is first class," wrote reviewer Tom Bramwell, "and as a game in its own right, it makes a Forceful impression."
Sherlock Holmes: The Devil's Daughter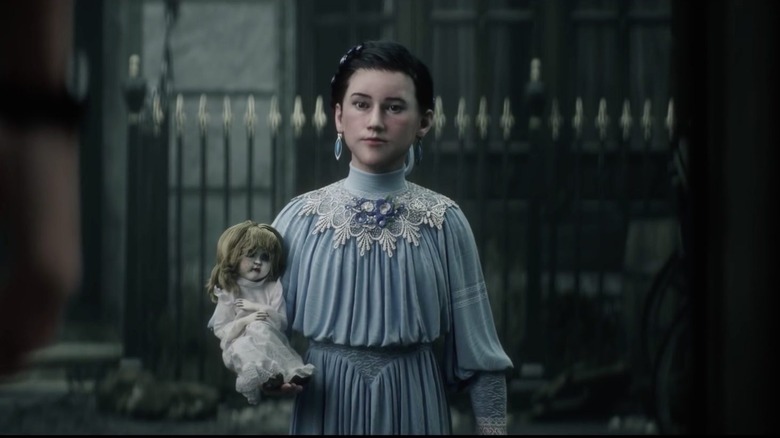 As you might guess from the name, Sherlock Holmes: The Devil's Daughter is a mystery adventure game that places you in the role of the iconic Sherlock Holmes. You'll explore crime scenes, examine clues, and make deductions across five linked cases, culminating in the kidnapping of Holmes' adoptive daughter. It's possible to succeed or fail based on how you interpret clues, adding an element of risk to the game that makes it more compelling. The Devil's Daughter received mixed reviews when it launched in 2016 with many critics viewing it as a missed opportunity.
"The script might be intriguing and the voice acting passable, the graphics detailed and the range of activities diverse, but it's a game that can never quite decide whether it wants to give us control or have us sit back and watch a story unfold," wrote IGN's John Robertson. "This internal struggle, as well as some technical ones, end up making gameplay frustrating and dull. Even more crucially, it undermines the character of Sherlock himself."
The Final Station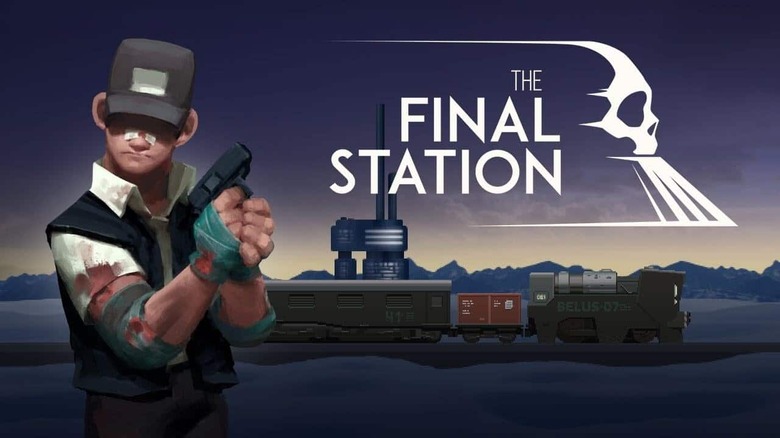 The Final Station is a side-scroller, train simulator, and exploration game all rolled into one. You play as Edward Jones, a train conductor tasked with delivering a special cargo. As you progress through your journey, you discover an unknown force has been attacking settlements and that their inhabitants are transforming into aggressive monsters. The Final Station received generally positive reviews, with critics praising its world-building. Though the linear gameplay can detract from the experience, the story and gut-wrenching ending make The Final Station worth the ride.
Joy Ride Turbo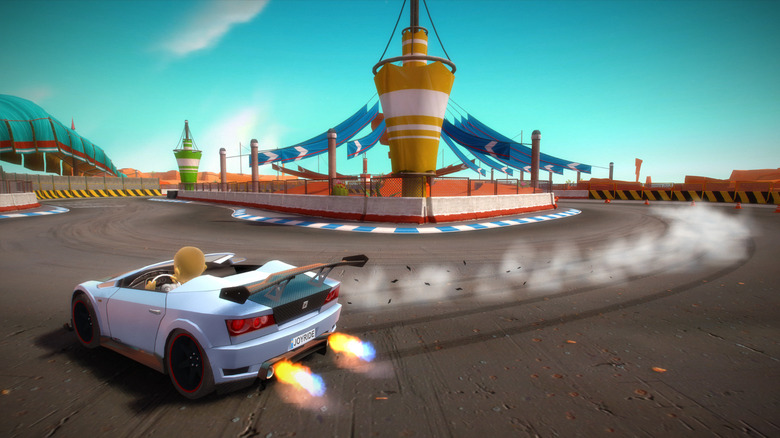 Joy Ride Turbo first released on the Xbox 360 in 2012. A kart racer game, it serves as a sequel to Kinect Joy Ride. The game has a lot in common with the Mario Kart series, allowing you to control an avatar as you compete with other randomly generated opponents on a racing circuit. Joy Ride Turbo received mixed reviews when it launched, with many critics describing it as a bland take on the over-saturated racer genre.