Capcom's Live Action Mega Man Movie Is Still Happening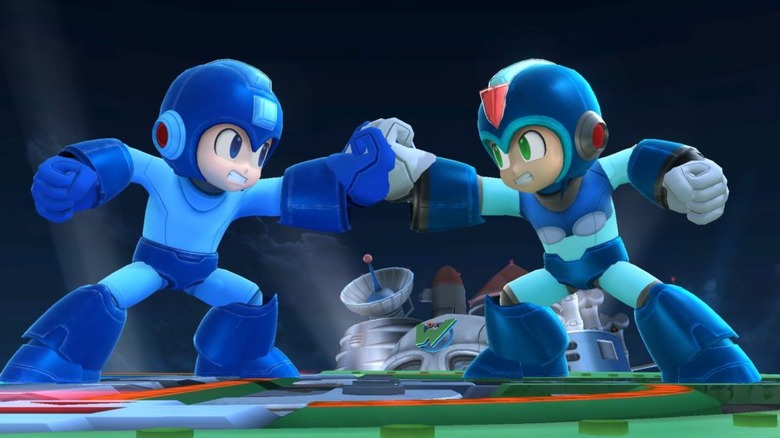 Video game movies are making a comeback, and Capcom plans "to generate synergy with its popular games via greater global brand awareness and value." This means that Capcom is doubling down on its most recognizable brands, even going beyond games and into the world of film. According to the latest financial report published by the company, "the Company has been producing world-leading content, with brands such as Street Fighter and Resident Evil being made into Hollywood movies, now followed by Monster Hunter and Mega Man, which are also scheduled for live-action film adaptation." 
Surprised about that Mega Man news? So are we.
It's been quite a while since we've heard anything about the Mega Man live action adaptation, but here's what we know: the film is being written and directed by Henry Joost and Ariel Schulman, who had previously helmed films like Catfish and Nerve. We're not sure if that means that Mega Man is going to get catfished at some point in the film, but Nerve was certainly a high octane adventure. Expect some serious action when Capcom's boy in blue comes to the silver screen. 
Capcom is aiming to appeal to the masses when it comes to adapting Mega Man for film, saying that its production, "aims to appeal to a diverse audience, including not only game players but action movie fans as well, with an adaptation that maintains the world of the Mega Man games, while incorporating the grand production and entertainment value that Hollywood movies are known for."
We're hoping that making Mega Man more palatable for the average moviegoer doesn't involve the same atrocious makeover that poor Sonic was treated to. Thankfully, the animators behind the Sonic the Hedgehog movie went back to basics. Let's hope Capcom learned from that mistake; we'd much rather see the Mega Man we all know and love.