Twitch Prime Announces Free Games And Bonuses For November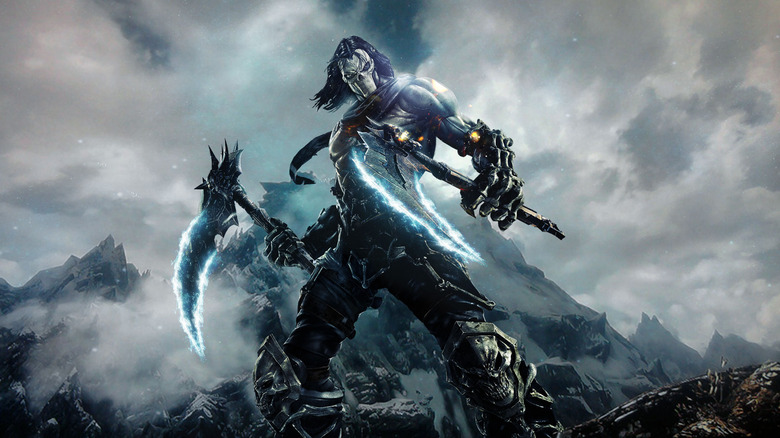 Twitch Prime members have several benefits to look forward to in November, including five free titles and a host of in-game bonuses. From November 1 through November 30, subscribers can pick up Darksiders 2: Deathinitive Edition, Planet Alpha, Sword Legacy: Omen, Turmoil, and Double Cross. Goodies for games like PUBG Mobile, Teamfight Tactics, The King of Fighters: All Star, Rocket League, and Warfare will also be up for grabs.
Darksiders 2: Deathinitive Edition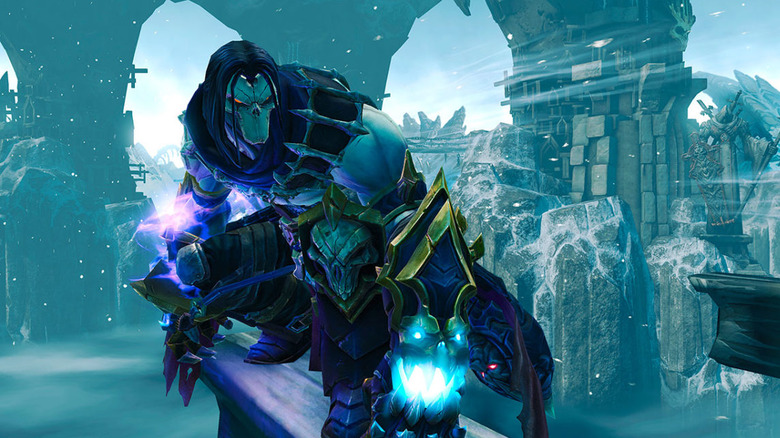 Darksiders 2: Deathinitive Edition continues the hack-and-slash adventure series from Vigil Games and THQ. You'll take on the role of Death, one of the Four Horsemen of the Apocalypse, as he works to clear his brother's name and resurrect humanity. The Deathinitive Edition comes with the full roster of DLC in addition to gameplay and graphics improvements.
Planet Alpha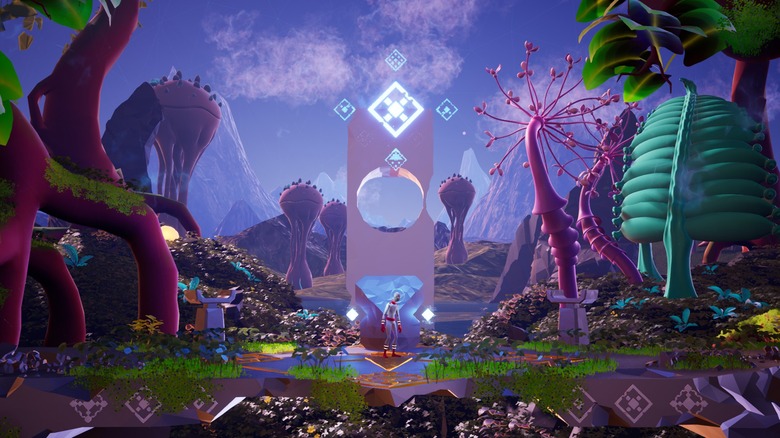 Planet Alpha maroons you on a beautiful and strange alien world, forcing you to trek across the foreign land in quest for survival. As your journey progresses, you'll uncover a number of secrets, including the ability to manipulate the time of day. Though a pretty game, Planet Alpha's shallow mechanics and unsophisticated puzzles have kept it from truly shining.
Sword Legacy: Omen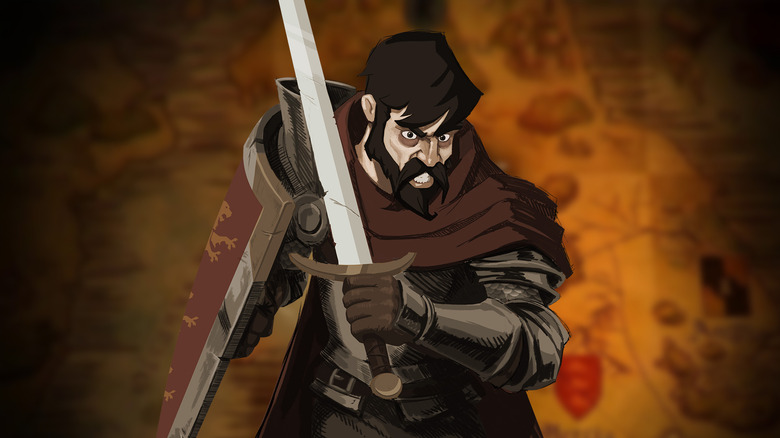 Sword Legacy: Omen bundles a re-telling of the King Arthur myth into the tactical RPG genre. As Uther, a disgraced knight commander, you'l lead a band of misfits across Britannia, completing a host of quests and puzzles in your bid to stop the power-hungry Duke of Wessex. 
Turmoil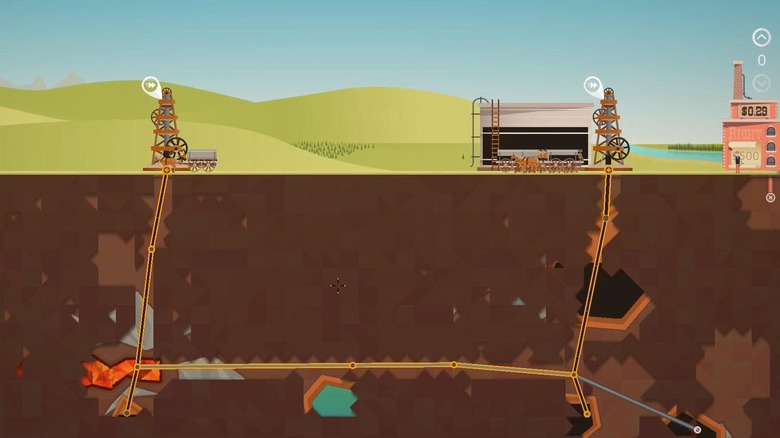 Proving that there's a simulator for everything, Turmoil transports you to the height of the 19th century oil rush in North America. Lease land, search for oil, build pipelines, and broker shady deals as you race to beat your competition and become the next oil baron. The game include dozens of upgrades and tools in addition to millions of procedurally generated levels to explore in single game mode.
Double Cross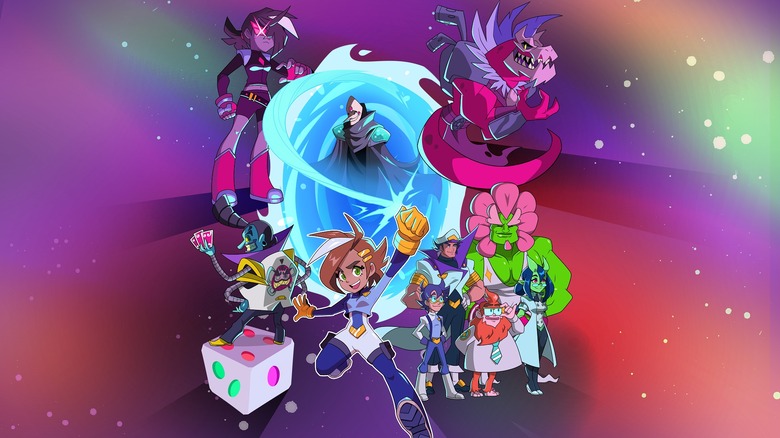 Double Cross is an adorable action platformer that gives off some serious Steven Universe vibes. As Zahra, an agent of R.I.F.T. (Regulators of Interdimensional Frontiers and Technology), explore alternate dimensions, fight inter-dimensional criminals, and solve crimes. Choose how and in what order you play levels while collecting Upgradium, a material you can use to level up and unlock new gear.
Twitch Prime Free In-Game Loot
Twitch Prime members will also be able to collect free in-game loot for the following games:
October 31: Teamfight Tactics
November 1: PUBG Mobile
November 4: The King of Fighters: All Star
November 15: PUBG Mobile
November 15: Fortress M
November 19: The King of Fighters
November 21: Rocket League
November 21: Mobile Legends: Bang Bang
November 26: PUBG Mobile
TBA: Starter Packs (Warframe, TERA)