'Countdown To Death Stranding' Stream On Nov. 7 To Feature Kojima, The Game's Cast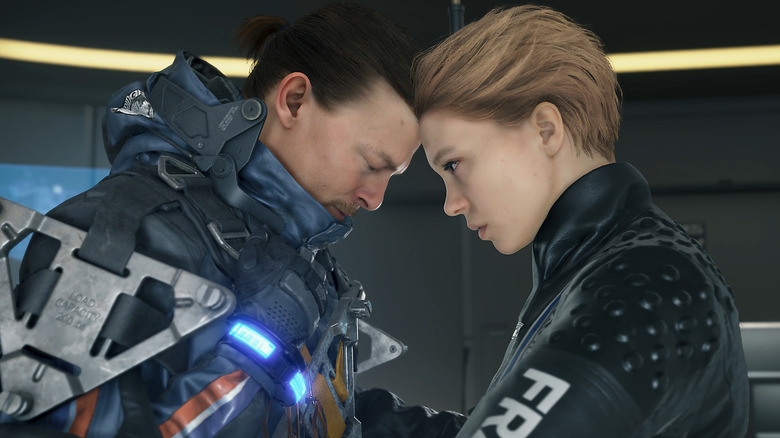 Want to hype yourself up for the release of Death Stranding? You'll get the chance this Thursday, bright and early, as a Countdown to Death Stranding livestream is set to kick off on Nov. 7 at 7 a.m. PT.
The stream will be hosted by longtime Hideo Kojima stan Geoff Keighley, and will feature appearances by Kojima himself, as well as actors from the game. Unfortunately, we don't know which actors will be showing up for the stream, but we're willing to bet you'll at least see Norman Reedus, who plays lead character Sam Bridges.
And, of course, you'll see Keighley, who has a cameo in the game. Don't hold your breath for Conan O'Brien, though.
Prepare to reconnect society by tuning into the Countdown to Death Stranding livestream. Host @GeoffKeighley is joined by creator @Kojima_Hideo and actors from the game: https://t.co/4HgMm8F158 pic.twitter.com/t4ZC6L1cs8

— PlayStation (@PlayStation) November 4, 2019
Why so early? We imagine it's to really drum up the hype for the Japanese audience. The event will actually take place at midnight on Friday, Nov. 8 in Japan, which is the precise moment Death Stranding releases to the public. So it's likely some game stores in the Far East will be playing the stream as gamers line up to purchase Death Stranding. That right there? That's pretty cool.
Death Stranding has been fairly divisive in the reviews department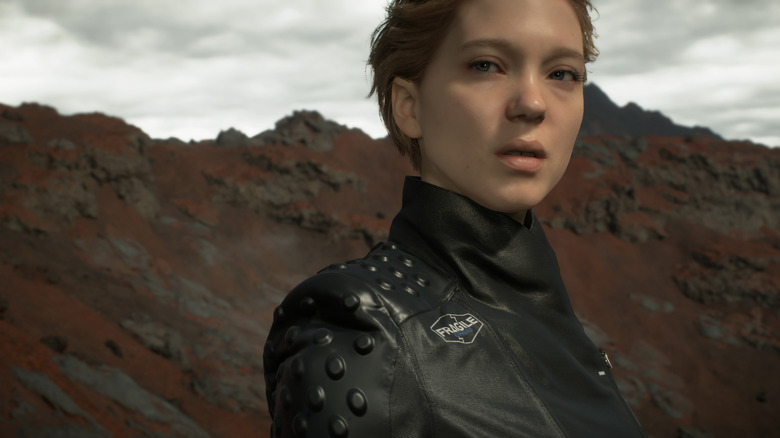 How will gamers feel about Death Stranding once they've played it? That's another story entirely. We got our hands on reviews for the title last Friday, and they've been, in a word, divisive.
On one hand, critics seemed to really take to the "strands" system in the game, enjoying the way players could encounter a different-looking world depending on who'd traveled through an area before them. And the cast — which includes some of the same actors we'll see on stream Thursday — received a whole lot of praise.
On the other hand, though, it seems the game's story kept getting in the way of the rest of the experience for many critics. In trying to craft a complex tale, akin to something David Lynch might create, Kojima apparently made the story of Death Stranding incredibly difficult to follow. You win some, you lose some.
Death Stranding comes to PlayStation 4 on Nov. 8, 2019. We'll undoubtedly have more coverage for you as we draw closer to the game's launch.