Will Shenmue 3 Finish The Story?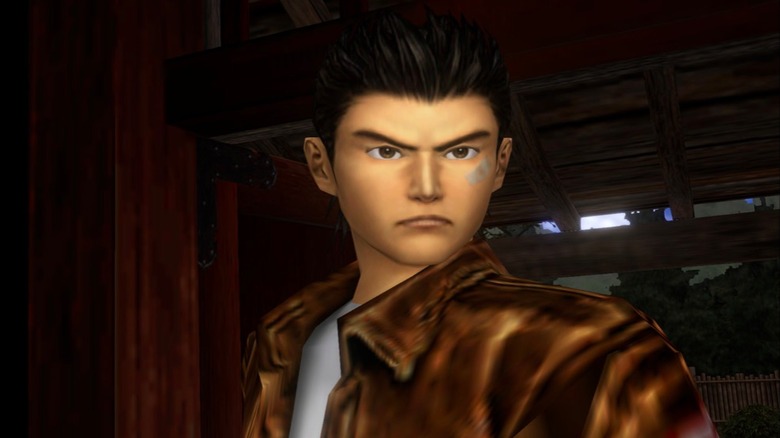 After a successful Kickstarter campaign, Shenmue 3 was confirmed, and fans of the franchise couldn't be happier. But the idea of a third title is somewhat bittersweet and has left fans wondering: will Shenmue 3 finish the story?
Shenmue 3 was demoed during E3 2019 by the game's creator, Yu Suzuki. In addition to showing off the game itself and what we can expect from gameplay, Suzuki answered some questions about the latest title. When asked if Shenmue 3 would wrap up the story of our protagonist Ryo, Suzuki said that Ryo's story would only be about 40% completed after Shenmue 3, which means we could have multiple sequels in the works for this franchise. And that's great news for fans who may not want Ryu's journey to end after this long-awaited third entry drops. After all, he may have some more sailors to find.
The story of the Shenmue franchise is one nearly 20 years in the making. With countless delays, setbacks, and problems gaining traction, this series is finally coming into its own and getting the recognition it deserves. With Shenmue 1 and 2 originally appearing on the Sega Dreamcast towards the end of the console's life, the titles didn't get nearly the attention they deserved upon their initial release.
Luckily, creator Yu Suzuki didn't stop when the Sega Dreamcast did. Instead, Shenmue 2 was ported to the original Xbox back in 2002, along with a movie of the first game's events. This allowed gamers who hadn't heard of the series to catch up on the story, and in turn, helped gain the titles a cult following. This port to Xbox in 2002 was then followed by a re-release of both games to Xbox One, PlayStation 4, and PC in 2018, growing the fan base even more. 
Shenmue 3 will be released on Nov. 19, 2019.