Black Desert Online Creators Tease Three New MMOs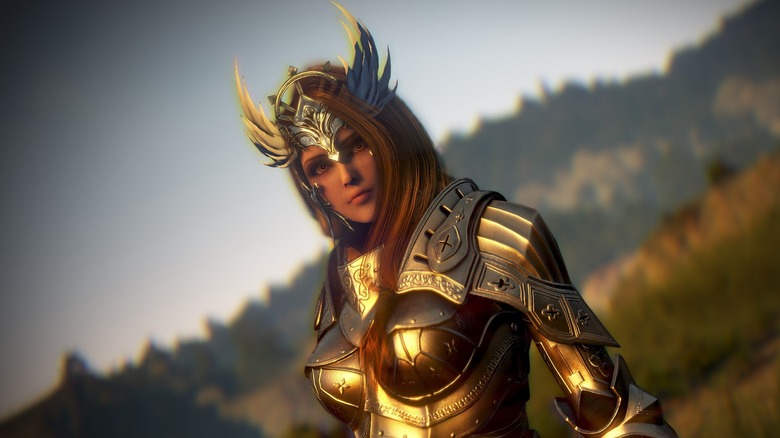 Pearl Abyss, the publisher and developer behind Black Desert Online, has shared a first look at three new titles ahead of next week's G-Star 2019's Pearl Abyss Connect. The new games—Plan 8, Crimson Desert and DokeV—all approach the MMO genre in different ways. 
Crimson Desert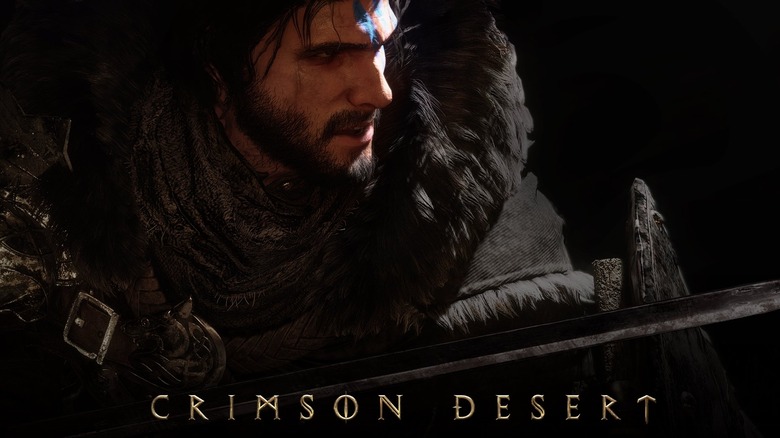 Crimson Desert, an open-world epic fantasy, will feel the most familiar to Black Desert Online players. Described as "a saga written in blood," Crimson Desert will allow you to choose between three warring factions fighting for dominion over the continent of Pywell. The game entered production at some point in 2018 and will feature the combined efforts of former RYL Online game design director Jason Jung, Pearl Abyss founder Dae-il Kim, and former RYL Online lead combat designer Ether Lee.
Plan 8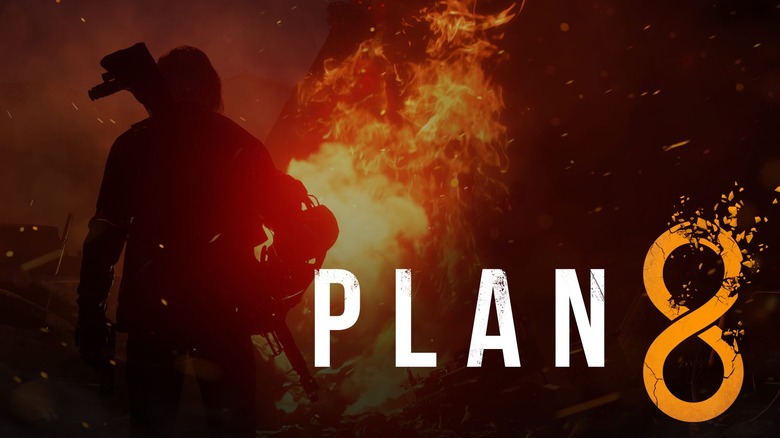 Pearl Abyss describes Plan 8 as an "exosuit MMO shooter." Seung-ki Lee, the former environment art director of Black Desert Online, and Minh Le, the co-creator of Counter-Strike, will lead the project. More information about Pearl Abyss will circulate once the title makes its official debut alongside its first trailer at Pearl Abyss Connect.
DokeV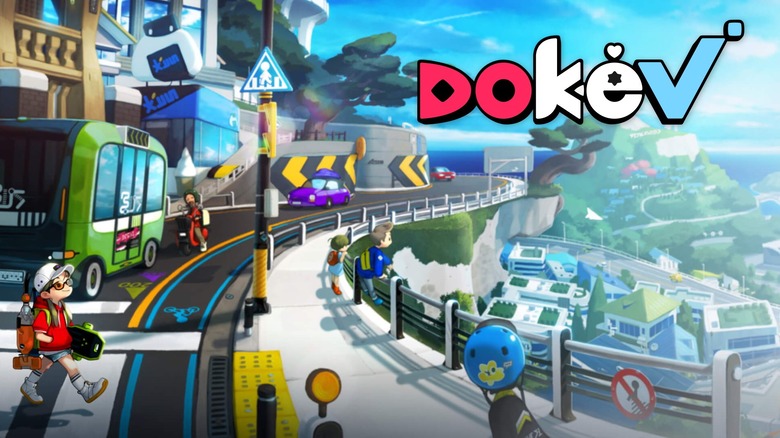 DokeV, the third project slated for a full reveal next week, is billed as a "collectible MMORPG for all ages." According to a Pearly Abyss spokesperson, the game's mechanics will resemble the popular Pokemon franchise. Sang-young Kim and Suh Won Choi, the former animation director and game design director of Black Desert Online respectively, will head development.
Shadow Arena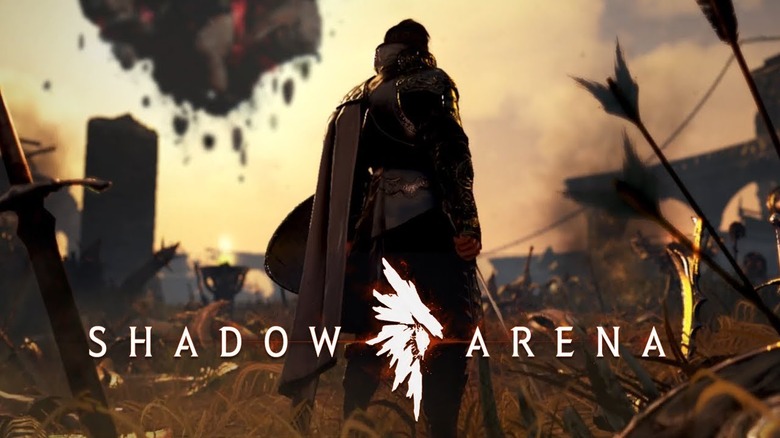 The Korean publisher also revealed an upcoming Closed Beta Test for Shadow Arena. The new fantasy arena fighter game is produced by Kwang Sam Kim, lead producer of Black Desert for consoles. G-Star 2019 attendees will have the chance to experience hands-on gameplay at the conference. Those who can't make it to Busan can check out the Pearl Abyss live stream at 1 p.m. ET/ 8 p.m. PT on November 13 and 4 a.m. GMT/ 1 p.m. KST on November 14.