Death Stranding Pre-Orders Now Available On Steam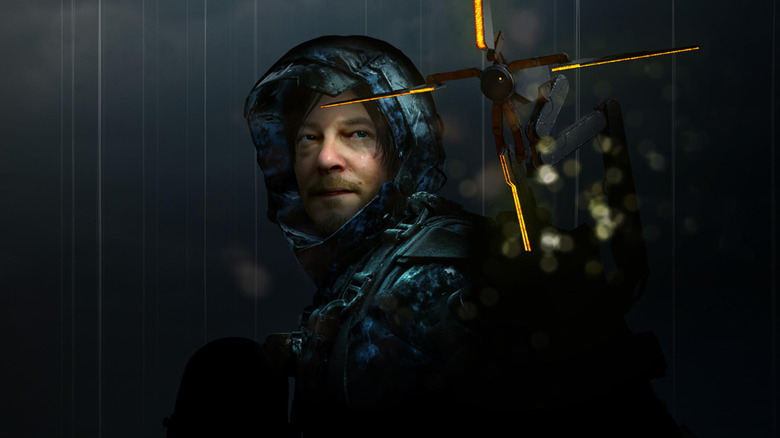 You can now pre-order Death Stranding ahead of its launch on PC next year.
Kojima Productions confirmed the rumors of a Death Stranding PC port at the end of October, revealing the game would come to PC in "early summer 2020." The Steam pre-order page has gone live in tandem with Death Stranding's PlayStation 4 launch. The PC version will be published by 505 Games. You can also purchase Death Stranding via the Epic Games Store where it will release simultaneously.
Steam lists the release date as "Summer 2020," while Epic simply says "2020." There's no word yet on the minimum specifications to run the game. If you're debating whether you should shell out the $59.99 up front or wishlist the genre-bending title and wait for a sale, a look at the PlayStation 4 reviews might sway you in a specific direction.
Should you pre-order Death Stranding for PC?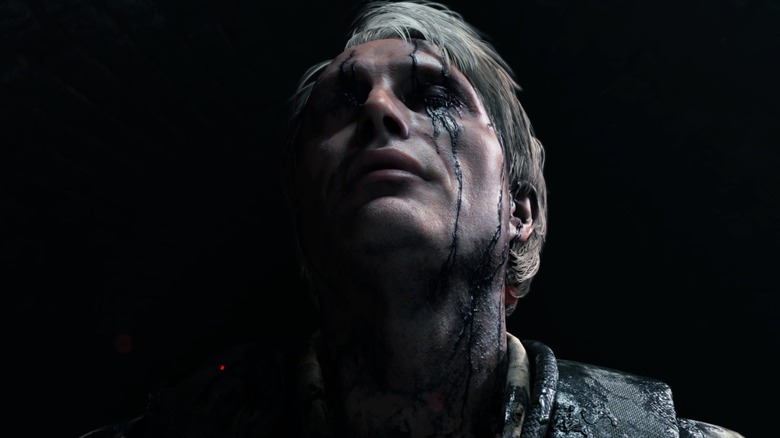 It may not come as a surprise that Death Stranding has divided critics, often against themselves. Japanese magazine Famitsu awarded the game a perfect score, with all four of its reviewers bestowing a 10/10. This is only the 26th time Famitsu has handed out a perfect score in its 33-year history, with previous titles including Dragon Quest XI and The Legend of Zelda: Breath of the Wild.
In the west, ratings have been more mixed. Polygon called Kojima a "bad writer," one who still managed to produce an excellent game filled with intrigue and imaginative oddities despite its tedious storyline. 
Andrew Webster of The Verge felt similarly conflicted. "Death Stranding is a long, bizarre journey that's both breathtaking and boring," concluded Webster. "Death Stranding is a game that seems to fight you every step of the way, whether it's with clunky menus or nonsensical dialogue. It can be downright boring, but there's also beauty and heart to discover if you can stick with it."
IGN's Tristan Ogilvie was less forgiving, awarding Death Stranding a 6.8. "You really need to work incredibly hard to enjoy any of it, because so much of Death Stranding feels convoluted and requires far more effort than it has any right to," wrote Ogilvie.
So, should you pre-order Death Stranding? You'll have to dig deep to answer that question for yourself.