Don't Expect Nintendo Switch Price Cuts Anytime Soon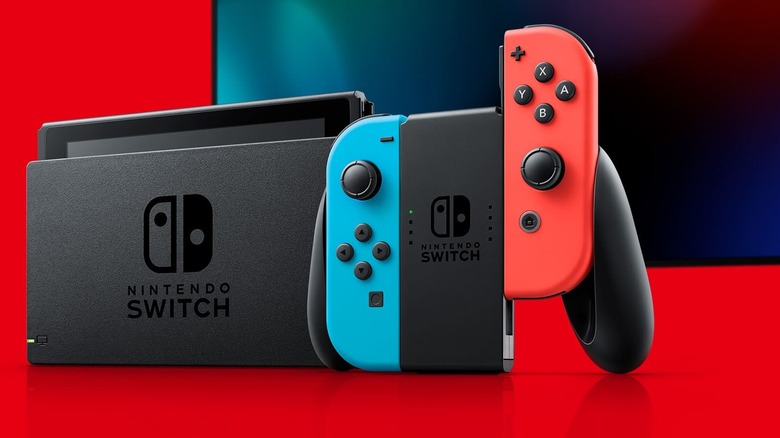 Over two and a half years after launch, the Nintendo Switch is still hot. Pokemon Sword and Shield are both just around the corner. Huge games like Animal Crossing: New Horizons are still waiting in the wings. And nearly 42 million consoles have been sold in that very short period of time. So don't expect any major discounts, says Nintendo.
In a recent chat with investors, Nintendo president Shuntaro Furukawa laid out his reasoning for why the company isn't keen on doing price drops for the immensely popular Switch.
"We want to maintain the value of our products and sell them at their current price points for as long as possible, so we have no plans to reduce prices at this time," Furukawa said. "We want to improve profitability by increasing the number of units sold and selling the Nintendo Switch family of hardware for as long as possible."
With the release of the Nintendo Switch Lite, Nintendo already has a value option for those who don't want to pony up $300 for a Switch. And sure, it doesn't really make a lot of sense as far as the "Switch" name goes — it can't dock to your TV and it doesn't have Joy-Cons — but it is a whole $100 cheaper than the system's launch price. It seems Nintendo is fairly happy with that product being the less expensive alternative, which means you shouldn't expect to see any price drops for the Switch in the near future.
In fact, Black Friday ads suggest that Nintendo will be offering the same package it did last year for the holiday: a Switch with Mario Kart 8 Deluxe bundled for $329. And that Switch? It'll be the first revision launch model; not the newer model that boasts more battery life. So it may look like you're getting a deal, but are you really?
We'll keep our eyes peeled for more news about the Switch and any potential discounts. But we're certainly not expecting to see anything soon.