No Star Wars: Jedi - Fallen Order Early Access For EA And Origin Access Subscribers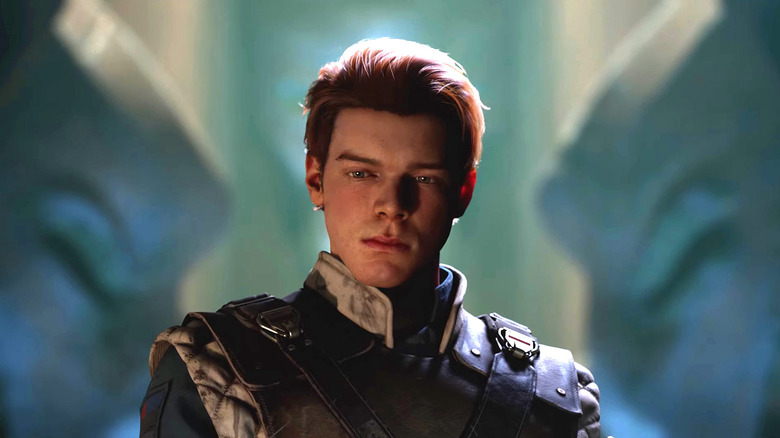 Star Wars: Jedi – Fallen Order launches in less than a week. To avoid spoilers and leaks, Electronic Arts has decided not to offer a timed early access trial for the game. Instead, EA Access and Origin Access subscribers will receive two exclusive cosmetics.
Origin Access is one of EA's many subscription services. For $4.99/month or $29.99/year, you gain access to a collection of 235 games, a 10-hour early access trial for upcoming titles, and a 10% discount on Origin purchases. EA Access offers similar features to Xbox One and PlayStation 4 users.
EA announced via the Origin and EA Access Twitter accounts that subscribers would receive cosmetic skins for their ship and droid in lieu of the usual 10-hour trial "to reduce the risk of spoilers." The decision has not gone over well with some Access members, with many seeing this as another ploy to cover up shady business practices or deficiencies within the game.
"That screams to me the game is barely 10 hours long and we don't want to expose ourselves," responded one Twitter user. "But u wanted to spoil Anthem and NFS Heat and Battlefield 1 and 5 and Mass Effect Andromeda....nice excuse EA Access," wrote another. "I love how they're saying it's because of spoilers when it's probably a test to see if a lack of early access increases pre-orders and day one purchases," quipped a third.
Electronic Arts has burned several bridges with gamers over the years. Star Wars fans felt the true weight of the publisher's greed with the release of Star Wars: Battlefront 2, a title riddled with pay-to-win mechanics. The loot boxes, which contained character abilities at different rarities, felt like a betrayal, especially for $60 game. Though EA quickly removed the microtransactions, the damage was already done. 
Subsequent choices have done little to rebuild that shattered trust. With a review embargo already in place for Fallen Order, it's no surprise that many see denying Access subscribers early access as some sort of cover up.