Prey's Human Head Studios Has Shut Down, But Everyone Is Keeping Their Jobs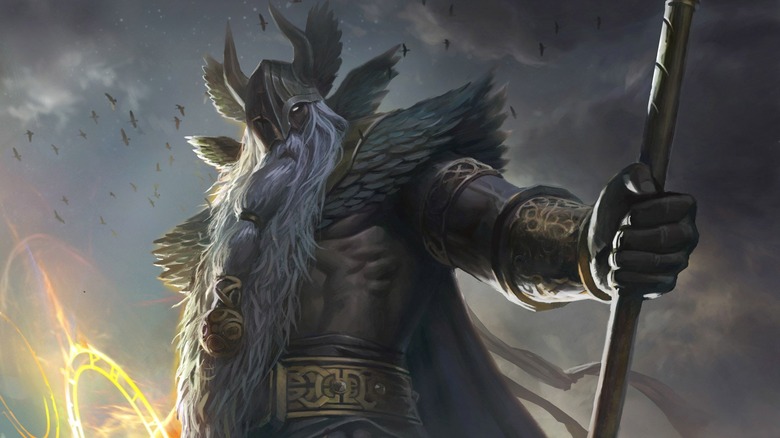 After 22 years and more than a dozen games, Human Head Studios has shut down. Perhaps best known for developing Prey, the independent Madison, Wisconsin-based studio will be closing its doors following the release of Rune 2.
Advertisement
Before you get too bummed, don't worry: all the folks at Human Head have jobs lined up and waiting at Bethesda's new Roundhouse Studios, with the official farewell blog saying, "But while we are closing the book on Human Head, we are not closing the book on the amazing team we have assembled."
"Economic realities" are to blame for the shuttering of the studio. The last time we heard from Human Head was the Square Enix-published The Quiet Man. The Quiet Man made a ruckus at 2018's E3, but its release went off with a whimper. The game was weird, and originally lacked a whole lot of much-needed subtitles. Reviewers weren't really sure what was going on and even the combat — the one part of the game that should have been straightforward — was messy. 
Advertisement
Rune 2, one the other hand, has been getting okay reviews. It just launched yesterday, so we should give it a little time to work out the kinks. But the Nordic adventure in the realm of the gods makes a lot more sense than The Quiet Man ever did. It's not hard to like swinging swords, axes, and hammers to dismember your (virtual, we swear) foes. Many of the issues players currently have with Rune 2 are more related to frame rate problems rather than trouble understanding what the heck it is even about. 
With Rune 2 out in the wild now, the folks at Human Head are moving to Roundhouse Studios, which is also conveniently located in Madison. This studio closure is much happier tale than previous shutdowns. Last year, Telltale Studios suddenly shuttered without warning, leaving many devs — some newly hired — jobless and forced to move their families. Not a good look. Providing new jobs without forcing families to move? A good look. Good job on this one, Bethesda.