Google Stadia Offering Refunds On Games It Sold And Then Gave Away For Free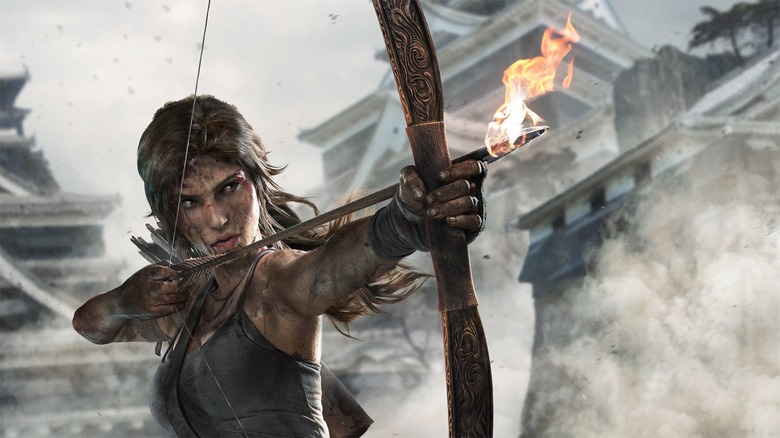 The only way to use Google Stadia right now is with a Stadia Pro subscription. That Pro subscription, as it turns out, also gifts players with free games from time to time. We now know Stadia Pro's free games lineup for December, which consists of two solid titles. The problem? Stadia only launched on Nov. 19, and two games that people probably bought are already being given away.
It makes sense, then, that Google is now offering refunds to anyone who snagged these titles after Stadia's launch.
"We know that some users have recently purchased these two games for their collection," Google wrote on the Stadia community board. "Because of the proximity between the launch of the platform, and the announcement of these titles in Stadia Pro, we're happy to assist you if you'd like to request a refund if you have purchased either or both of these titles, even if it's outside of our normal policy."
The two games in question – Tomb Raider: Definitive Editions and Farming Simulator 19 — will be available at no additional charge for Stadia Pro subscribers next month. If you happened to purchase one of these yourself, you can contact Stadia support for a refund by visiting the link here.
But oy vey. Does Google Stadia really need another black eye right now? This seems like an issue Google should have seen coming, and yet here we are, watching Google announce two free games for Stadia subs that it had sold — at the time of the announcement — for just one week. Perhaps these are lessons to be learned by a company that's never operated a console-esque gaming platform before, and perhaps you'd be willing to give Google a pass for the various missteps it's made (and will make) with that in mind.
It still really feels like Google should've taken more time to get Stadia ready. Flying by the seat of your pants might work for the launch of a messaging app. Running an entire video game ecosystem, however, requires a little more care and attention to detail.
We'll see how Stadia fares in the days and weeks ahead.