Sony Sets Date For 2019's Last State Of Play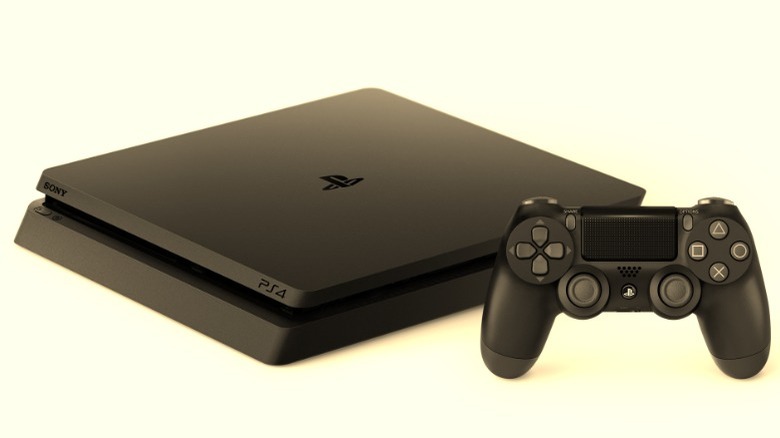 Next week is shaping up to be a big week of announcements for gaming. We already knew about Geoff Keighley's Game Awards on Dec. 12; now it appears Sony wants to throw its hat in the ring, too. Next Tuesday, the PlayStation 4 creator will host another State of Play, which will showcase more than 20 minutes of "news, game reveals, and updates."
No one knows for sure what Sony has in store for us, but the all but confirmed Resident Evil 3 could make an appearance. An upcoming announcement for it seems right around the corner, and since Keighley won't be handling it, the State of Play event is a pretty grand stage to do it.
One thing we know absolutely won't be mentioned at the State of Play is the PlayStation 5. Per the announcement on the PlayStation Blog, this episode will focus primarily on software and updates from PlayStation Worldwide Studios. It'll be a tricky tightrope to walk, considering that any new games announced now will spark the same question in everyone's mind: Is it coming to the PS5?
Otherwise, next week's State of Play is pretty up in the air. We would love to see more updates on Ghost of Tsushima, Sucker Punch's upcoming samurai action adventure game. The last time we heard anything about it was during its reveal, and that was all the way back at E3 2018. Since then, Sony's been pretty quiet about it.
The other big PlayStation title everyone's got an eye on is The Last of Us: Part 2, the hotly anticipated narrative adventure by Naughty Dog. The previous State of Play debuted the game's release date, which recently got pushed to May 29, so more updates could be delivered in the same way.
You can catch the last State of Play for 2019 on Dec. 10 at 6 a.m. Pacific / 9 a.m. Eastern. It'll stream on Twitch, YouTube, Twitter, and Facebook, so you'll have no shortage of ways to catch it live.