Oculus Quest Hand Tracking Is Coming Sooner Than You Think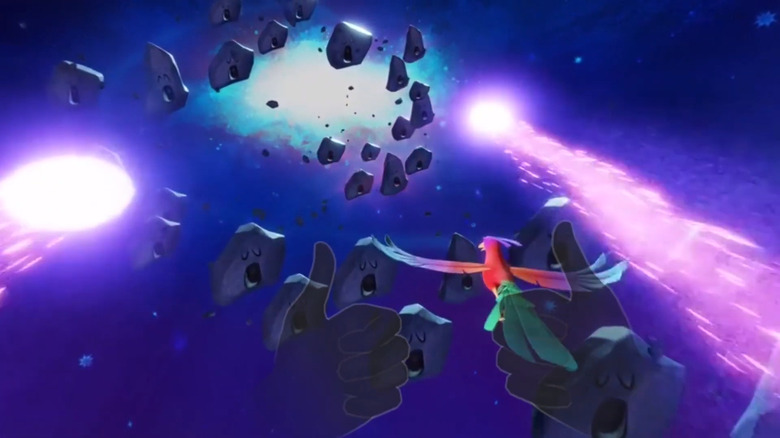 Virtual reality gaming has come a long way in the past decade, and Oculus has been a big part of that gradual shift. The company previously announced that it planned to add hand tracking to the Oculus Quest, and that the feature would come to the device in an experimental capacity sometime in early 2020. Well, the holidays are the perfect time for delightful surprises, because Oculus revealed today that hand tracking is actually coming later this week.
The announcement was made on the company's official blog earlier today. It'll still be an experimental feature, so it won't exactly be feature complete. Nonetheless, it's still one step in a bigger plan to give players as many options as possible in VR. With hand tracking, you won't have to use the Oculus Touch controllers to take advantage of the Quest's tracking capabilities. Instead, you'll be able to use your own two hands, fingers and all.
There are some caveats, though. When this rolls out, it will only work in limited scenarios. The Home interfaces, including the Library and Store, can be browsed using your hands, along with some first-party apps, such as the Oculus Browser and Oculus TV. If you ever get stuck somewhere, you can toggle between your hands and the Touch controllers with the flick of a switch on the Oculus Home.
While this doesn't mean we can play games in VR with just our hands yet, it's a good start. Additionally, next week, the software development kit will roll out for developers to start playing with. That means third-party studios can work with whatever software makes the hand tracking work. In a few months or years, we could see more games and software implement this hand tracking feature on the Oculus Quest, which has all sorts of exciting possibilities.
Furthermore, Oculus itself will be rolling out more updates to the controller-free interface throughout 2020, so things can only get better from here.