Tom Clancy's Rainbow Six: Quarantine - What We Know So Far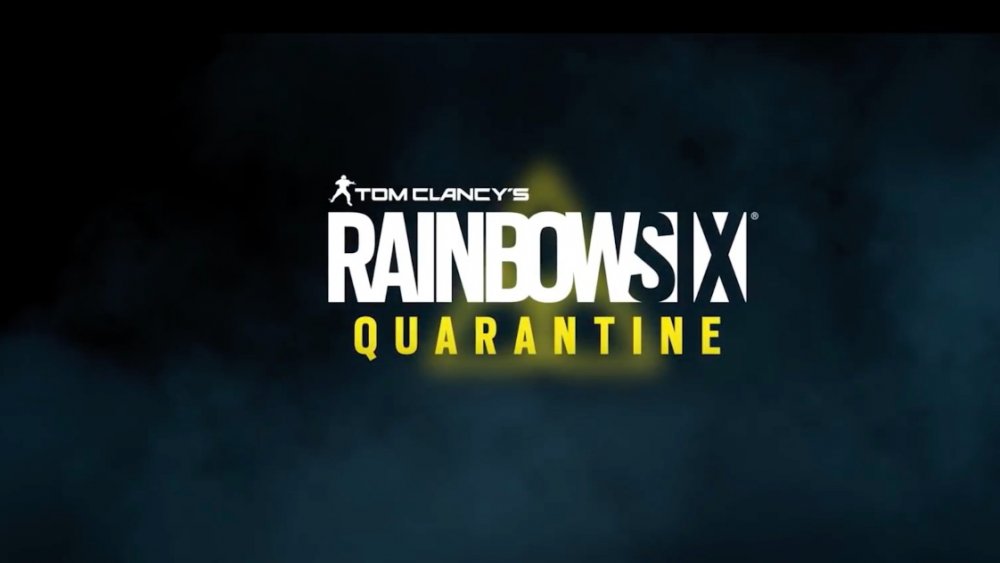 Are you a fan of the Rainbow Six games but wish they felt more like a horror movie? Well you're in luck, because that's exactly what you'll get from Tom Clancy's Rainbow Six: Quarantine, which was announced at E3 2019. This new title in the Rainbow Six series promises to haunt your nightmares as it introduces mutated aliens with a parasite that's easily spread between players and NPCs alike. As the parasite infects others around the player, gameplay will become that much harder. 
Advertisement
Though there aren't a lot of specifics nailed down about this game yet, we do know a tiny bit about what we can expect. So here's everything we've gathered so far about the Tom Clancy's Rainbow Six: Quarantine release date, trailer, beta, and gameplay.
When will Rainbow Six: Quarantine be released?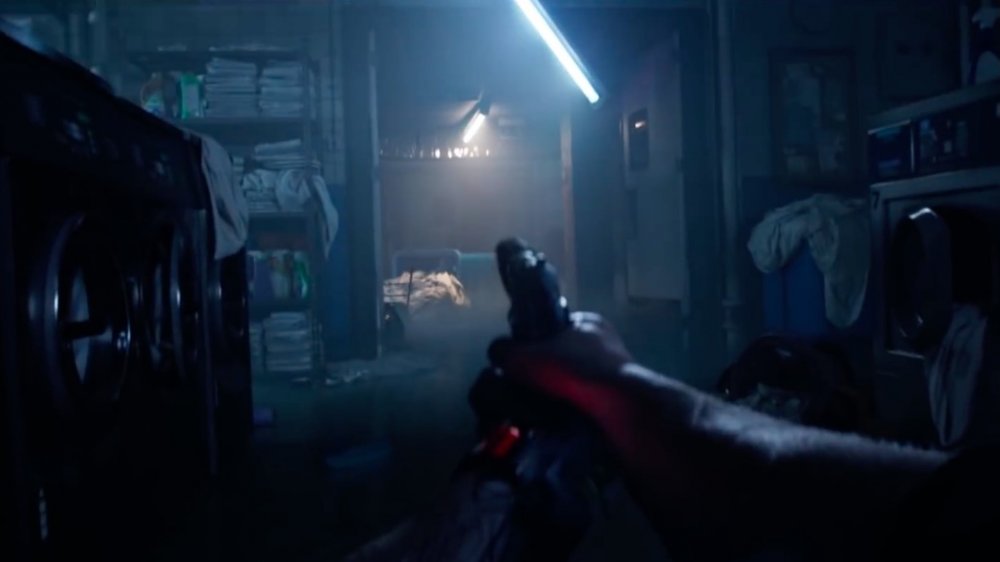 An exact release date for Rainbow Six: Quarantine hasn't been released by developers yet. But thanks to the information rounded up by Game Informer, we have a pretty good idea of when the next Rainbow Six might come out. Ubisoft CEO Yves Guillemot said that he expects to see the game released by the end of the fiscal year, which means fans can expect to see the title drop by March of 2020. While this doesn't give us an official date, we can at least say with confidence that we won't be waiting until the end of 2020 to play the new game.
Advertisement
Is there a trailer for Rainbow Six: Quarantine?
The trailer for Rainbow Six: Quarantine was premiered during E3 2019, where the game was first announced. While the teaser trailer does a good job of setting the tone for the new game, it doesn't exactly tell us much about the story. Other than a scary-looking parasite growing up our protagonist's arm and some generic commotion as his team tries to find him, we aren't given much to go on. With the release date inching closer, however, we could see another trailer drop in the weeks ahead. As soon as that happens, we'll let you know.
Advertisement
How can I play the Rainbow Six: Quarantine beta?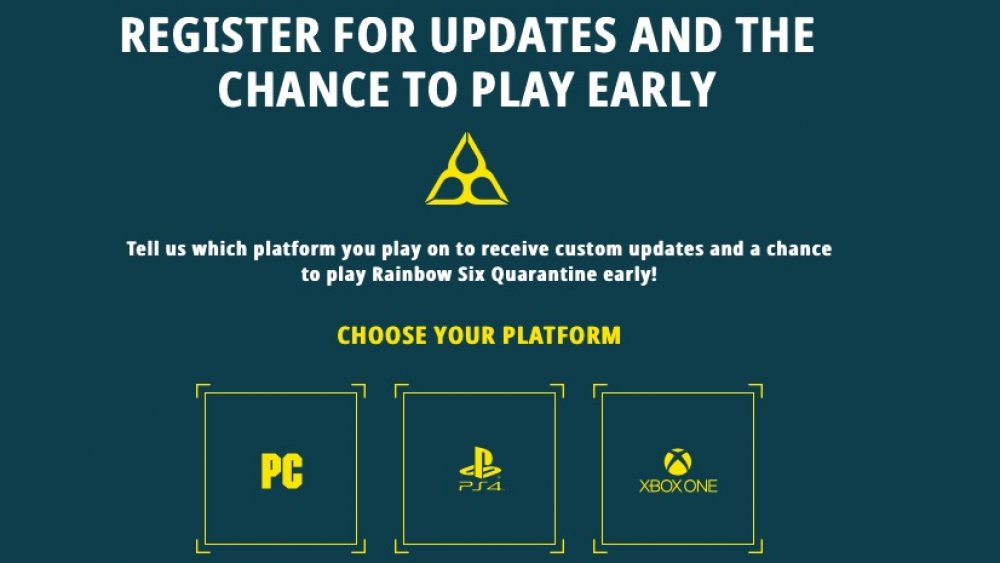 If you want to get your hands on Rainbow Six: Quarantine in early access, you might want to check out the game's official website. While it doesn't specifically say there will be a "beta," it does have an option to sign up for early access and updates. It's possible Ubisoft doesn't want to throw the term "beta" around this early.  But more than likely, if there is a beta, this is where you'll want to go to sign up for it. This will give some lucky players the chance to experience the game before the rest of the world.
Advertisement
What is the gameplay like in Rainbow Six: Quarantine?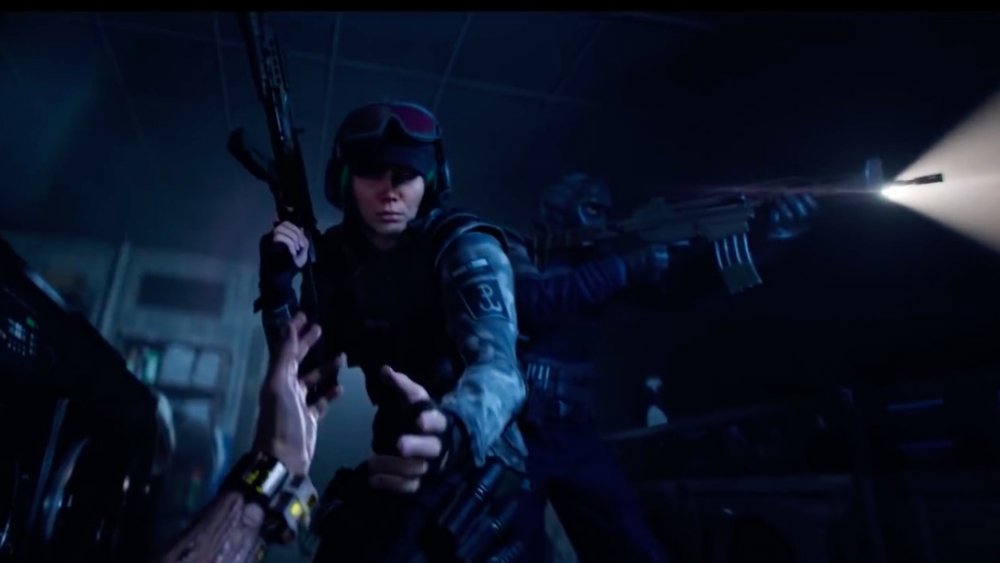 Unfortunately, the cinematic teaser trailer for Rainbow Six: Quarantine doesn't really tell us much about gameplay. As a general rule, cinematic trailers are never a great way to measure your expectations for actual gaming experience, but this one is as vague as it gets. All we really know so far is that the game will include a 3 person co-op mode. We're hoping that as the release date nears, we'll get a gameplay trailer that explains things in more detail.
Advertisement