Redbox Leaves The Video Game Rental Business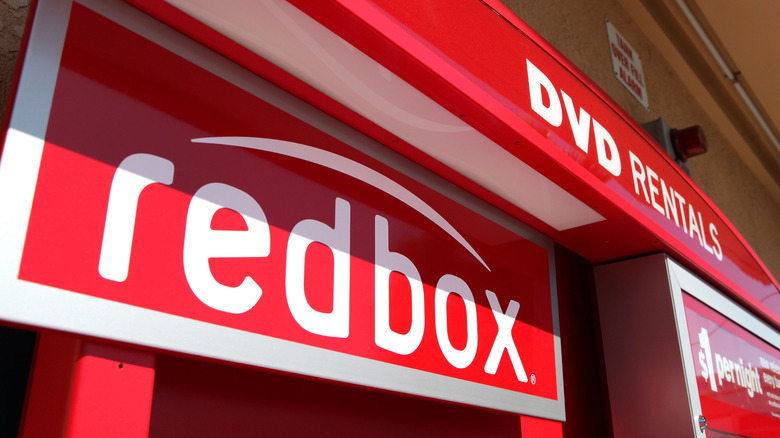 Justin Sullivan/Getty Images
Video game rental options have narrowed. Redbox, the popular rental kiosk service, has officially announced it will not offer video game rentals after 2019 wraps up. The company confirmed this change to its business plan in a statement to The Verge, a twist that took many by surprise.
Advertisement
On Sunday, Redditors expressed concerns about their local Redbox kiosks, saying they couldn't rent video games from them. Instead, they could only purchase them. Others directed similar concerns toward Redbox's official Twitter accounts, prompting the company to respond with an official statement: "Games will continue to be available for purchase at the Box until early next year but we're no longer making them available to rent."
According to the information provided to The Verge, rentals will actually stop at the end of the year, not some time in 2020. If you'd like to purchase a game, Redbox claims it will offer some of them at a discounted price. Even newer games, like Death Stranding or Star Wars: Jedi – Fallen Order, will be on sale for around $40. The shift will not affect those who still wish to use Redbox for movie rentals. The company plans on maintaining its presence in that market.
Advertisement
With Redbox pulling out of video game rentals, the landscape for physical games has grown even smaller. Game rental shops are a rare find, with mail-rental service GameFly acting as one of the last big competitors in the space. Nowadays, you're more likely to find a shop that will only sell games and buy back your old ones, much like a GameStop or some local game stores. It's also hard to deny the growth of digital storefronts, with digital games taking up more of the industry, a trend that will likely continue as cloud gaming gains more traction.