How Long Does It Take To Beat MechWarrior 5: Mercenaries?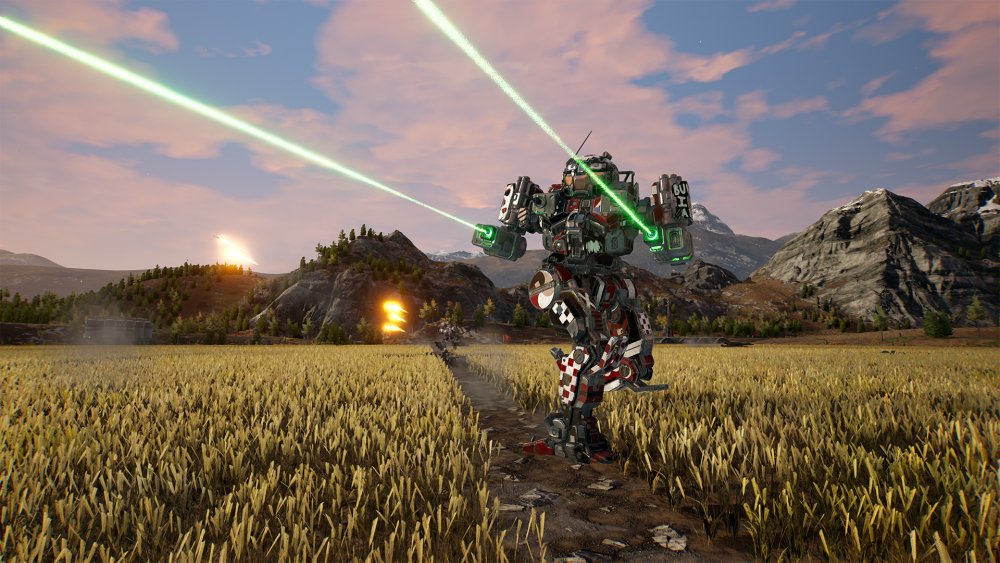 If you're into big robots, explosives, and laser beams, MechWarrior 5: Mercenaries just might be on your radar. The game is currently available on PC via the Epic Games Store, so you could theoretically buy it and play it whenever you want. However, you might be wondering how long it might take to get through the game. After all, time is a precious resource, and with all of these mind-blowing games coming out in 2020, you might want to plan out your gaming time for the next few weeks. To help you figure out if MechWarrior 5 can fit into your schedule, we've figured out roughly how long it might take you to beat it.

Advertisement
For starters, Andrew Farrell of PC Invasion reviewed the game, claiming that "there are easily dozens of hours of content for enthusiasts who don't mind the game's problems." So at the very least, you get the sense that there's a lot of bang for your buck here. To put a more solid number on the hours of content, Gaming Trend's Ron Burke reviewed MechWarrior 5, and reported he put in a whopping 50 hours of gameplay.
Based on what MechWarrior 5 seems to offer, that 50-hour mark sounds totally believable. After all, outside of piloting the mech and through missions, you could spend all sorts of time tinkering with your frame, adding new weapons and upgrades. By the time you get bored of that frame, you'll likely have found a new mech to play with, and the cycle will start all over. MechWarrior 5 also offers a multiplayer co-op component, providing players a more social reason to enjoy the power fantasy of controlling a gargantuan mech.
Advertisement
You can purchase MechWarrior 5: Mercenaries and play it exclusively on PC at the time of writing. As for the digital storefront, you'll have to use the Epic Games Store to pick this one up.