Ori And The Blind Forest Devs Set Their Sights On A New Genre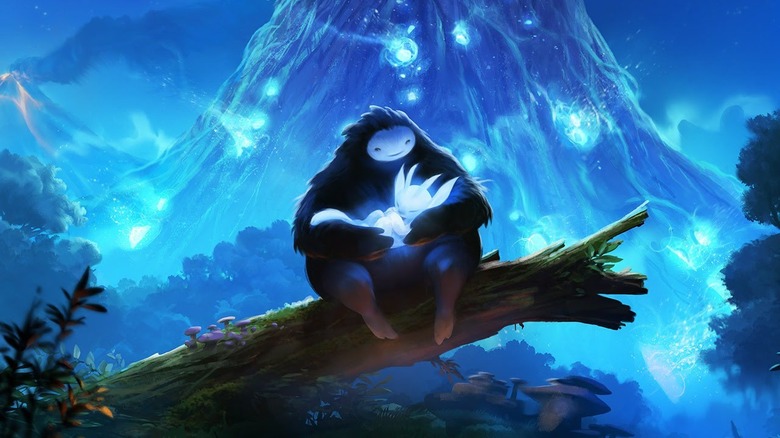 Moon Studios, the developer behind Ori and the Blind Forest, has a new action RPG in the works.
A recent job posting on Gamasutra revealed Moon Studios' search for Lead Game Designers who love games like Diablo, Zelda, and Dark Souls. "After redefining the Metroidvania genre with the Ori series, our next goal is to revolutionize the ARPG genre," details the description. "You'd love the opportunity to work on an RPG that dares to innovate and go far beyond what the genre has offered players thus far."
The listing also offers a more in-depth look at Moon Studios' structure and culture. Emphasizing both collaboration and autonomy, the writer appeals to those "unhappy with the current state of the industry," who want "to challenge the status quo and raise the bar." A distributed development studio, Moon's employees work remotely, meeting face-to-face at annual Team Retreats. The developer plans "to remain a comparatively small studio made of elite talent."
Moon Studios' claim to have redefined the Metroidvania genre holds some weight. IGN awarded Ori and the Blind Forest an 8.5, praising the game for offering far more than you might expect at first glance. "Ori is a demanding, cleverly intricate Metroidvania-style adventure in which a quick trigger finger and perfect timing matter almost as much as exploring its secret-filled environments," wrote reviewer MIkel Reparaz. "That it's also stunningly pretty, includes a sweeping orchestral score, and tugs at the heartstrings certainly doesn't hurt, either."
Ori and the Will of the Wisps, the sequel to the 2015 smash, recently received a delay. Originally planned for a Feb. 11 release, Will of the Wisps will now arrive a month later on Mar. 11, 2020. The follow-up builds on the strong foundation established in the first game, taking Ori beyond the forest and adding several new features, including autosaves, NPCs, side quests, and a Spirit Trials mode that lets you race asynchronously against other players.