This GameStop Deal Is Actually Worth Checking Out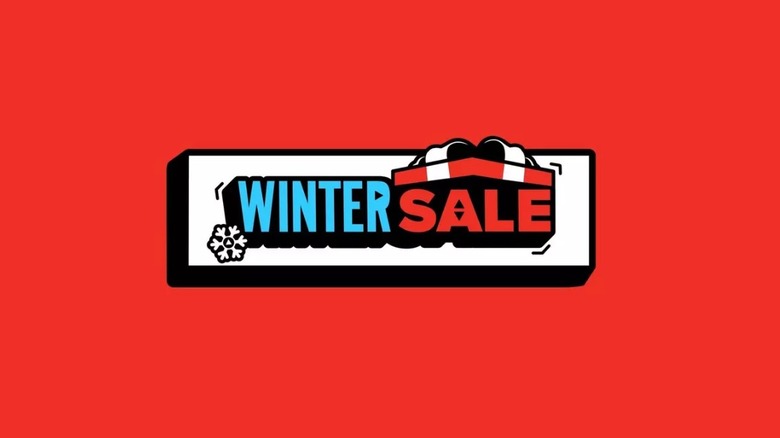 If you're a fan of cheap video games, listen up — GameStop might actually have something worth paying attention to this holiday.
The chain's Winter Sale has officially kicked off for the year, and as part of that, GameStop is offering a deal where you can buy two pre-owned games and get two free. We know what you're probably thinking: GameStop's used selection is horrifically overpriced. You're not wrong. But if you want to get two pretty recent titles along with two other pretty recent titles and only pay $109.98, you won't find a better deal.
Advertisement
Let us repeat: that is four games that might otherwise cost $59.99 each — or $239.96 total — for just one Alexander Hamilton over $100.
This deal will especially come in handy if you're a Nintendo Switch owner. As you're likely well aware at this point, Nintendo-published titles rarely drop in price. The Legend of Zelda: Breath of the Wild is still $60, even though it released well over two and a half years ago. Using this "buy two, get two" deal with used titles, you could grab yourself copies of The Legend of Zelda: Link's Awakening, Fire Emblem: Three Houses, Luigi's Mansion 3, and one of the Pokemon titles (either Sword or Shield) and pay roughly $110 for all four total. That is a steal.
Advertisement
Of course, you'll be at the mercy of GameStop's stock here. There's no telling how long used titles will last, and that goes double for picking anything up in the store. So if you've had your eye on games from this past year that are still retailing at $60 new, you might want to get the ball rolling before all the used copies of them disappear.
Should any other amazing deals pop up while the torn wrapping paper is still fresh and the trees are still standing, we'll let you know.