Could The PlayStation 5 Be Unveiled At CES 2020?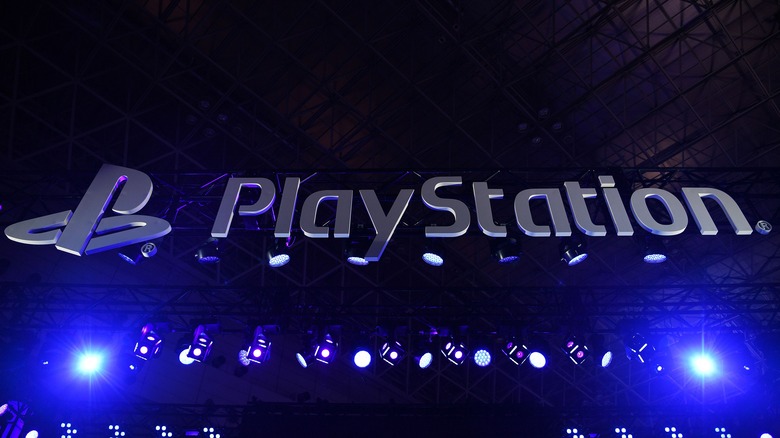 Charly Triballeau/Getty Images
Could we see Sony's next-generation console, the PlayStation 5, at CES 2020? The company's typically been known to show off new gaming hardware at E3 or via other channels, but Sony's official CES page has players thinking a PS5 reveal could be just around the corner.
Sony is set to hold a press conference at the electronics expo on Jan. 6, 2020 at 5 p.m. PT. That in and of itself isn't noteworthy; Sony is an electronics giant, after all, so of course the company would have a presence at CES. It's what Sony is promising to show, however, that is getting everyone all riled up.
"At CES 2020 Sony is unveiling a unique vision of the future," the Sony CES page says, "bringing creativity and technology together like never before, to unleash new sensations and emotions."
That could pertain to a number of different products; smartphones, laptops, etc. And some are even cautioning others to not get their hopes up.
"CES isn't a PlayStation or gaming event," said Reddit user John_Bot. "Don't get too hyped for this. The event that they have will be known about weeks in advance so all the gaming industry personalities can make it. That's how the PS4 was done. They'd be silly to change it up."
Others disagree.
"That's 100% the ps5 reveal," said WiltAbdulOlajuwon, another Reddit user. "I haven't been this excited since 2013."
We wonder ourselves if Sony wouldn't just stick to its established E3 formula. At the same time, however, the company has drifted away from that approach in the past few years. You might recall the PlayStation 4 Pro was simply announced without a whole lot of pomp and circumstance. And Sony infamously skipped out on last year's E3, instead opting to launch Nintendo Direct-style State of Play streams. With that in mind, would CES 2020 really be that odd a venue?
We'll be keeping our eyes peeled for more news about what Sony might show. If we do indeed get to see the PlayStation 5 in a few weeks, we'll be sure to tell you all about it.