Epic Games Store May Not Be Done With The Free Games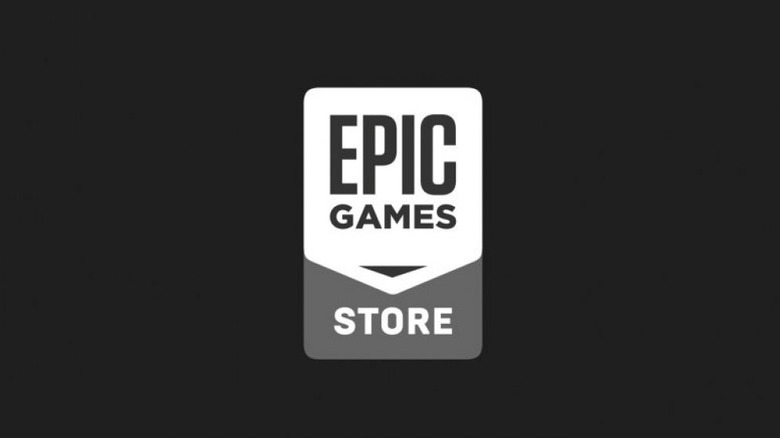 It sure looked like, following the release of today's final holiday game, the Epic Games Store would be shutting down the gravy train for good. That is apparently not the case.
Two new titles have shown up inside the Epic Games Store's free section, showing Jan. 1 through Jan. 9 as their dates of availability. Despite stating games would only be given away until the end of 2019, it would seem Epic intends to keep the practice alive on a weekly basis.
Unless this is a one-off deal, we can probably expect two games per week from Epic going forward. That is substantially more than any other service currently provides, and it's worth noting that Epic's games are free in the truest sense. You don't have to subscribe to something like Xbox Live or PlayStation Plus to rope in these freebies. You just have to show up and claim them.
And folks seem to think they have the next two titles snuffed out, as well. The logos are being teased — much as they have been during the holiday event — and players believe they point to Darksiders 2 and Steep going free once Jan. 1 rolls around. We'll have to wait and see (though not very long).
next Epic Games Store freebies seem to be a Darksiders II and STEEP pic.twitter.com/3lCyx1nYW8

— Wario64 (@Wario64) December 31, 2019
You might be able to read a little more into this, too. The Epic Games Store has existed for over a year now, and it's safe to say it hasn't supplanted Steam as the go-to digital games shop, nor has it forced Steam to offer more developer-friendly terms. Exclusives were one way to lure more users over to the Epic Games Store, with free games being the other. Perhaps Epic feels there's more work to be done, and thus the free giveaways must continue.
We'll keep an eye out for any official word from Epic. Should something come in, we'll get it in front of you.