Tactical Galactical - What We Know So Far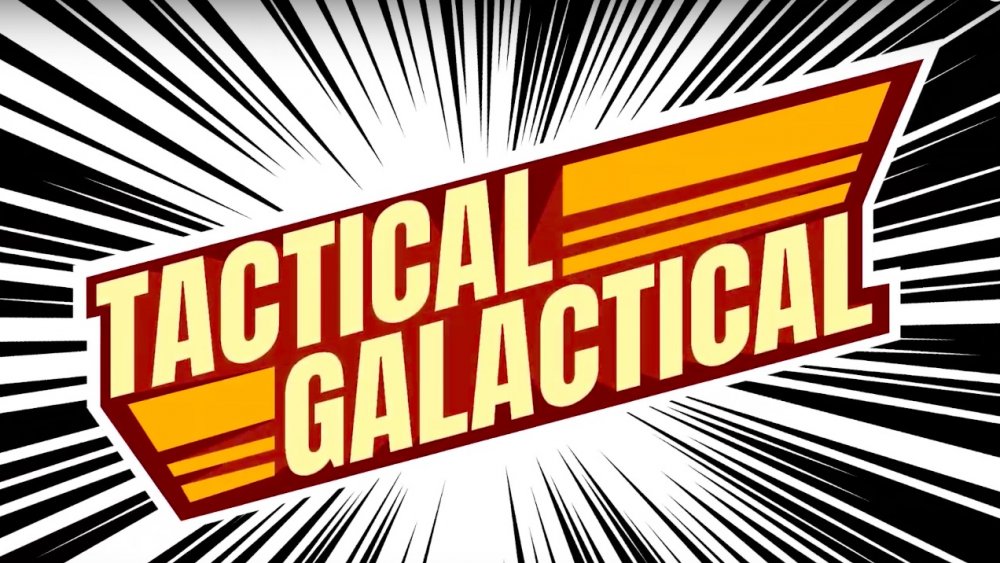 If a game ever describes itself as being "like real-time chess... with guns!" you can bet it's going to be an interesting play. And with everything we've seen from the indie real-time strategy game Tactical Galactical, it's an experience that will be anything but boring.
Advertisement
Created with simplicity in mind, Dangen Studios gives Tactical Galactical a leg up over other games like it. While most RTS titles are best experienced on PC due to their complex controls, Tactical Galactical was created specifically to promote an enjoyable gameplay experience on a console.
And you'll want to put your PJs on like a kid watching Saturday morning cartoons, because this game is chock full of childhood nostalgia, cartoonish graphics, and quirky tongue-in-cheek references.
Here's everything we know about the Tactical Galactical release date, trailer, gameplay, and platforms.
What is the release date for Tactical Galactical?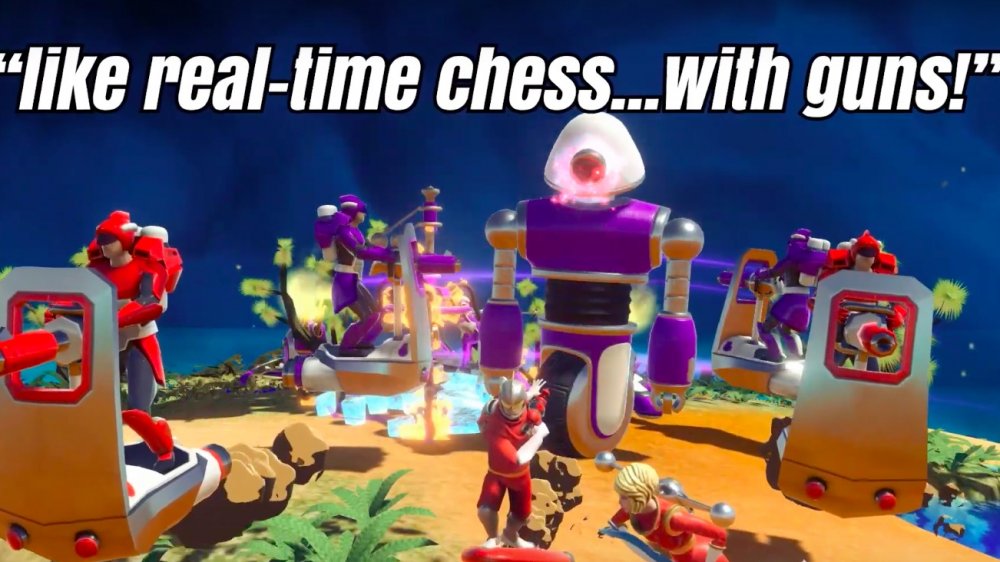 Even though Dangen Studios and Capsulated Software have given the public a lot of information regarding their upcoming game, a solid release date has yet to be revealed. Instead, what we do have is the promise that the game will be released some time in 2020.
Advertisement
We hope to have more information to share with you soon.
Is there a trailer for Tactical Galactical?
Not only does Tactical Galactical have a trailer, but that trailer gives us tons of information on what we can expect from the game. Featuring both cartoonish cinematics and gameplay footage, the trailer gives us a good feel for the universe of Tactical Galactical. 
Advertisement
Gamers are introduced to the real-time strategy hex-based format of the game, and can also see a few potential combat moves, as well as a whole slew of the card decks available in the game. The whole thing is wrapped up nicely in a comic book news reel motif that sets the tone for what players can expect in the full release.
What will Tactical Galactical's gameplay be like?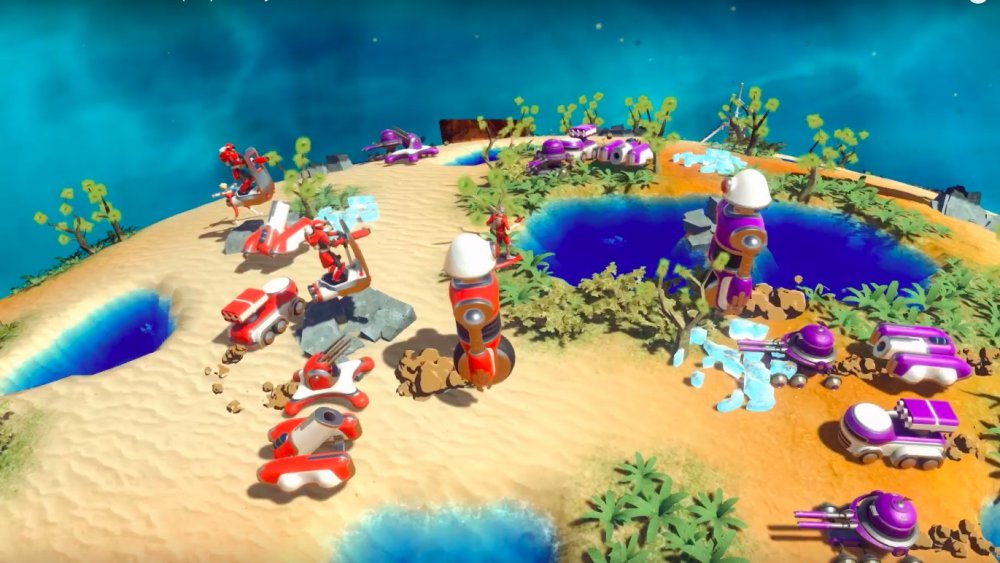 Tactical Galactical definitely isn't a one trick pony, as there are a number of ways you can play the game. Gameplay options include a single-player adventure, a multiplayer battle, or a "fighting with friends" option.
Advertisement
In these different game modes, you'll be able to pick from three different characters: Delores the Invincible, Zubair the Cunning, and Mikhail the Brave. This ragtag group of characters are as odd and quirky as the rest of the game, and each has their own unique card deck. Players will control ground units as well as aerial units as they strategically utilize card decks. These card decks allow you to deploy forces, upgrade items, and perform special attacks as you see fit.
What platforms can you play Tactical Galactical on?