PlayStation 5 Logo Revealed By Sony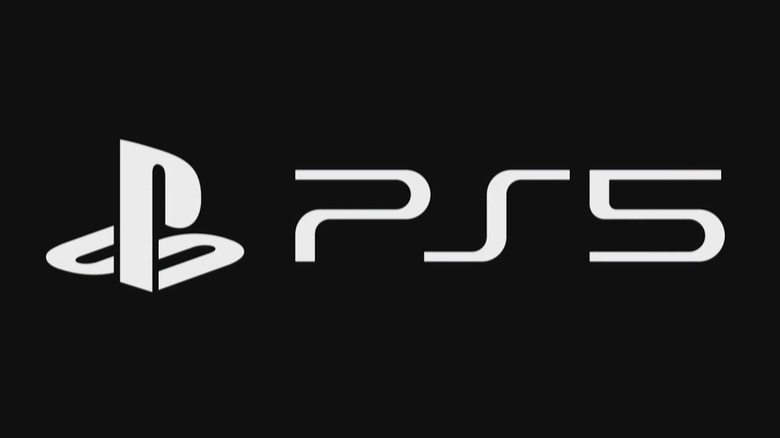 Why bother fixing something that wasn't broken to begin with? In a move that isn't exactly surprising (but is still pretty exciting for gamers), Sony has unveiled the the logo for its highly anticipated PlayStation 5 gaming console, and it looks nearly identical to the logo used for a few of the previous iterations — albeit with the shiny new number to denote the model. Again, there's something kind of comforting to know that some things will always stay the same, even in the rapidly-growing video game industry. 
Advertisement
The logo was revealed during Sony's presentation at the 2020 Consumer Electronics Show, following an impassioned speech from Jim Ryan, president and CEO of Sony Interactive Entertainment.
"PlayStation is the true embodiment of a creative entertainment company with a solid foundation of technology, and it's our mission to embrace the entire creative community, elevating their content on our platform for PlayStation fans," Ryan said. "That commitment will carry us through as we embark on the launch of our next-generation console, PlayStation 5, coming this holiday."
Since the initial announcement of the PlayStation 5's existence (like we didn't know one was coming), the development and design of the new system has been kept under wraps, with occasional news and apparent patent leaks trickling out to entice unsuspecting gamers. These rumors include the possibility of an Alexa-like "PlayStation Assist" feature that could help gamers in a jam, as well as a new controller that will better simulate the sensations of playing through games and sport a longer-lasting battery life. In other words, the logo may feel familiar, but it certainly seems that the PlayStation 5 will be a system that improves on what came before in the places where it really counts. We'll all find out when it makes its debut in stores later in 2020.
Advertisement