Hitman 2 Is Bringing Back A Fan-Favorite Mission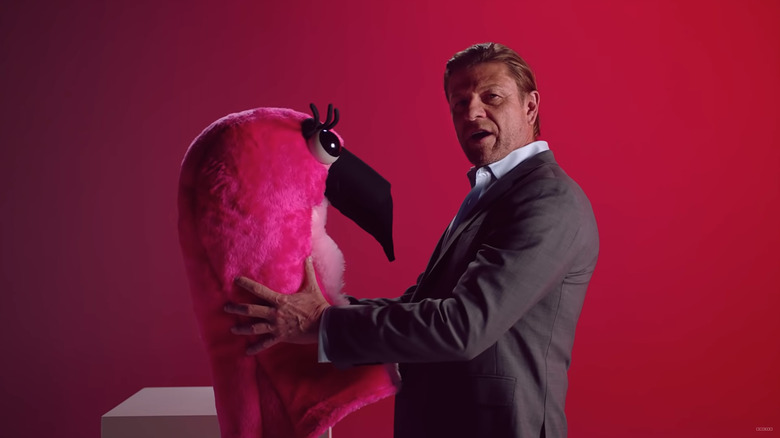 Did you miss your chance to assassinate the usually very killable Sean Bean in Hitman 2? If so, we have some good news for you — that mission is making a comeback tomorrow.
"Elusive Target Reactivation" comes to Hitman 2 on Thursday, Jan. 9, and it'll kick off with perhaps the most high-profile Elusive Target the series has seen: Mark Faba. For those of you who aren't part of the Bean Team, Mark Faba is played by Sean Bean, an actor otherwise known for dying in just about every role he takes on. In this production however, Bean is a target who is notoriously tough to kill. We love that IO Interactive made that happen. It deserves to be experienced.
There is, however, a catch, for Mark Faba as well as every Elusive Target that follows. If you already took on this Elusive Target mission and either succeeded or failed, you're locked out. There are no second playthroughs and there are no second chances. This Elusive Target Reactivation, it appears, is only for the newbies.
IO Interactive also announced that 11 "hand-picked" Contracts from Hitman 2 will be getting a second go-round come Thursday, Jan. 9. These were reportedly picked from a thread on the game's forum, and will feature some of the game's best hit jobs.
And a handful of "Curated Contracts" are on the way, which are Contracts chosen by influencers in the Hitman 2 community. If you have a favorite Hitman streamer or YouTuber, there's a pretty good chance you'll get to play through a Contract they pick out. You'll even get a blog post from them explaining why they chose that Contract, as well.
All the action starts tomorrow for owners of Hitman 2. So if you're new to the game and missed the Elusive Target stuff — or if you just want to play the best content the game has to offer — all of that is just one sleep away.