Fast And Furious Crossroads - What We Know So Far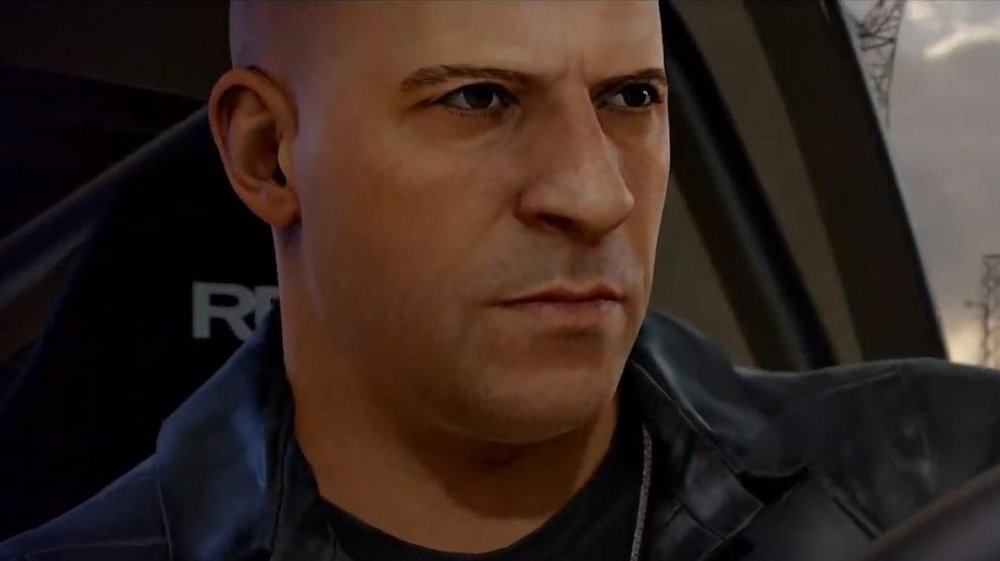 The Fast and Furious franchise shows no signs of slowing down. 2019 saw the release of the series' first spin-off film, Hobbs and Shaw, while the ninth installment in the main series is still on the horizon. Now we know that a new game will be joining the franchise in Fast and Furious Crossroads. This new entry in the Furious canon is being developed by Slightly Mad Studios and published by Bandai Namco.
Advertisement
This isn't the first time the Fast and Furious series has been adapted to video games. Unfortunately, the previous attempt at bringing Dom, Brian, and the gang to players was the reviled Fast and Furious: Showdown. That was a game that was so bad that Vin Diesel wouldn't allow his name or likeness anywhere near it. Since then, Fast and Furious fans have been waiting a quarter mile at a time for another chance at controlling some of their favorite characters. Hopefully Crossroads will be able to right Showdown's many, many wrongs.
With that in mind, let's get up to speed on the latest news on Fast and Furious Crossroads.
When will Fast and Furious Crossroads be released?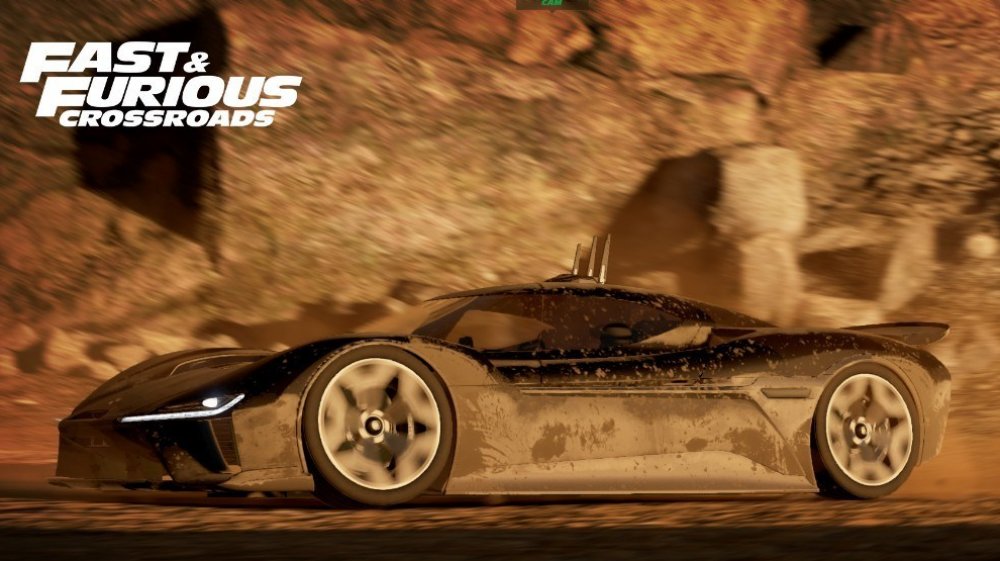 While we don't have an official release date, yet, the official website for the game promises that it is coming "May 2020." This is being done to tie into the release of the ninth Fast and Furious film, which is currently set for a release date of May 22, 2020.
Advertisement
Considering how many cinematics and action sequences we see in the game's trailer, it seems like the game's development is on track for that quick turn-around. It wouldn't be unreasonable to expect a specific release date in the very near future.
The game will also feature some form of multiplayer that has yet to be fully revealed. The idea of being able to plan heists or race against other players (like in Grand Theft Auto 5) sounds very enticing. As soon as we find out how you can drag race with your friends, we'll be sure to let you know.
Is there a trailer for Fast and Furious Crossroads?
The trailer for Fast and Furious Crossroads is almost non-stop action. However, we do get to see a bit of the plot, which involves a crew escaping from the police and enlisting Dominic Toretto to help them.
Advertisement
Backing up the developer's claims of being "huge fans of the franchise," some of the sequences seen in the trailer seem to have been inspired by set pieces from the films. There's a dramatic train robbery, with characters hopping onto moving locomotives, as well as the usual wild gunplay and street racing the series is known for.
The Fast and Furious franchise has become notorious (and beloved) for ramping up the absurdity of its action with each installment. This game seems to follow suit, showing us a muscle car battling a tank and escaping from a massive sandstorm in the desert. The laws of physics don't apply to Dom and his gang, so it's kind of awesome to see that attitude applied to the world of video games.
Advertisement
Who is in the cast of Fast and Furious Crossroads?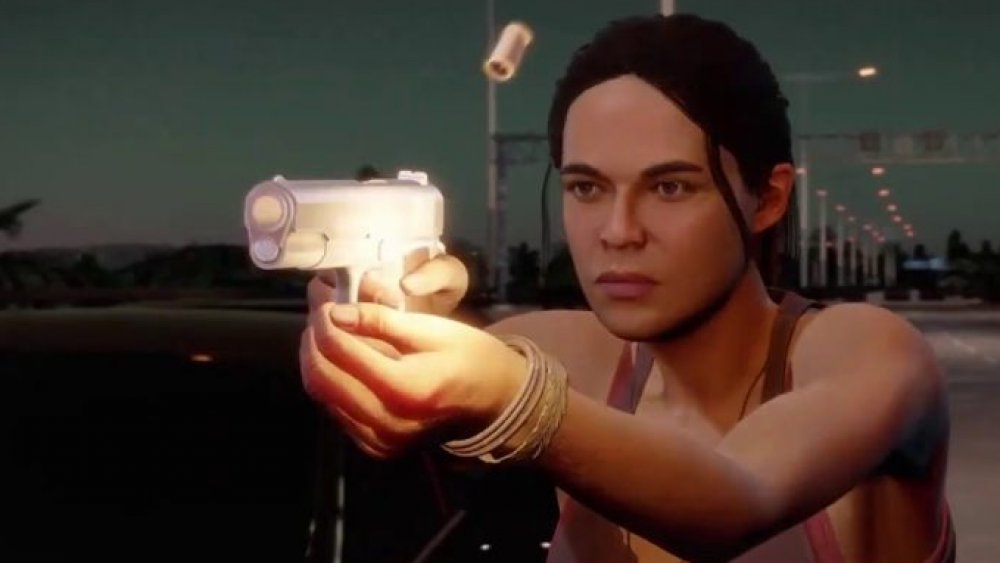 As though they're trying to get ahead of any fears that this will be another Diesel-less affair like Showdown, the trailer for Fast and Furious: Crossroads is packed to the gills with stars. The most notable addition to the cast is the character of Dominic Loretto, portrayed by Vin Diesel, who apparently saw enough potential in this new iteration of the series to join the project.
Advertisement
A few other regular cast members from the Fast and Furious series can be seen reprising their roles in the trailer. These include Michelle Rodriguez and Tyrese Gibson as Letty and Roman, respectively. According to the game's website, new additions to the cast include Star Trek: Discovery's Sonequa Martin-Green and Billions' Asia Kate Dillon.
It's worth mentioning that the character of Brian O'Conner can be briefly seen in the trailer. Brian was played by the late Paul Walker in the film series. It remains to be seen if this appearance will be a silent cameo or if Walker's brothers may have a hand in reviving the character, as they did in Furious 7.
What platforms will Fast and Furious Crossroads be on?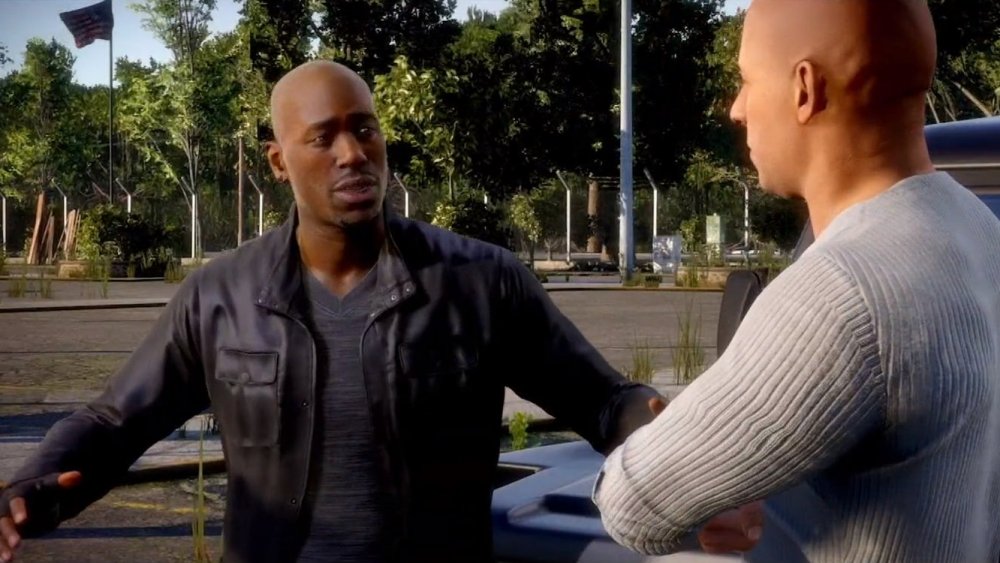 According to the game's website, Fast and Furious Crossroads will be launching for Xbox One, PlayStation 4, and PC. This doesn't rule out releases on other platforms in the future, but it does seem unlikely. It appears that Bandai Namco is focusing on the immediate future in putting this game out. This makes perfect sense, considering how set it is on tying this game's release to the newest film in the franchise.
Advertisement