This Xbox Tool Shows You How Much Of The Last Decade You Lost To Gaming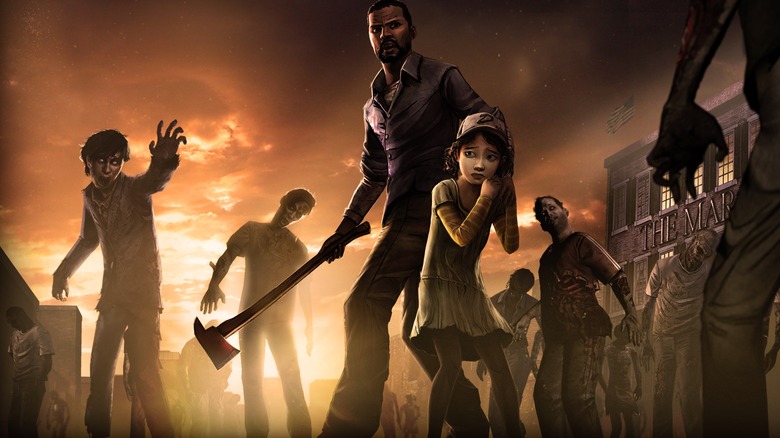 Wouldn't it be great if some website out there meticulously tracked your gaming? While TrueAchievements isn't watching everything you do on every platform, the site does have some insight into your Xbox achievements. Now you can use TrueAchievement's new #MyDecadeOnXbox tool to get a sense for how your last ten years in gaming went.
Want to see how many Xbox games you played from the start of 2010 through the end of 2019? It'll let you do that. Want to see how many achievements you racked up, or how much Gamerscore you were able to tabulate in that span? You can do that, too.
The tool will show you your most fruitful achievement days, your most active months, the most consecutive days you were able to go nabbing at least one achievement, and more.
It'll even calculate the value of all the games you played based on their launch day cost. Thank goodness for Xbox Live Games With Gold and Xbox Game Pass, right?
We always enjoy seeing these types of tools pop up, as a particular game can be just as much a mile marker in your memory as a new song coming out, or a huge news event taking place. You might remember where you were when you heard Carly Rae Jepsen's "Call Me Maybe" for the first time. You might also remember the day you rolled credits on The Walking Dead and marveled at how Telltale managed to weave such an incredible tale.
By all indications, achievements — and your whole Xbox history — will live on as Microsoft rolls out the Xbox Series X later this year. So there's a chance we could end up seeing another #MyDecadeOnXbox tool in the year 2030. 
Let's hope we're all still playing video games by then. Let's also hope Carly Rae Jepsen is still putting out bangers.