Nintendo Switch Pro Rumors Suggest It Won't Be Wildly Powerful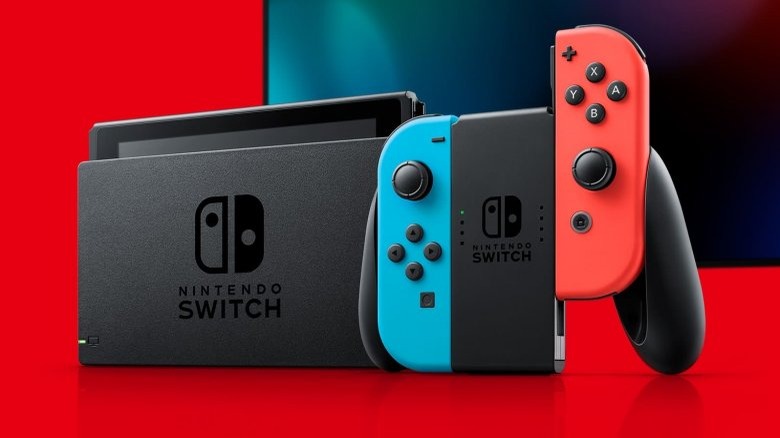 It feels like we've been hearing about a Nintendo Switch Pro for years now, with all sorts of crazy specs and numbers being thrown around. Should we actually get such a console, however, it may not be the vast improvement we're either expecting or hoping for.
Advertisement
A rumor from the website Clien.net (and translated by Wccftech) doesn't attempt to hype us up with all sorts of huge Switch Pro promises. In fact, it seems to do the opposite. The rumor pours water on the Nintendo Switch Pro offering 4K support, and states that the updated version of Nintendo's system won't include the "major performance improvements" so many had wished to see.
According to Clien.net, Nintendo is working with Nvidia to create new processors for the system and won't utilize the latter company's more powerful TegraX1+ chip. If this holds true, it raises questions about what the "Pro" features would be in the Switch Pro, or whether the console would use that name at all.

Advertisement
It's important to keep in mind that these are just rumors, though Wccftech states that the source has "correctly revealed information on mobile products before." If these details are indeed true, though, it's possible Nintendo's next iteration of the Switch could offer a slight performance bump while focusing more on other key areas, such as storage and battery life.
If you ask us, it's not out of the question that Nintendo might roll out a Switch with a better battery and more space for games. It's similar to the strategy the company used at the start of the Wii U generation with that console's 8 GB Basic and 32 GB Deluxe versions.
The Nintendo Switch Pro is reportedly slated to arrive sometime this year, though we've not heard anything official from Nintendo just yet. Should we come across more news on the console, we'll be sure to update.