Persona 5 Royal - What We Know So Far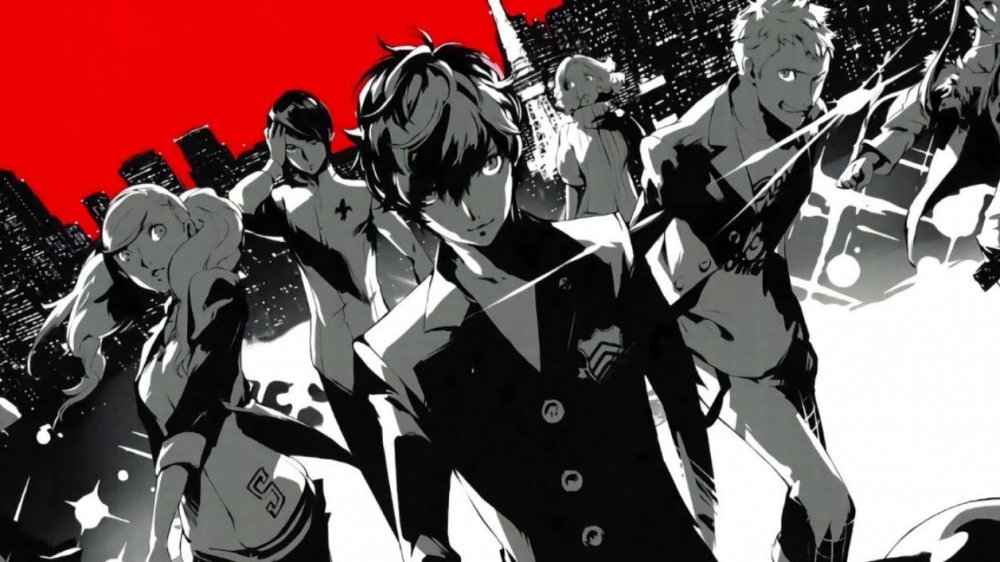 Atlus' Persona 5 stole plenty of hearts when it released a few years ago. Persona 5 follows a group of teenagers who gain the ability to infiltrate another realm known as the Metaverse, which allows them to inflict a change of heart in wicked people. Along the way, they have to deal with the regular pressures of dating, finding a job, and surviving midterms.
The game's sprawling narrative, beautiful designs, and story paths that led to multiple endings have left fans clamoring for more. They're finally getting their wish in the form of Persona 5 Royal, an expanded version of the original game. Persona 5 Royal features a new playable character and a new storyline that continues past the ending of the initial release.
Though Royal has been out in its native Japan for a few months, the release date for the U.S. version is fast approaching. Let's take a look at what we can expect from Persona 5 Royal when it hits stateside.
When will Persona 5 Royal be released?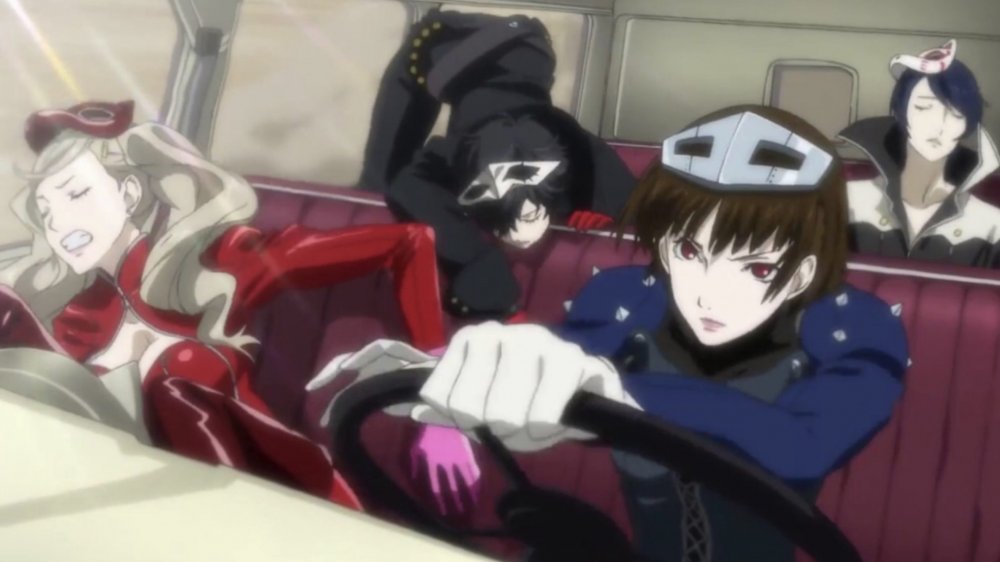 After months of speculation, Atlus finally gave fans a straight answer as to when they could expect to play Persona 5 Royal. Atlus released a brief English-language teaser in January that revealed the game's release date of March 31, 2020. 
This puts the new edition's release at just under three years since the original's U.S. release date. In other words, it's been just long enough that fans should be more than happy to dive back into the Metaverse.
Is there a full trailer for Persona 5 Royal?
While the previously-mentioned release date teaser shows off a bit of the new material — such as a brief glimpse at the new character — the real juicy stuff is in this full-length trailer from last year.
This trailer kicks in during the final act of the original game's story, when our protagonist Joker is at his lowest point. The narrative then shifts to show Joker standing in the middle of the street, signaling that his adventures are far from over. We get to see a ton of new material, including introductions to the new character Kazumi and the awakening of her Persona. 
We also get to see what appear to be expanded versions of the dungeons our heroes explored in the original version of the game. There's some bizarre puzzle-solving, new special attacks, and of course, plenty of sweet, sweet anime cutscenes. 
Judging from this trailer, it appears as though Atlus has gone all out with this expansion. This seems particularly true when it comes to the animation, which looks just as fluid as the original release.
What are the reviews like for Persona 5 Royal?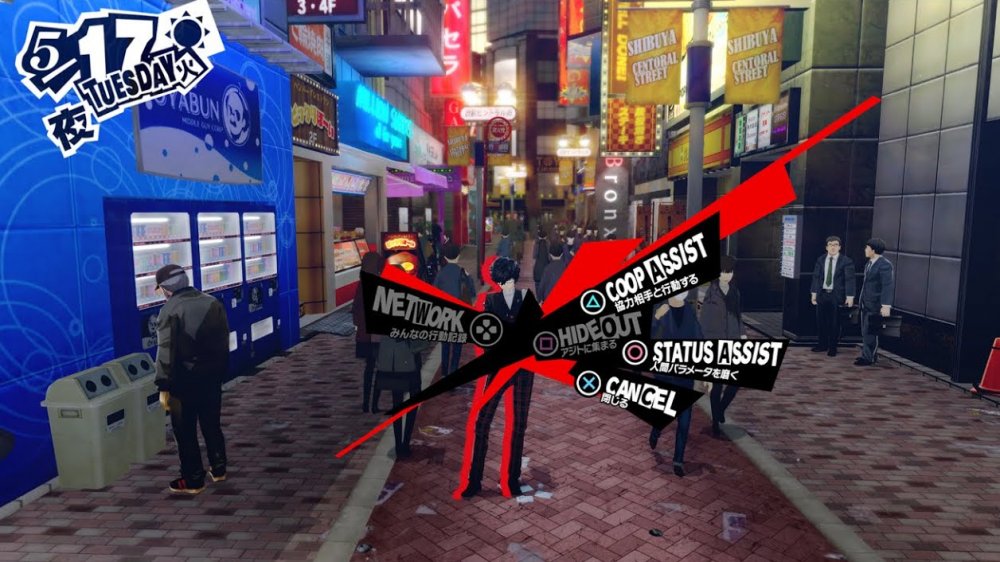 Persona fansite Persona Central has shared and translated portions of a review of Persona 5 Royal from Japanese site Famitsu. This review commends the game on its introduction of new characters and environments. Famitsu also noted that some of the clunkier bits of gameplay from the original version of Persona 5 have been smoothed out, resulting in a more balanced experience. Interestingly, Famitsu scored Persona 5 Royal at 37/40, which is just below its score for the original game, which was a near-perfect 39/40.
While Famitsu seemed keen on the game, that hasn't been the case across the board. Some fans who have played the Japanese release of the game have expressed disappointment in regards to the game's new content. According to them, they feel there aren't enough additions to justify Royal being a separate release, rather than a DLC or update for the base game.
What platforms will Persona 5 Royal be on?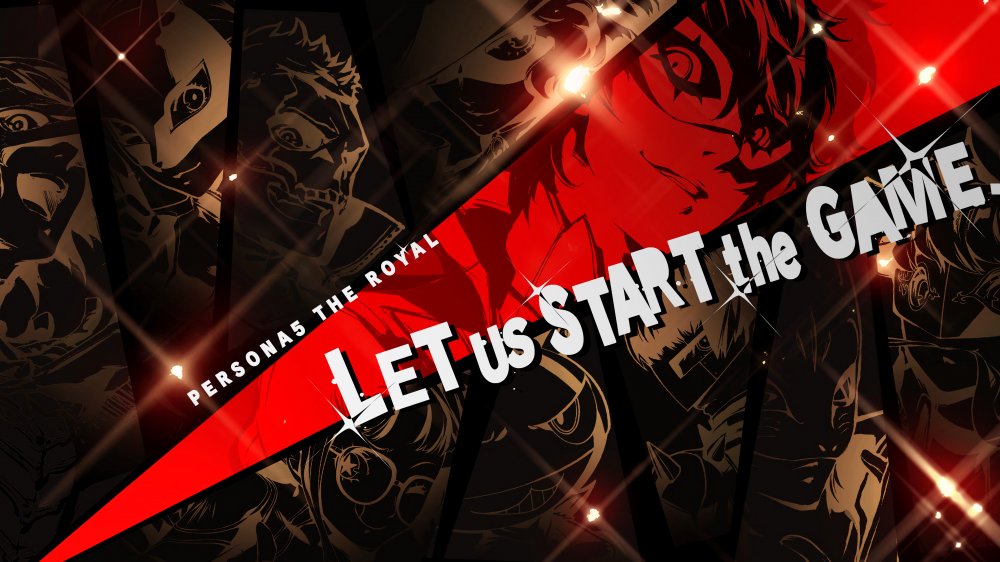 So how can you get in on this Phantom Thieving action for yourself? Well, there's a bit of bad news for anyone with a console outside of the PlayStation family. As with the previous iteration, Persona 5 Royal is a Sony exclusive and will be released only for the Playstation 4. 
However, as reported by DualShockers, there's a bit of good news for folks who played the original version of the game on the PlayStation 3. Your save data and trophies from your original play through is transferrable to Royal. Not only that, but it will reward special bonuses to returning players. This goes for any folks who originally played it on the PlayStation 4, as well.
In other words, while Persona 5 Royal is a PlayStation 4 exclusive, Atlus is trying to make the new version easier for longtime fans to jump back into.