Warcraft III: Reforged Is Causing An Uproar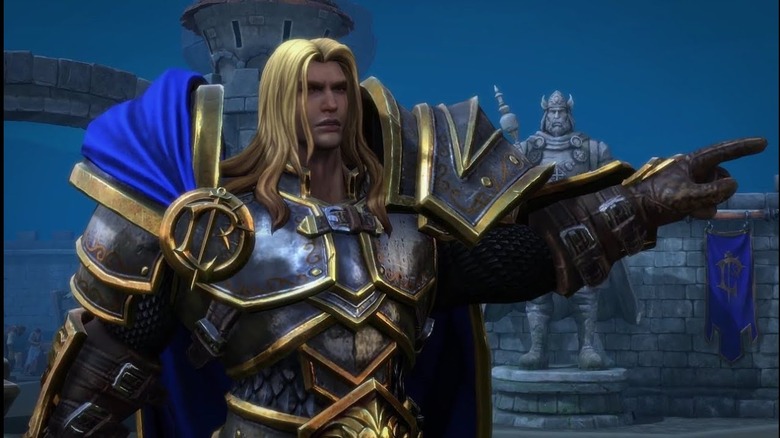 Blizzard has proven time and again to be an unstoppable hype machine. Even in the midst of Blizzard-centric public controversies, the company has continued to push forward with new content and new titles for its devoted fanbase. Unfortunately, sometimes hype isn't enough to cover for a messy product.
Advertisement
Warcraft III: Reforged is an enhanced remaster of the original Warcraft III that delivers something old and new all at once. The game features an overhaul of the graphics engine and tweaks to just about every mission. The goal was to give Warcraft fans — who may still be waiting patiently for Warcraft IV – an even better version of a game they already loved. In execution, however, it has proven to be a total mess.
Players are reporting a multitude of issues with Warcraft III: Reforged. Some have complained of bugs and frequent crashes. One Reddit user compiled a list of all of the features that were present in Warcraft III at one time, but are mysteriously missing from Reforged. The game currently sits at a dismal 2.0 user score on Metacritic, and that number might drop further. This stands in contrast to many professional reviews, like a positive notice from VG247.
Advertisement
Warcraft III is beloved...Warcraft III: Reforged, not so much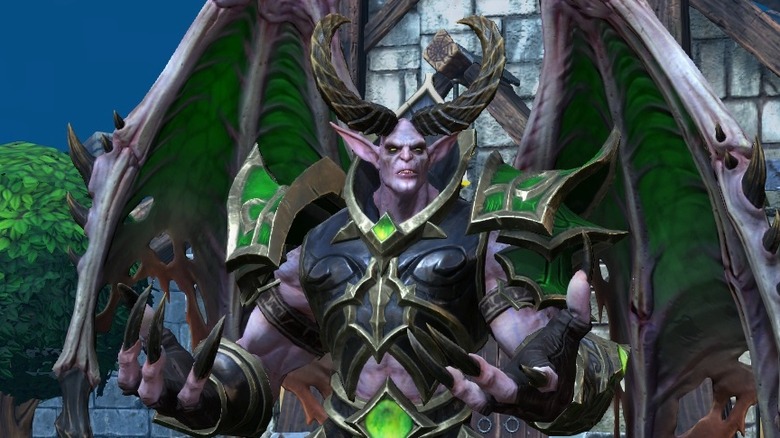 It's possible that all the issues players have identified and been complaining about wouldn't be so glaring if it weren't for the fact that the original version of the game is so beloved. Digital Trends referred to classic Warcraft III as "a strategy masterpiece," so this is clearly a step in the wrong direction for the brand.
Advertisement
This is especially disheartening when one takes into account how long this game has been in development, and how often the development team has reached out to fans for support and notes. In an interview following Reforged's announcement at Blizzcon back in 2018, lead artist Brian Sousa explained, "A big part of the reveal at Blizzcon was to get some feedback and see what might need to be adjusted."
Hopefully it's not just the positive feedback that Blizzard takes from this. These issues need to be addressed, so maybe soon Reforged will be the game that fans deserve.