Why The Nintendo Switch Pro Won't Release In 2020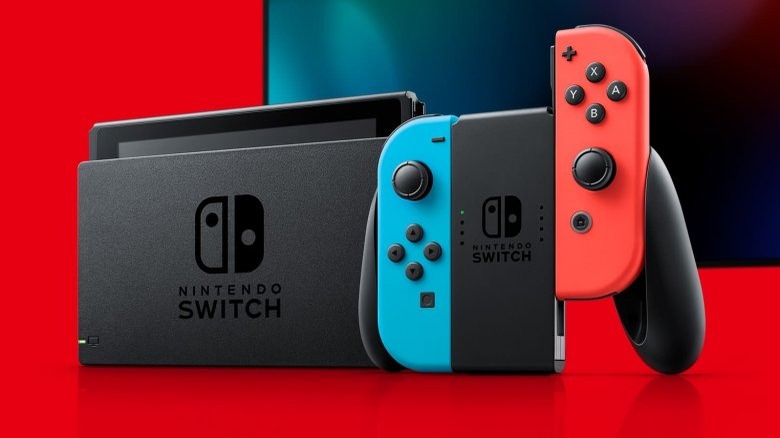 It's important to remember sometimes that analysts are just that — analysts. They don't work for the companies they're watching, and the information they're working with may not be current or even accurate. Many believed a more powerful Nintendo Switch Pro was on its way this year. It's not.
Nintendo president Shuntaro Furukawa broke the news during a recent financial briefing (via GamesIndustry.biz).
"Regarding Nintendo Switch, we believe that it is important to communicate the appeal of both Nintendo Switch systems and expand the installed base," Furukawa said. "Please note that we have no plans to launch a new Nintendo Switch model during 2020."

While disappointing, the decision makes a lot of sense. The Nintendo Switch is still a very hot seller — why mess with that juju by introducing a third model? It's not like Nintendo is having trouble moving units right now. When the Xbox Series X and PlayStation 5 drop, perhaps both Nintendo and its customers will feel an upgraded Switch is more necessary. For now, though, we can't see Switch sales declining because of its power. That's not why people buy it.
Nintendo could still have a busy 2020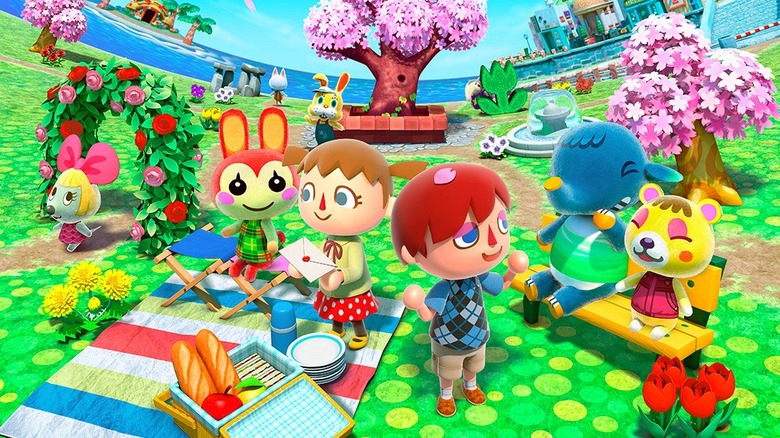 It's not like Nintendo will be dogging it in 2020. We know of at least one huge exclusive coming out this year in Animal Crossing: New Horizons, and there's a chance we could see a few others, too.
For instance, where is Bayonetta 4? We haven't heard much about this game since it was announced a few years back, and the time feels right for Nintendo and PlatinumGames to roll this one out.
What about the sequel to The Legend of Zelda: Breath of the Wild? It's been nearly three years since the original game released. Could that be a Holiday 2020 title?
And you just know there will be a few other surprises in store. Nintendo has the tendency to just announce things out of nowhere, and will sometimes even release them in short order — see Tetris 99. Nintendo could pull another rabbit out of a hat when we're least expecting it.
We'll be keeping a close eye on Nintendo in the weeks and months to come. 2020 should be very interesting, indeed.