Godfall - What We Know So Far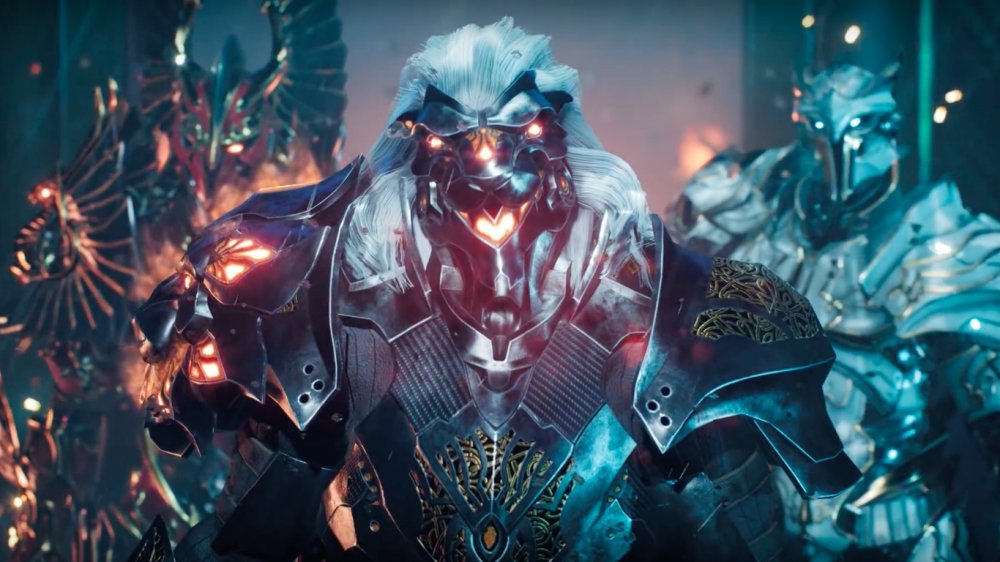 As the first game announced for the PlayStation 5, Godfall received a lot of attention right out of the gate. With the release of the new console drawing closer, more details have surfaced about the fresh IP from Counterplay Games.
Advertisement
Described as a "looter-slasher," Godfall plays with mechanics similar to those found in other action RPG games, but with a stronger emphasis on close-range combat and its unique setting. Utilizing the upgraded technology of the PlayStation 5, the game looks gorgeous, leaving many waiting with bated breath to see how well it performs on the next-gen system. 
Here's everything you need to know about the Godfall release date, trailer, gameplay, and platforms.
What is the release date for Godfall?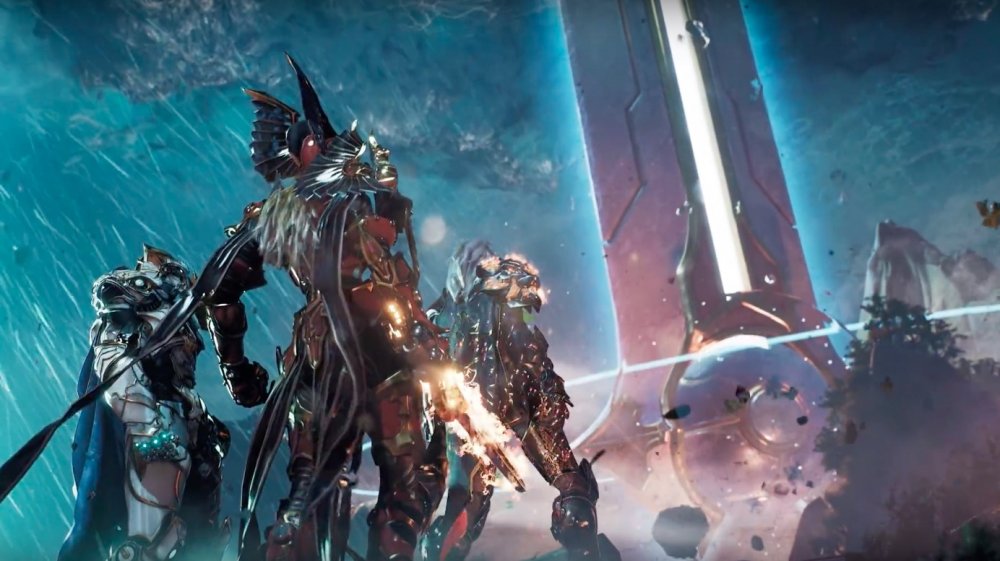 Don't expect Godfall in early or mid-2020. Thanks to its PlayStation 5 console exclusive status, the looter-slasher has a holiday 2020 release window, meaning it will arrive at some point between October and December, likely alongside the new system. In the meantime, you'll have to content yourself with the trailer and emerging details from the developer.
Advertisement
Is there a trailer for Godfall?
Gearbox Software and Counterplay Games unveiled Godfall at The Game Awards 2019. Featuring actual in-engine footage beautifully rendered to look like a movie, the trailer provides a brief glimpse of the characters and combat, but little information about the actual narrative of Godfall. As the release nears, the developers will likely reveal more about classes, combat options, and storylines, but the trailer has certainly captured the internet's attention.
Advertisement
What will gameplay be like in Godfall?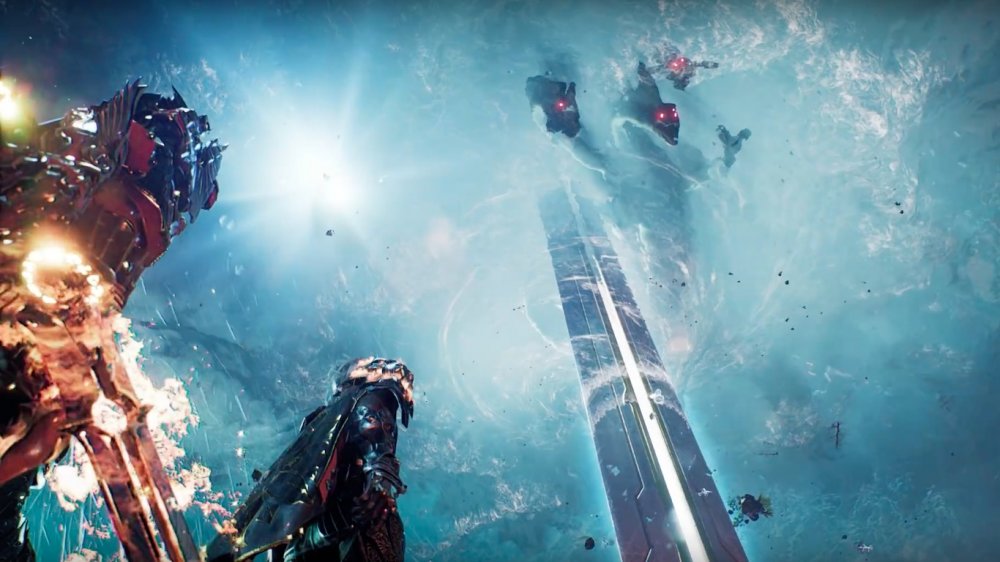 Godfall shares elements with other action RPG titles, but a few key differences set it apart. While many fighting games focus on the ranged capabilities of guns and explosives, Godfall relies heavily on melee combat. Players will use a variety of swords and similar weapons to hone their close-range skills. Ranged attacks will play a role but are limited by cooldowns or charges. Thus the switch from "looter-shooter" to "looter-slasher."
Advertisement
Beyond single-player, Godfall will feature an optional co-op mode, allowing you to play with up to 2 other people at once. In both modes, you will explore the realms of Air, Water, Fire, Earth, and Spirit as you try to prevent an apocalyptic event from destroying the world. You'll have multiple classes to choose from and will have the ability to swap roles during missions or even in the middle of combat.
You'll also collect Valorplates, ancient armor sets you can augment to customize your playstyle. This concept may sound familiar to fans of Brandon Sanderson's The Stormlight Archive, the best-selling book series that inspired aspects of the Godfall setting. According to creative director Keith Lee, other influences included Joe Abercrombie's The First Law trilogy and Isaac Asimov's Foundation series.
Advertisement
What platforms will Godfall be available on?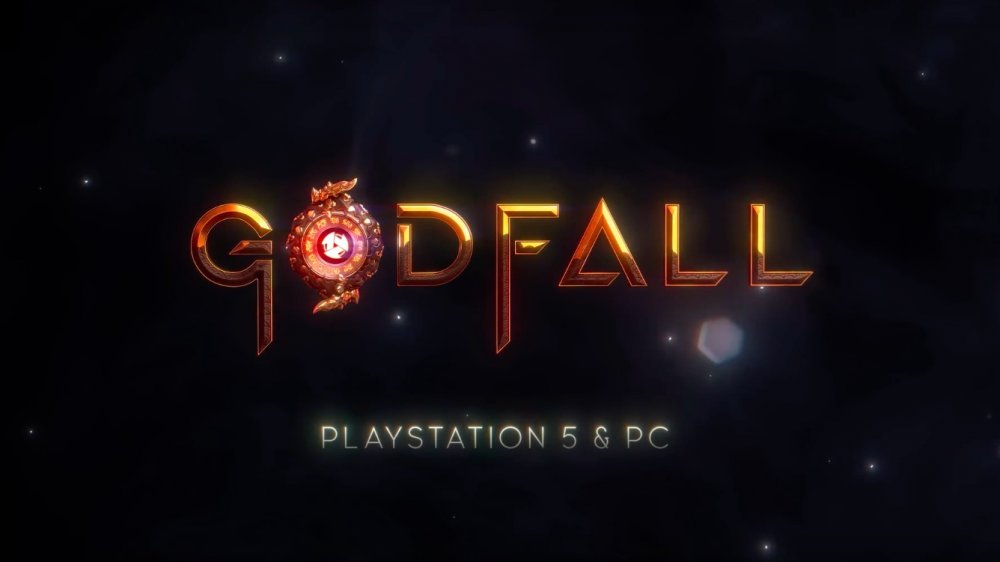 As you already know, Godfall will come to the PlayStation 5 at the end of the year, likely as a launch title. While a console exclusive, PC gamers will also get to experience the fast-paced, high fantasy offering, though you'll have to purchase it through the Epic Games Store. It's unclear whether Godfall will appear on the storefront as another 1-year timed exclusive before making its way to other platforms such as Steam, or if this will remain the only way for PC users to purchase and play the game.
Advertisement