SingStar Is Dead, But Not Forgotten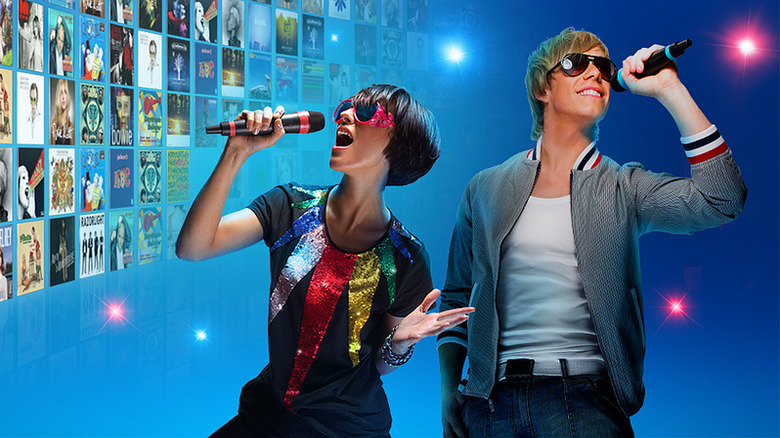 Karaoke fans are mourning the loss of one of the best karaoke games out there: SingStar. SingStar had been around since the PlayStation 2, and was one of the first singing games out there before the likes of Rock Band came onto the scene. The goofy gameplay (and goofier commercials) had a special place in players' hearts. Even so, Sony shut down support for any kind of offline functionality for the series on the final day of January. 
Sony announced SingStar's eventual death back in November of 2019, saying that "all online functionality, network features, and song purchases" would be disabled at the stroke of midnight on Jan. 31, 2020. Players who have downloaded songs to a harddrive or have physical disks are still able to play, but there won't be any new songs or downloads available in the future. The interactive community aspects of the game are calling it quits, as well — no more challenges, scoreboards, or sharing straight to social media.
Fans sing goodbye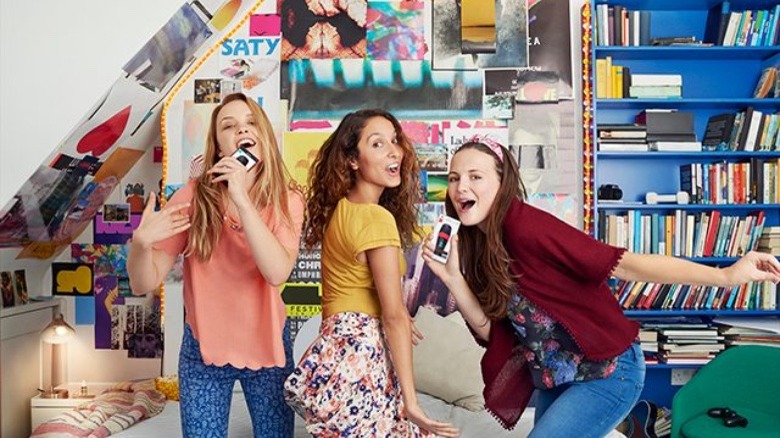 The SingStar Team apparently made the decision to shut down the servers with a heavy heart, saying in a farewell post, "We've loved watching the community grow, and have lots of fond memories from working on SingStar. Your support over the years has meant the world." Fans, too, took to Twitter in order to share their own memories of the 15-year-old franchise and how much enjoyment they got from singing their hearts out.
"SingStar came out in a real golden era of gaming for everyone. It's sad to see its sunset, but almost 16 years since the first game is an amazing run, even out-lasting EyeToy and Buzz," reads one tweet by game designer Jo Haslam. "I will never stop believing in the power of social gaming. The world may have changed a bit since the mid-2000s, but a game's ability to bring people together will never change." 
Alas, nostalgia just doesn't keep games alive these days, but we'll forever have those cringey commercials to remember SingStar by.