Mortal Kombat 11 (And More) Snubbed By EVO 2020 Lineup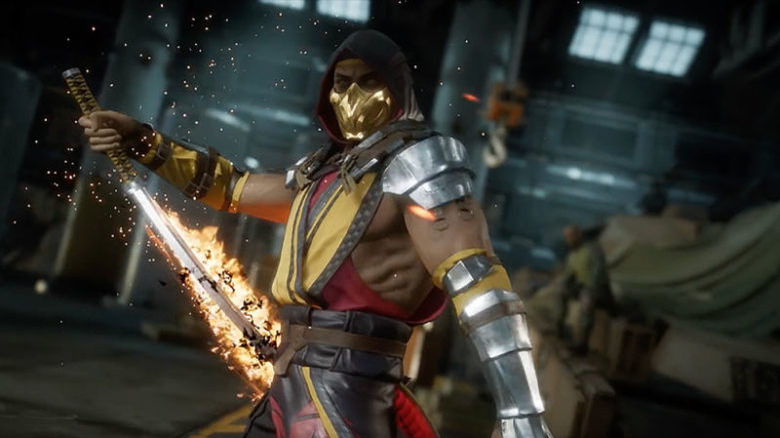 It's always exciting when the world's biggest fighting video game tournament announces their annual lineup of competitive games. This year is no different, though the games lineup announced on Twitch for EVO 2020 brings with it some reveals that few would've expected.
In a surprising move, Mortal Kombat 11 has been snubbed by the competition after only a year of its release. NetherRealm has made a point of trying to keep the eSports community in mind when designing their last few installments in the franchise. This seemingly paid off last year, when EVO 2019 included MK11 as one of its featured games.
Meanwhile, another surprising snub is Super Smash Bros. Melee. Even though the game is nearly two decades old (!!), it has remained a fixture in the eSports community,  particularly for Super Smash Bros. fans. In fact, this is only the second year that Melee has been excluded from the tournament, its spot being filled by Super Smash Bros. Ultimate, the most recent installment of the Nintendo fighting game franchise. And BlazBlue: Cross Tag Battle, which was featured at last year's tournament, has been dropped as well.
Dragon Ball to Street Fighter: What does EVO 2020 have in store?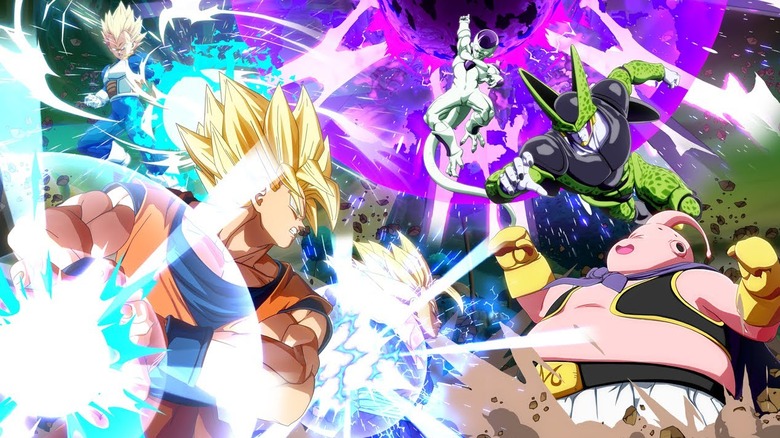 On the bright side, there are more than a few beloved games that will be played at EVO 2020. There's the previously mentioned Super Smash Bros Ultimate, as well as tournament favorites like Tekken 7, Dragon Ball FighterZ, and Street Fighter 5: Champion Edition.
There are also a few surprising inclusions. One of these would be Granblue Fantasy Versus, which doesn't launch in North America until March 5. Also notable is the return of Marvel Vs. Capcom 2 to the competition. This will be a great way to celebrate the 20th anniversary for one of the all-time great fighting games. 
Another interesting thing to note about this year's game lineup is the fact that a majority of the titles are PlayStation 4 games. This was the case last year, as well, with 8 of the 9 featured games from that year's tournament being on PS4. It makes one wonder if other gamers feel a bit excluded from the event. Naturally, some fans have already started making memes about the surprising announcements.
EVO 2020 will take place from July 31 to August 2, 2020.