The Last Of Us Part 2 Will Finally Be Playable At This Event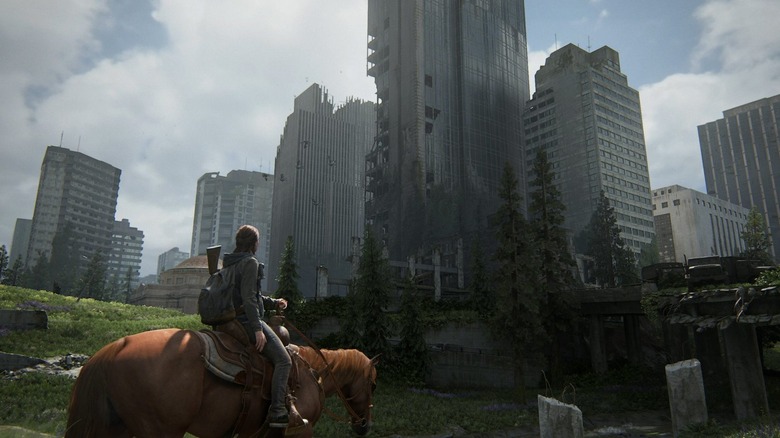 It's been a long road for fans of The Last of Us. With The Last of Us Part 2's release date of May 29, 2020 growing closer and closer, anticipation is at a fever pitch. Now, we finally know when some lucky fans will be able to finally play The Last of Us Part 2 for themselves. 
Naughty Dog have announced that the game has entered "the final stretch of production" and that attendees of this month's PAX East convention, held February 27 through March 1 in Boston, will be able to play a demo of The Last of Us Part 2. The timing is pretty much perfect, as Naughty Dog explained in the announcement. 
"PAX East ... was where we gave you the first ever opportunity to go hands on with The Last of Us back in 2013," said Naughty Dog's blog post. "We thought it would only be fitting to return to the city that started it all to give fans the first-ever public hands-on with The Last of Us Part 2."
Naturally, you may be wondering what the demo will entail. Well, the scale of this sneak peek just might surprise you.
What to expect from The Last of Us Part 2's PAX East 2020 demo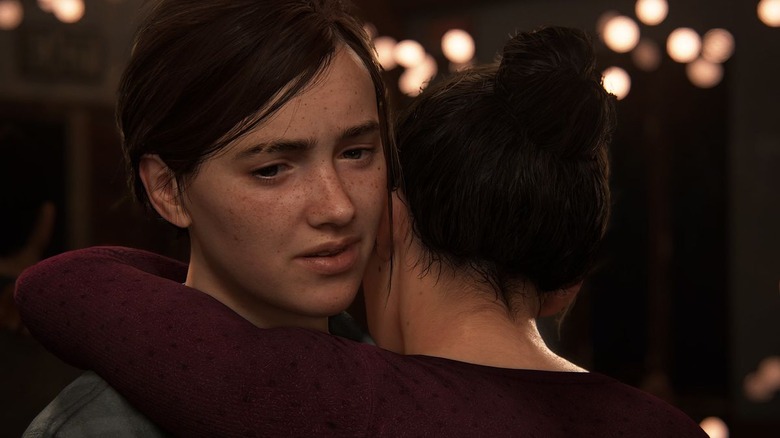 Perhaps the most exciting thing about this demo is the fact that it will provide some clarity on many unanswered questions on how the world has progressed since the events of the first Last of Us game. The section of the game that will be playable is called "Patrol." As the name implies, it'll follow main protagonist Ellie and her new girlfriend Dina as they leave Jackson City to clear out the infected humans roaming around the city limits. Regular patrols like this make the new status quo of Part 2 make much more sense. There's no way a community this large could thrive if the infected were allowed to mull about in large numbers.
Also of note is that the demo at Pax 2020 will be a whopping full hour long. Clearly, Naughty Dog are pulling out all the stops in an effort to get fans even more excited for the long-awaited sequel. Naturally, considering the massive amount of excitement that will surround this demo, Naughty Dog is encouraging gamers to register to play it as early as possible.
With the game's release only a few months away, hopefully this indicates that the rest of us will be able to play some kind of demo very soon.