How To Craft Every Piece Of Equipment In Animal Crossing: New Horizons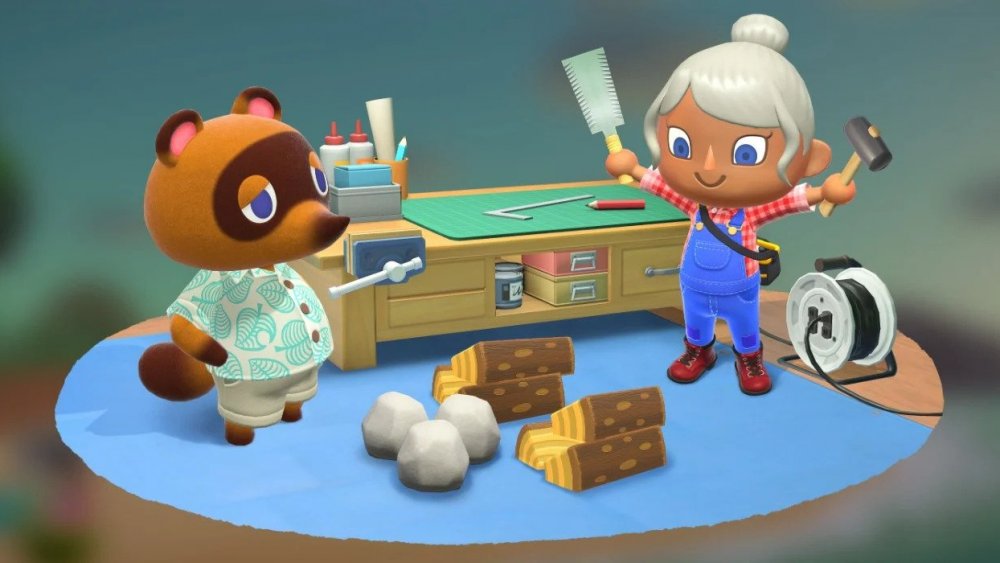 In past Animal Crossing games, players would have to wait to be supplied with the tools needed to gather, collect, and fish just like the other villagers in town. It seems Animal Crossing: New Horizons has taken inspiration from games like Stardew Valley and Minecraft and has opted to give players the option to craft DIY tools. Like the two aforementioned games, these tools have varying levels of quality and will break after consistent use. 
Thankfully, in New Horizons there's no shortage of materials to make more tools. Here's how to craft every piece of equipment in Animal Crossing: New Horizons.
Axes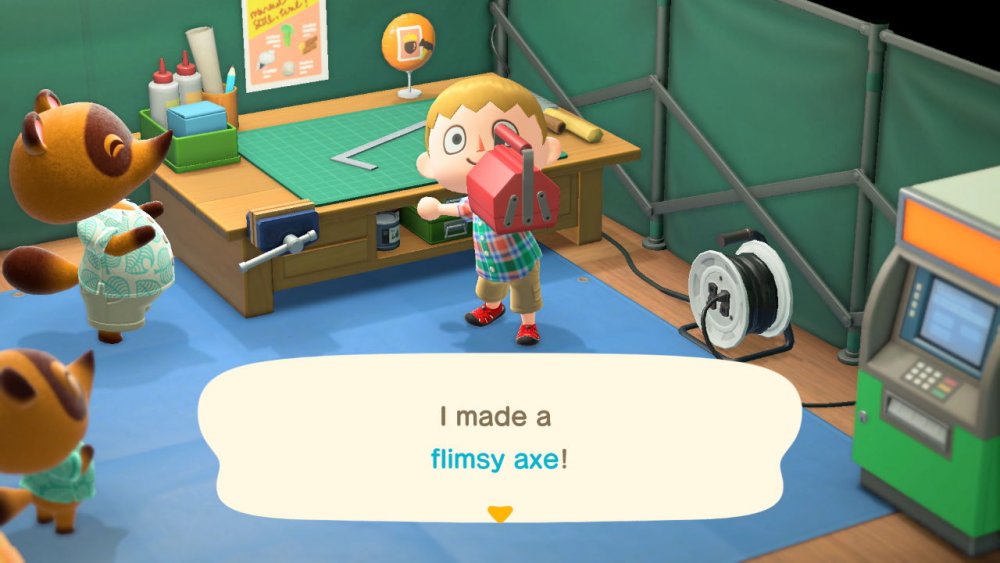 Flimsy Axe
Stone Axe
Axe
Flimsy Axe x1
Iron Nugget x1
Wood x3
Fishing Rods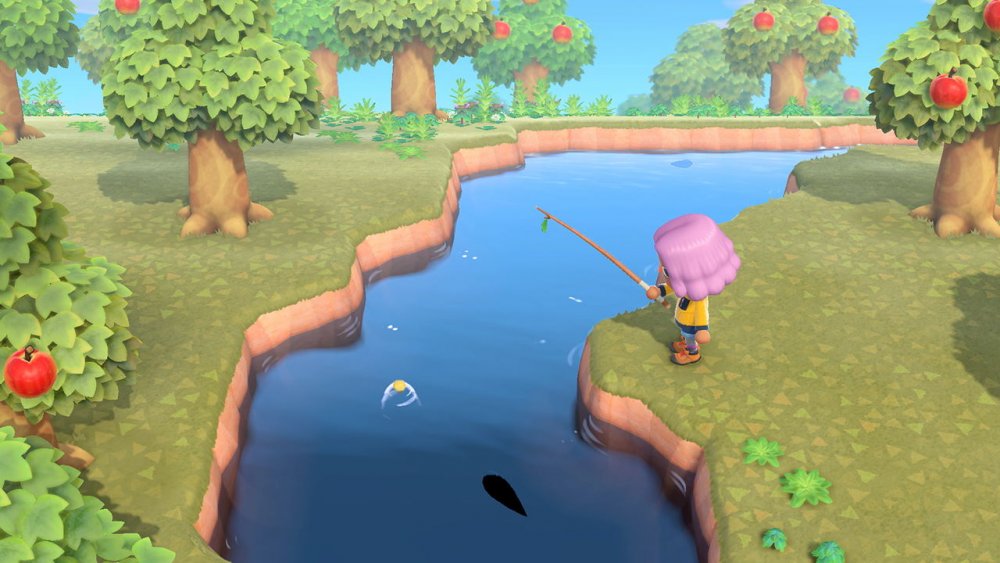 Flimsy Fishing Rod
Fishing Rod
Flimsy Fishing Rod x1
Iron Nugget x1
Navigation Tools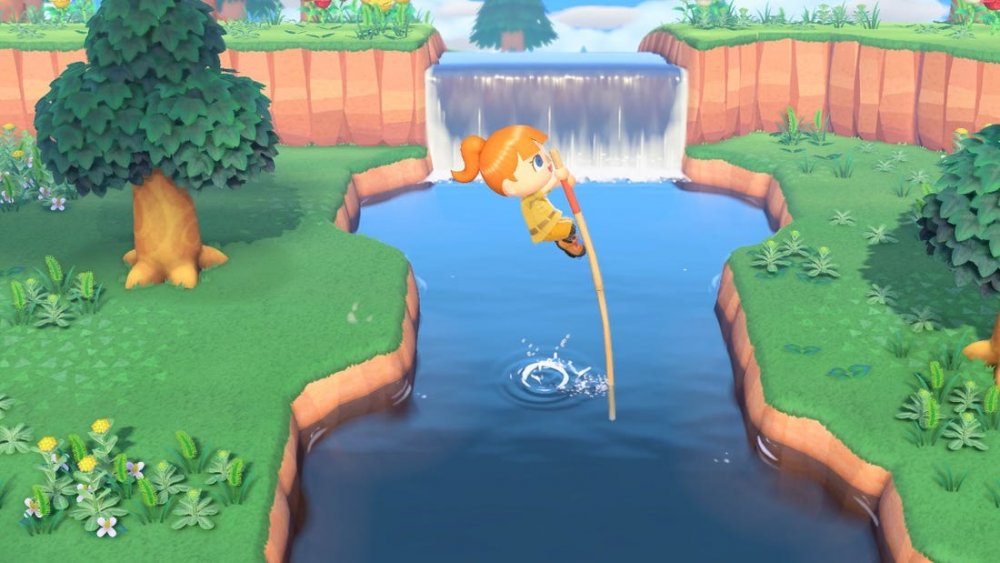 Ladder
Wood x4
Hardwood x4
Softwood x4
Vaulting Pole
Nets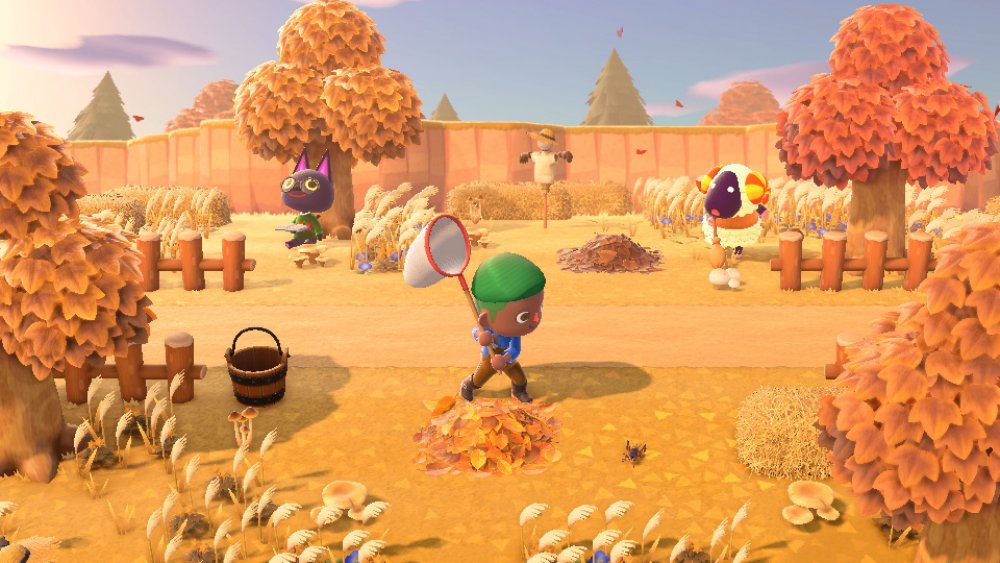 Flimsy Net
Net
Flimsy Net x1
Iron Nugget x1
Shovels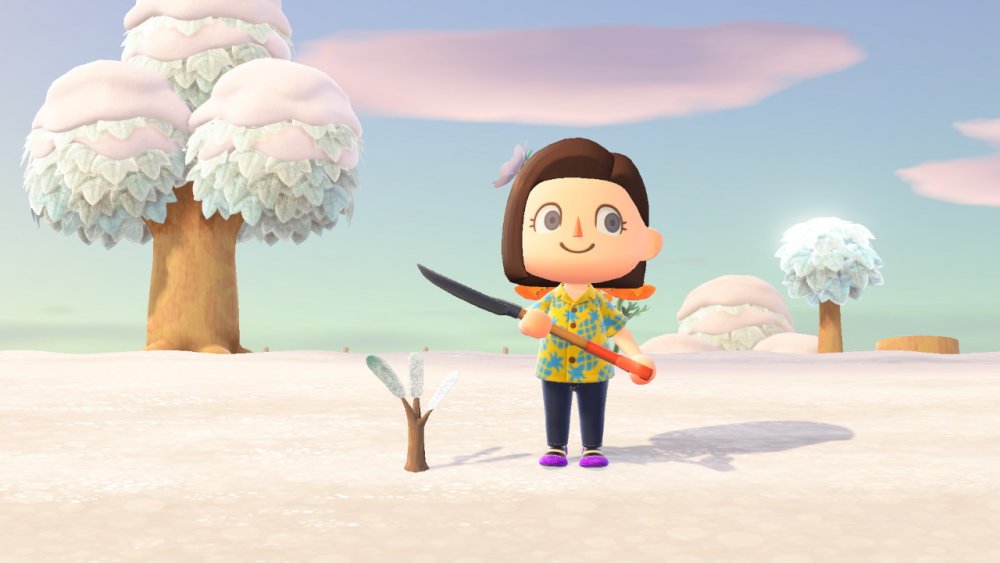 Flimsy Shovel
Shovel
Flimsy Shovel x1
Iron Nugget x1
Slingshots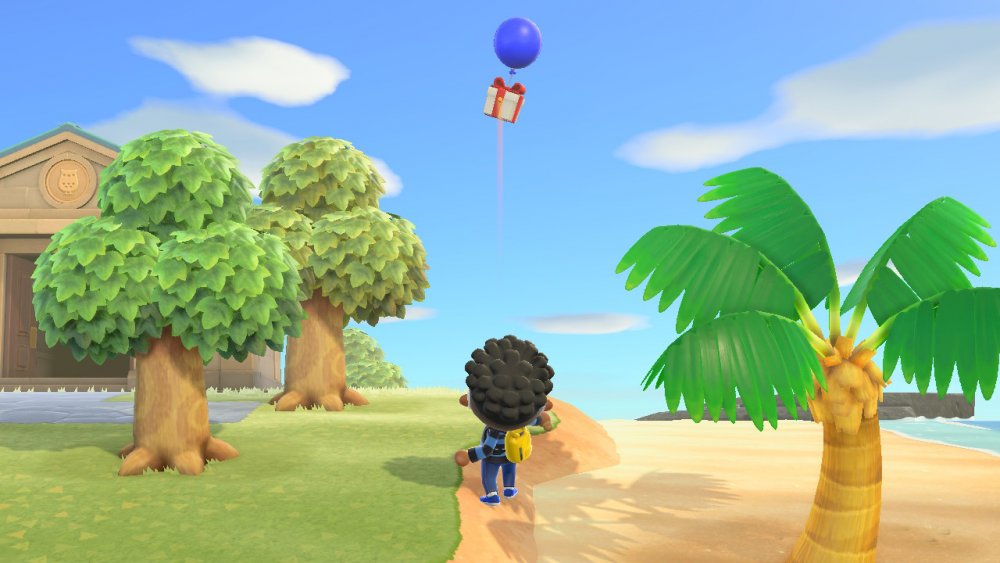 Watering Cans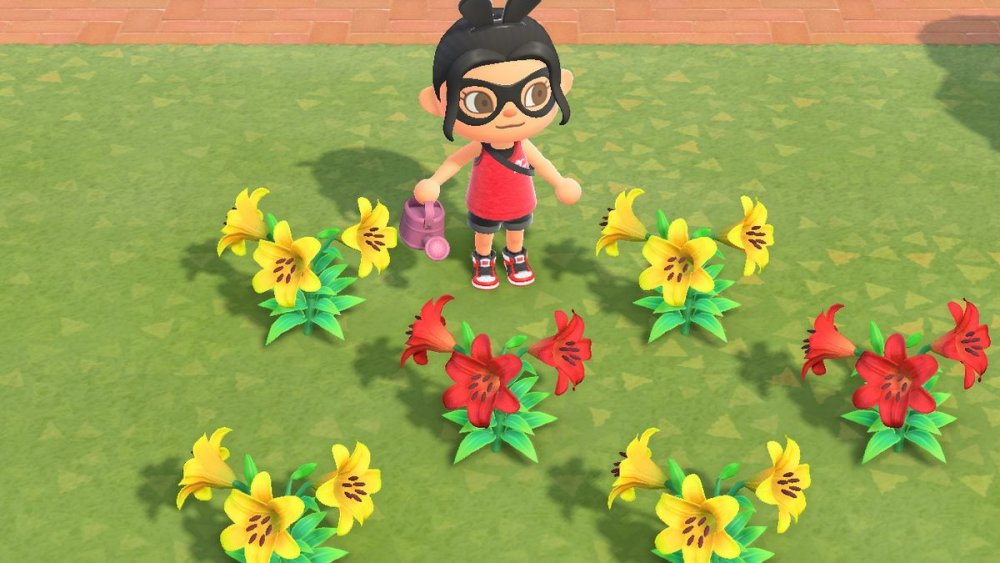 Flimsy Watering Can
Watering Can
Flimsy Watering Can x1
Iron Nugget x1
Wands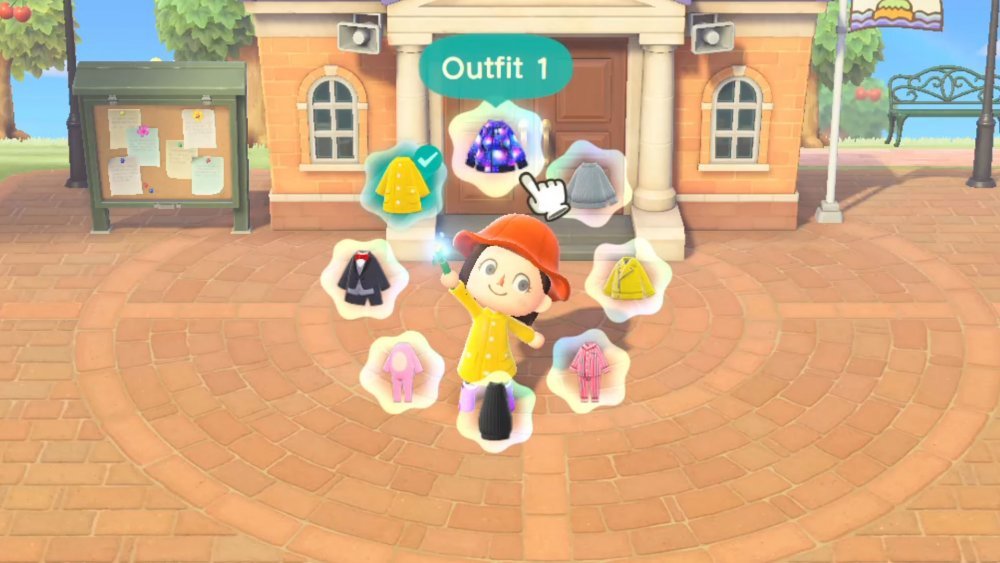 Bamboo Wand
Young Spring Bamboo x6
Star Fragment x6
Bunny Day Wand
Wobbling Zipper Toy x1
Star Fragment x3
Cherry Blossom Wand
Cherry Blossom Petal x3
Star Fragment x3
Cosmos Wand
White Cosmos x1
Star Fragment x3
Golden Wand
Gold Nugget x2
Star Fragment x3
Hyacinth Wand
Pink Hyacinth x1
Star Fragment x3
Iron Wand
Iron Nugget x3
Star Fragment x3
Lily Wand
White Lily x1
Star Fragment x3
Mums Wand
Yellow Mum x1
Star Fragment x3
Pansy Wand
Yellow Pansy x1
Star Fragment x3
Rose Wand
Red Rose x1
Star Fragment x3
Shell Wand
Summer Shell x3
Star Fragment x3
Star Wand
Large Star Fragment x1
Star Fragment x3
Tree Branch Wand
Tree Branch x5
Star Fragment x3
Tulip Wand
Red Tulip x1
Star Fragment x3
Wand
Windflower Wand
Orange Windflower x1
Star Fragment x3