The Last Of Us Part 2 Delayed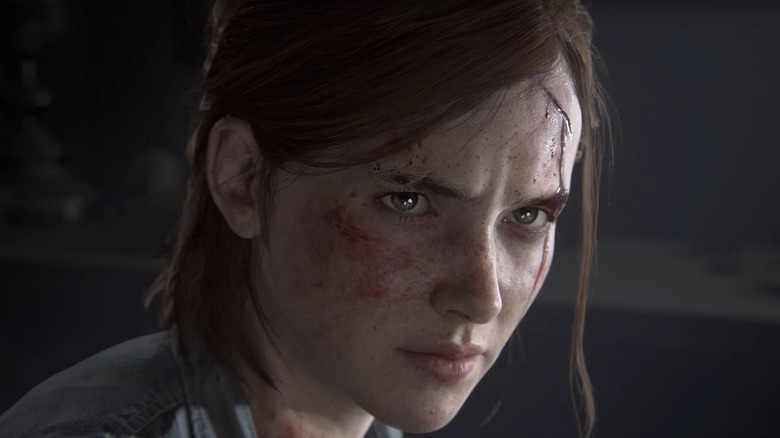 Sorry, The Last of Us fans. It looks like we still have to wait a while before we see Ellie and Joel in action again. The much-anticipated (and oft-delayed) The Last of Us Part 2 has been delayed yet again. However, the delay doesn't have anything to do with the game not being ready this time. Instead, logistical complications arising from the coronavirus outbreak has led to Sony and the game's developers at Naughty Dog deciding to hold the game's release.
According to the official PlayStation Twitter account, "SIE has made the difficult decision to delay the launch of The Last of Us Part II and Marvel's Iron Man VR until further notice. Logistically, the global crisis is preventing us from providing the launch experience our players deserve."
Kotaku's Jason Schrier was also quick to reiterate the fact that this is a delay, not a cancelation. In fact, this seems to be purely a business move. Schrier tweeted, "Sony is delaying The Last of Us II indefinitely due to the coronavirus pandemic. A Naughty Dog source tells me the game is basically done, and this decision was made purely for economic/logistical reasons." 
While this is certainly a disappointment for many fans, it also makes a lot of sense. With widespread store closures going into effect to help practice proper social distancing and public health standards, it stands to reason that many retailers may not even be available to carry the game on its launch date. 
Product delays related to COVID-19 are not unique to the gaming industry. Several movies and TV shows are pausing production or delaying their release dates to accommodate for the current global crisis and to keep consumers safe. On the positive side, this delay will give Naughty Dog the wiggle room needed to make sure that the game is up to standards and that it can get into the hands of as many gamers as possible when it's actually safe to go pick it up.
As one Twitter user reminded folks in the replies to PlayStation's announcement, Nintendo's Shigeru Miyamoto once said, "A delayed game is eventually good, but a rushed game is forever bad." Whenever we get to finally play The Last of Us 2, it should be worth the wait.