Bloodborne 2: Will We Ever Get A Sequel?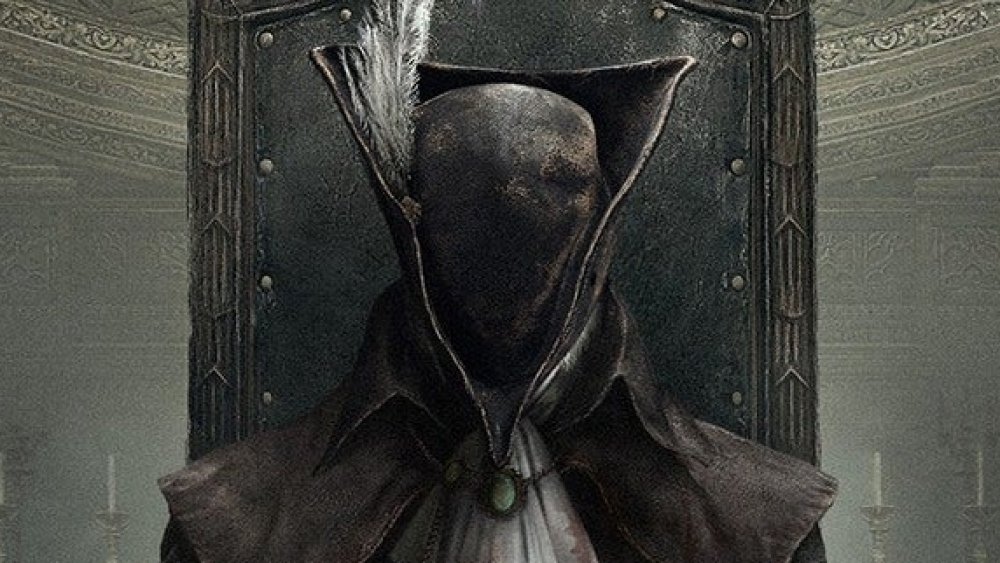 Will you see a Bloodborne 2 one day? There is no simple answer to that question. Bloodborne is easily one of the most beloved titles from the much-lauded FromSoftware Inc. With its twisting, tentacle-laced story and masterful mechanics, it's no wonder fans are clamoring for more. Unfortunately for these eager players, it doesn't look like a sequel will be released anytime soon, if ever.
Before you get too pessimistic, take a look at the details that support the idea FromSoftware will one day develop a Bloodborne sequel. First, Bloodborne has a special place in game director Hidetaka Miyazaki's heart. He, and the rest of the folks at FromSoftware, love Bloodborne, but it's not up to them to determine when or if a sequel is made. That decision rests at the feet of Sony, the game's publisher. 
Bloodborne has a significant following and the game was an all-around success, selling over two million copies in its first year on the market. Sony is unlikely to pass on the opportunity to sell over two million more copies of a sequel, so the industry has made the educated guess that it's not a question of if Sony will green light a Bloodborne sequel, but when.
Don't expect this to happen anytime soon, as FromSoftware has its hands full at the moment. The 2019 Game Awards gave gamers a brief and cryptic glance at its newest title, Elden Ring. This title remains shrouded in mystery, but rumor has it that it might be connected to Dark Souls or even Bloodborne in some shape or form. 
Miyazaki is working on Elden Ring with one of his favorite authors: George R. R. Martin of Game of Thrones fame. Right now, there's no confirmed release date for Elden Ring, so you can assume FromSoftware will be too busy with that new IP to worry about Bloodborne. Sorry, Bloodborne fans, but it looks like you're in for a long wait.